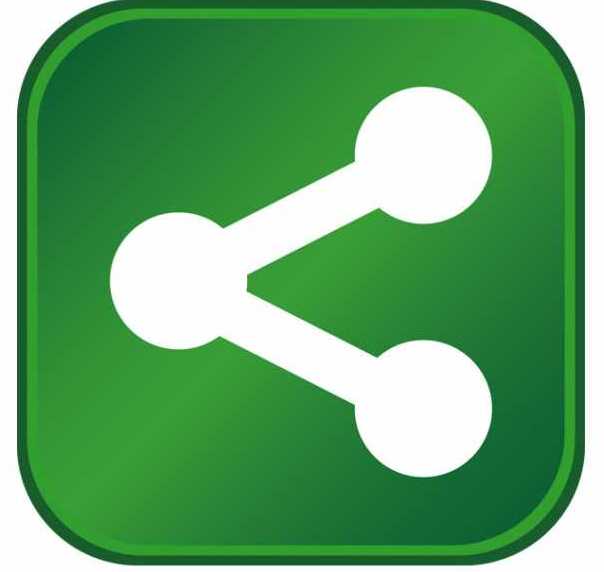 Missouri-based Redneck Trailer Supplies announced today that it will locate a new distribution center in Byron, creating 10 jobs and investing $5 million.
"Georgia is a great fit for logistics businesses because of our strong transportation network, qualified workforce and business-friendly environment," said Ken Stewart, commissioner of the Georgia Department of Economic Development (GDEcD). "In Georgia, growing logistics companies such as Redneck Trailer Supplies are able to get their product to market efficiently and inexpensively."
Redneck Trailer Supplies will host a grand opening of its 20th branch at 308 James E. Williams Drive in Byron at 9 a.m. on Sept. 1. The 17,000-square-foot facility in the North Peach Industrial Park will distribute a full line of trailer parts to accommodate customers in the southeastern region.
Redneck Trailer Supplies began in 1979 as Redneck Trailers and Supplies, a manufacturer building gooseneck trailers. These gooseneck trailers were primarily painted red and that was the start of the "Redneck" name.
"Byron, Georgia is the perfect spot for our 20th distribution center. As a business-to-business entity, it is critical that we position our locations to provide the highest level of service to our customers," said Ed Brady, President of Redneck Trailer Supplies. "The Southeast and Georgia in particular are growing markets in our industry. Being able to serve this market is an opportunity for our company and the businesses we will serve who require higher levels of service and broader product selection."
"We are tremendously excited about Redneck Trailer Supplies choosing Peach County for its newest warehouse location," said Charles Sims, executive director of the Peach County Development Authority. "They are a great company with a wide reach and their new facility is strategically located with visibility on Interstate 75."
Annie Marie Baxter, project manager with GDEcD, assisted the company in its location.
About the company
Redneck Trailer Supplies, established in 1981, serves the needs of trailer builders and dealers from coast to coast. The company is based in Springfield, Mo. and has 20 branches across the country providing a full line of trailer parts. Redneck Trailer Company specializes in same-day shipping and strives to provide customers with quality service at the best price. For more information, please visit www.redneck-trailer.com or contact Ray Fitzgerald at 417-864-5210 or rfitzger@redneck-trailer.com.