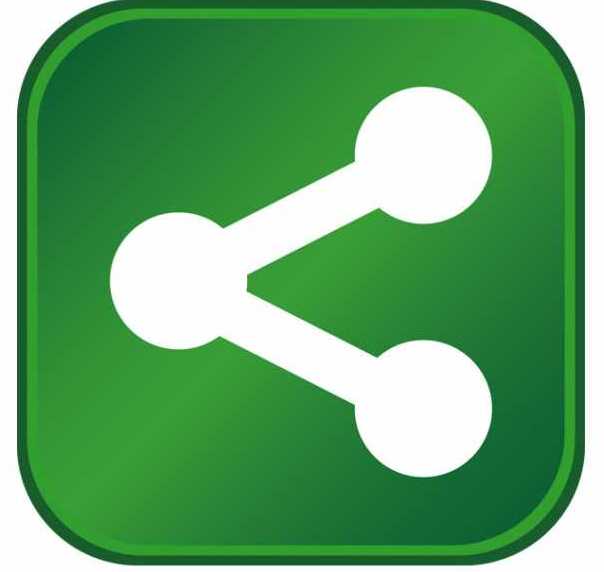 Georgia was on the mind of the Academy of Motion Picture Arts and Sciences Saturday, February 7. Steve Hylén, creator of SmARTlens Corporation's Hylén System, accepted an Academy Award for Technical Achievement at the 81st annual Scientific and Technical Academy Awards dinner and show.
"We are honored to have such an outstanding, innovative company here in Georgia," said Ken Stewart, commissioner of the Georgia Department of Economic Development (GDEcD). "SmARTlens is the type of company we work hard to bring to the state, and its strong connections to the entertainment industry tie in well with our mission."
Hylén's award cited the groundbreaking nature of the Hylén System, a device that affixes to film and digital cameras to allow directors and cinematographers to produce visual effects within the camera instead of in post-production.
Randall Abney, SmARTlens Corporation's president and CEO, noted that the Hylén System is, to the best of his knowledge, the first Technical Achievement Academy Award involving a Georgia-based company. The company is investigating opening an office/assembly facility in the Athens area and is working with GDEcD Small Business & Innovation Regional Project Manager Ryan Thornton.
"It is an honor to have a group such as the Sci/Tech committee, which was appointed by the Board of Governors of the Academy, understand the technology of the invention and the patents," Mr. Hylén said in Beverly Hills after the presentation. "I am very proud that they have endorsed the technology and its future possibilities. The road has been long and is by no means over; but this endorsement by such an astute group of experienced professionals gives me hope for additional development and innovation for the Hylén System."
"The Academy's recognition of the Hylén System as an important development in cinematography validates our belief that the Hylén System can have a major impact - creatively and financially - in the making of feature films, commercials, music videos, and television programs," Abney said after the presentation.
"Georgia has been the backdrop for more than 33 nominated films and 25 Academy Award-winning films since 1972," said Bill Thompson, Deputy Commissioner of the Film, Music & Digital Entertainment Division of GDEcD. "The first known film to be produced in Georgia was in 1912, in the days before Hollywood. And now, for a Georgia-based company to receive a Technical Achievement Award from the Academy brings everything full circle. Congratulations to Steve Hylén and his team for such an outstanding achievement. The nine feature films currently shooting in Georgia salute you! We look forward to promoting the SmARTlens product to our customers."