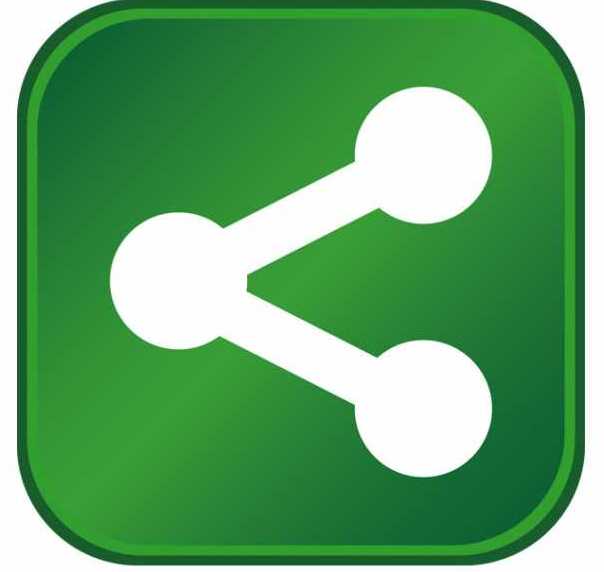 Georgia Governor Sonny Perdue announced that telecommunications giant Verizon Wireless will open a new customer service center in Alpharetta, creating 600 jobs and investing $27 million.
"Georgia's strong workforce and competitive cost of doing business make it a great place for customer-focused companies like Verizon Wireless to grow," said Governor Perdue. "This great company is already a strong member of our business community and we welcome their additional commitment to the state of Georgia."
Verizon Wireless will open a new Customer Service Center in Alpharetta's Sanctuary Park office complex. The 141,805 square-foot building is located at 1110 Sanctuary Parkway.
"We are delighted to open a new Customer Service Center at Sanctuary Park in Alpharetta as we further expand our presence in the state of Georgia," said Jeff Mango, President-Georgia/Alabama Region for Verizon Wireless. "We are indebted to the city and the community at large for embracing us. We look forward to opening this Center, hiring employees and growing our presence in this market."
Verizon Wireless will begin recruiting efforts in April, hiring in May and training in July. These efforts will continue through early 2010. Close to 4,000 Verizon Wireless employees currently work in the state of Georgia, with 85,000 employed across the country. Verizon Wireless has a 395,000 square-foot Campus in Alpharetta and two Sanctuary Park offices.
Verizon Wireless employees will participate in a comprehensive, ongoing training program to prepare to serve customers in their new jobs. Intensive training lasts from four to six weeks depending on the specific role of the employee. The company will offer a range of job opportunities in Customer Service, including representatives, business support roles and supervisory/leadership-level positions, to name a few.
To apply for a job with Verizon Wireless at this new center, please visit www.verizonwireless.com/careers. Applications will be accepted online only, beginning April 30, 2009.
"This expansion by Verizon is a clear endorsement of the quality environment that the city of Alpharetta has created for the business community," said Alpharetta Mayor Arthur Letchas. "We welcome their commitment to continued growth in our city."
Blair Lewis, project manager with the Georgia Department of Economic Development, assisted the company in its expansion.