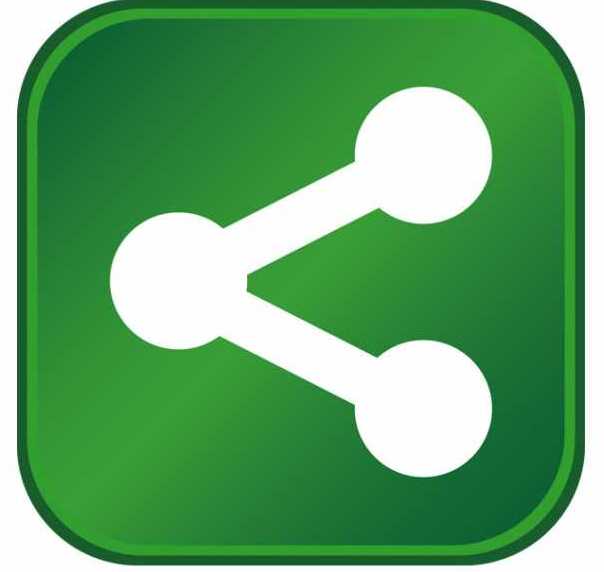 Georgia Governor Sonny Perdue announced today that Wiregrass Power, LLC plans to locate a 40-megawatt renewable energy power plant in Valdosta. The company will create 25 jobs and invest $110 million over the next three years as the plant comes online.
"Georgia's status as the nation's Bioenergy Corridor continues to grow with the location of a renewable energy power plant in Valdosta," said Governor Perdue. "Our vast supply of biomass, technology innovations and business-friendly environment are very attractive to companies such as Wiregrass Power."
The Wiregrass Electric Generating Facility will be developed on 22.1 acres of land next to the Mud Creek Wastewater Treatment Plant. The project is planned for commercial startup in 2012, and groundbreaking is scheduled for 2010. Electricity from the Wiregrass project will be sold to Georgia utilities and put to the electric grid via a 115-kilovolt transmission line adjacent to the project site.
Wiregrass will bring additional renewable energy to Georgia's electricity mix. The biomass project will be powered by clean wood waste that would otherwise go unused and sludge from the nearby wastewater treatment plant. By consuming an estimated 12 tons of sludge daily, Wiregrass will prevent disposal of that same volume of sludge in landfills, creating an additional environmental benefit.
The project will make beneficial use of reclaimed water, the byproduct of the waste water treatment plant. Using approximately 750,000 gallons per day of the reclaimed water will eliminate an external source of cooling water and reduce the discharge of reclaimed water into Mud Creek. The City of Valdosta will create a revenue stream from sale of the reclaimed water, the return of waste water and potentially the sale of potable water.
Wiregrass Power, LLC is wholly owned by Atlanta-based Sterling Energy Assets. The company worked with the Georgia Center of Innovation for Energy, which draws on the Georgia's vast resources to expand and strengthen the state's bio-energy industry.
"We're excited to see this project moving forward," said Jill Stuckey, Director of the Center of Innovation for Energy. "Using a local supply of woody biomass to generate 40 megawatts of electricity, the plant will provide a reliable source of renewable energy for many years to come."
"In this time of economic uncertainty, one constant is the growing need for electricity that powers productivity and maintains our standard of living," said Bob Turner, Wiregrass Project Director and Director of Project Development for Sterling Energy Assets. "This renewable energy project will help satisfy these basic needs while also producing environmental benefits, diversifying the state's energy mix and creating local economic benefits such as 25 permanent new jobs and increased tax revenue. Sterling Energy Assets is proud to develop this project in our home state of Georgia, with its business-friendly environment and strong commitment to the expansion of renewable energy resources."
"With the announcement of Wiregrass Power, LLC, the City of Valdosta, Ga. has staked its claim as a national leader in realizing the potential economic impact of renewable energy while successfully recruiting one of the nation's most admired green companies," said Brad Lofton, Executive Director, Valdosta-Lowndes County Industrial Authority. "The $110 million project will have a very tangible impact on our employment and tax base while serving as a catalyst for the creation of a sustainable and renewable energy cluster in South Georgia."       
Michelle Shaw, project manager for the Georgia Department of Economic Development, assisted the company in its location.
About the company
Sterling Planet Holdings, Inc. owns and invests in companies that target economic, environmental and social returns.  The company's two wholly owned subsidiaries, Sterling Planet, Inc. and Sterling Energy Assets, complement and support each other, with a common focus on sustainability. Sterling Planet, Inc. is an innovative leader in the renewable energy, energy efficiency and carbon markets, serving a broad array of utility, commercial, government and residential customers. Sterling Energy Assets, Inc. develops, owns and operates highly efficient renewable energy projects that produce electric power and steam for electric utilities and industrial facilities.