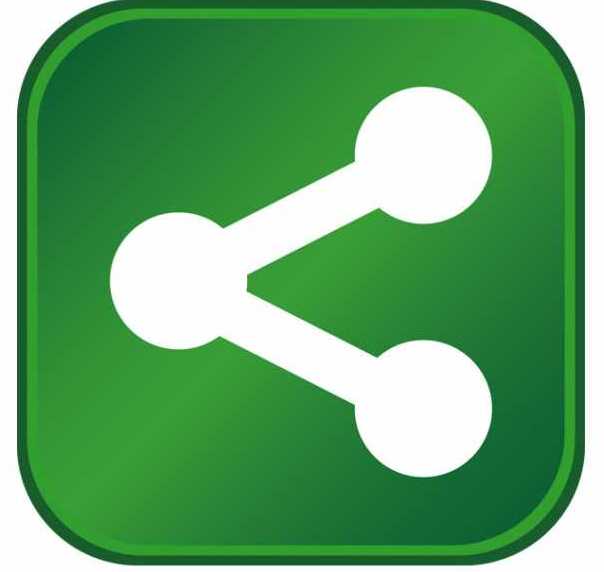 Georgia Governor Sonny Perdue announced that Woodlands Alternative Fuels plans to locate a mill to produce wood pellets and chips in Thomas County, creating 50 jobs and investing $15 million.
"With the location of Woodlands Alternative Fuels, Georgia continues to be at the forefront of the national movement to a higher level of renewable energy," said Governor Perdue. "We are truly the Bioenergy Corridor of the nation."
Woodlands Alternative Fuels has purchased the former Waverly Minerals facility in the Thomas County town of Meigs. The company will use sawmill waste and pulpwood to manufacture wood pellets for fuel and horse bedding. Approximately 60 percent of the fuel pellets are intended for the export market for use in power plants.
"Georgia is quickly becoming the go-to state for alternative energy producers such as Woodlands Alternative Fuels," said Ken Stewart, commissioner of the Georgia Department of Economic Development. "Our state's plethora of biomass means that companies can find the materials they need for the energy of the future."
Woodlands Alternative Fuels is a joint venture between Thomasville consulting company Woodlands Resources of Thomasville, the Swedish group World Wood Products and a private investor based in Jacksonville, Fla.
"I'm very excited about Woodlands Alternative Fuels locating their operations in Georgia," said Jill Stuckey, director of the state's Energy Innovation Center. "Georgia's 24 million acres of renewable forest biomass will help ensure their success."
Georgia is home to more than a dozen alternative energy companies, ranging from biodiesel producers such as U.S Biofuels and Bulldog Biodiesel, to cellulosic ethanol producers like Range Fuels and C2 Biofuels, and wood pellet producers like Woodland Alternative Fuels and FRAM Renewable Fuels. The state has a rich inventory of timber and the resulting waste products can be used to produce biofuels and alternative energy sources.
"We look forward to working with our partners in the forest products industry," said Joey Sumner, president of Woodlands Alternative Fuels. "If all goes well we should be operating by June of 2009 with a production capacity of 150,000 tons in the first year of production, with plans of expanding operations to 300,000 tons annually in the coming years."
"Thomas County welcomes our newest industry, Woodlands Alternative Fuels," said Don Sims, president of the Thomasville-Thomas County Chamber of Commerce. "We would like to thank Waverly Minerals management for their proactive cooperation with the Thomasville Payroll Development Authority in seeking a new industry to replace Waverly when it became necessary for closure of the plant. This successful industrial location in strained economic times proves the worth of a coordinated team to achieve success."