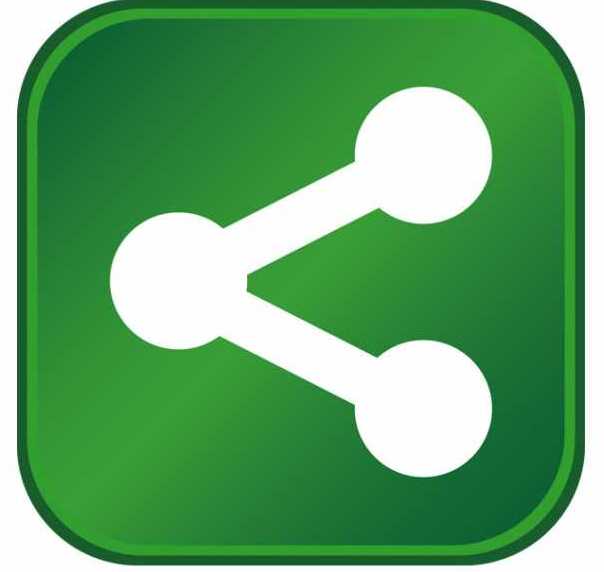 Hawaiian Electric Co has signed a power purchase agreement (PPA) for the output of a 46.8-MW wind project on Oahu island, the electric utility said.
The contract concerns the Palehua wind project that was developed by EE Ewa LLC, a subsidiary of San Diego-based Eurus Energy America, which is in turn owned by Japan's Eurus Energy Holdings. The project, itself, is subject to regulatory and other approvals and is expected to be completed by December 2022.  
The Palehua wind farm is planned to be constructed on the Waianae Range and use 13 turbines. The output of the machines is seen to be around 150,000 MWh per year, or enough to supply 25,000 homes. Under the 22-year PPA, which is pending approval by the Hawaii Public Utilities Commission, Hawaiian Electric will buy electricity from the plant at a levelised cost of USD 0.1098 (EUR 0.097) per kWh.
Hawaiian Electric noted that the contract will enable it to cut its fossil fuel use and greenhouse gas emissions and expand its renewable energy portfolio by 2 percentage points during the term of the PPA.