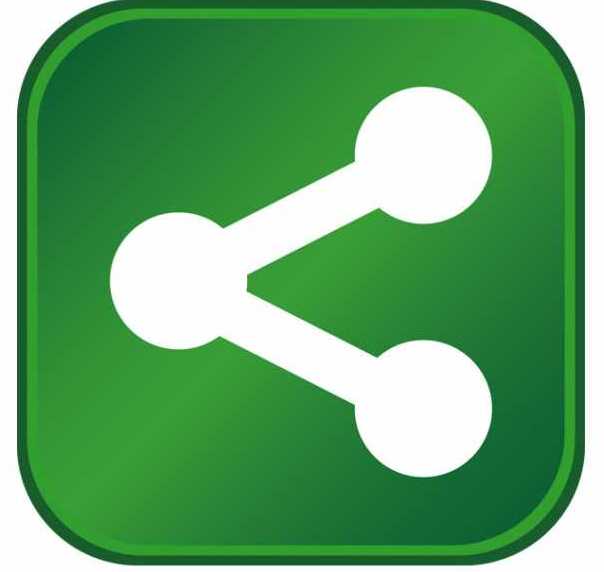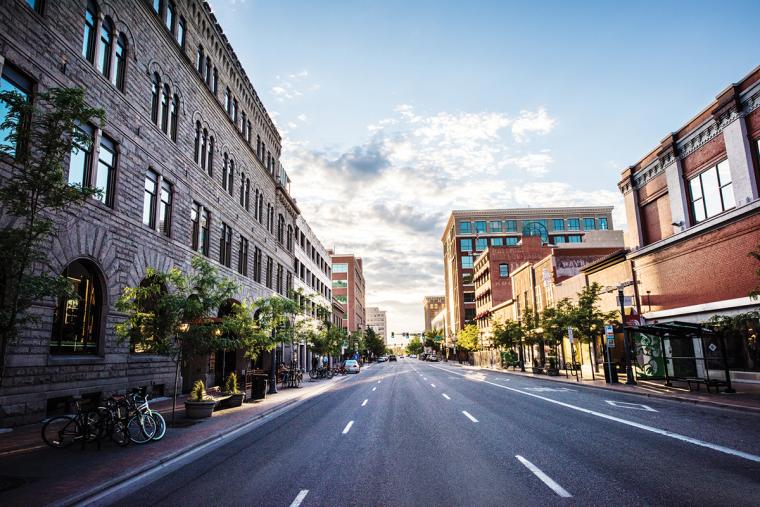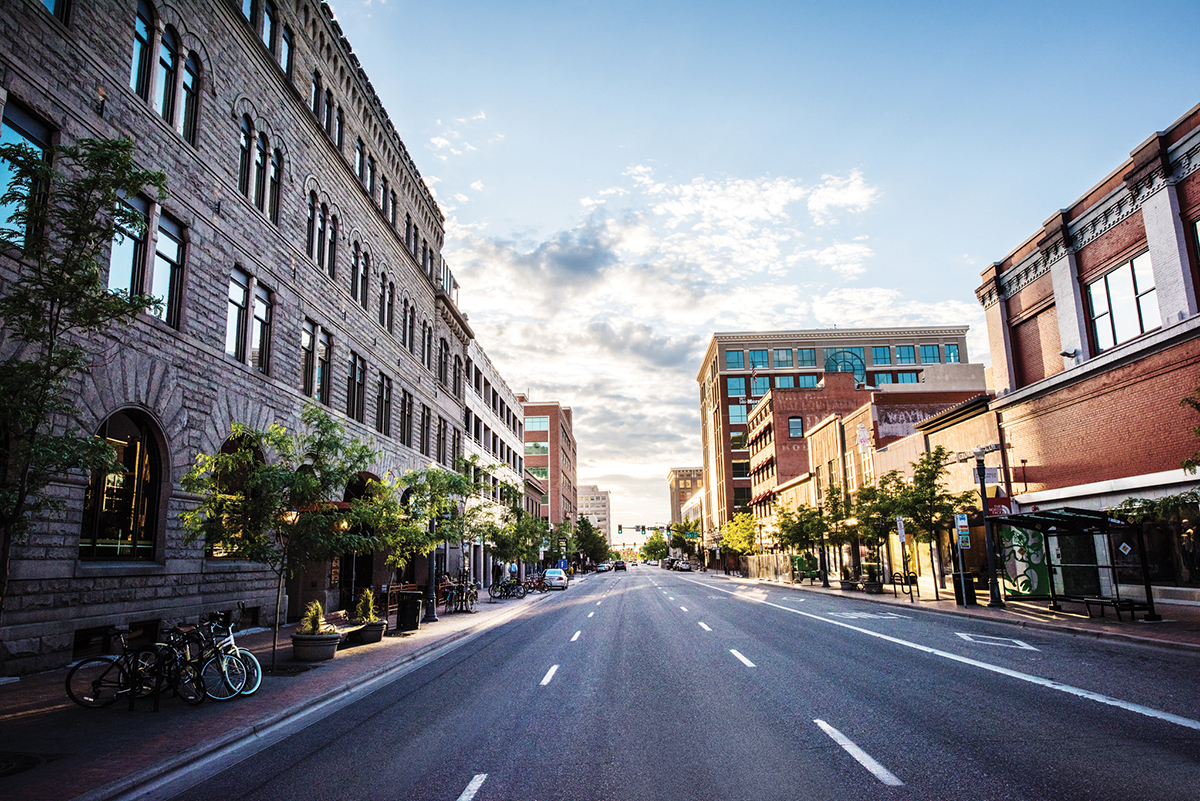 Idaho's economy continues to receive national attention for economic growth and prosperity across a variety of important metrics. Idaho is recognized as a top state in some of the most noteworthy categories including top state for job growth, top state for personal income growth and the No. 1 performing economy in the U.S. according to the "Bloomberg Economic Evaluation of the States," an index measuring employment, personal income, home prices, mortgage delinquency, tax revenue and the stock market.
This recognition is validation that, with Idaho's pro-growth, limited-regulation policies and easy access to government officials and industry leaders who are poised to assist those interested in doing business in the state, Idaho is on its way to shedding the reputation as the nation's "best kept secret."
The success stories are numerous, but contributing to the success of the state is the addition and expansion of companies like McCain Foods, Orgill, Jelli, Instrinsic Organics and Jayco that are all taking advantage of a skilled workforce, fair and predictable tax structure and a balanced state budget in the Gem State.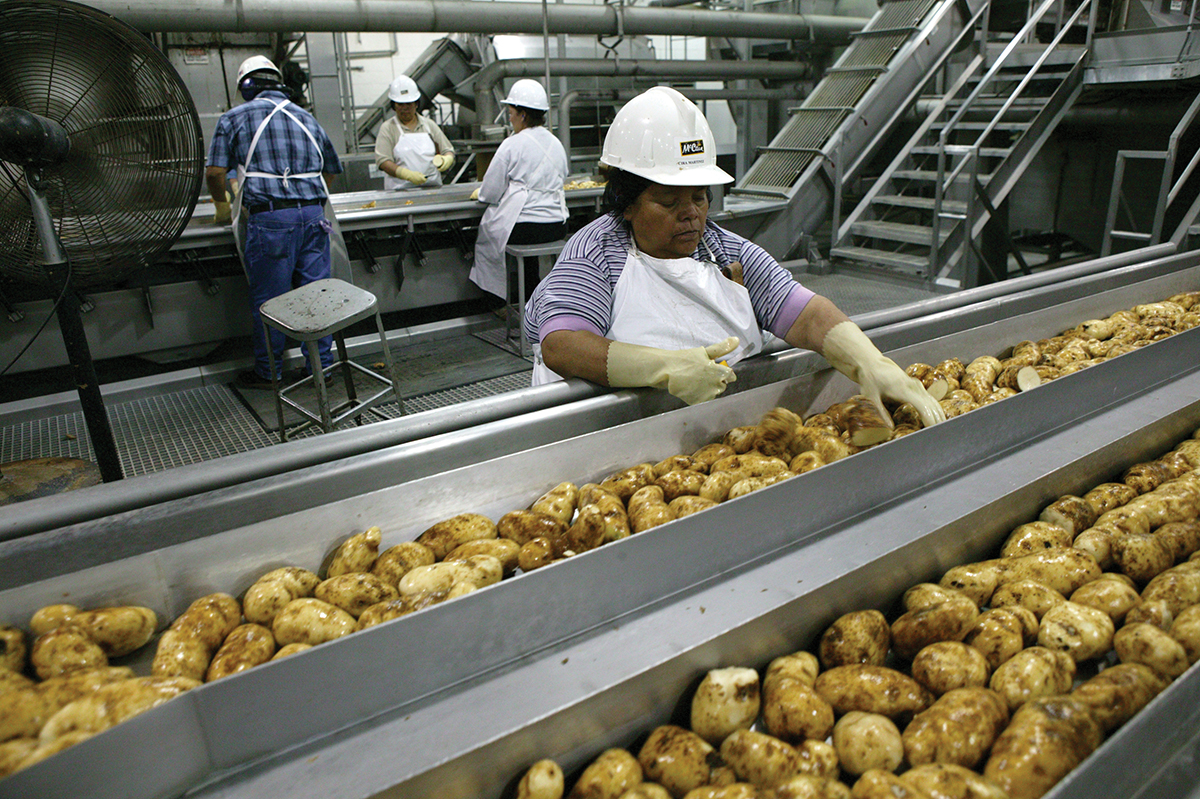 McCain Foods, the world's largest producer of frozen potato products, plans to expand its frozen French fries production capacity in Burley, Idaho. The expansion comes as a result of increased demand for McCain branded products worldwide and is estimated to have a $560 million positive impact on Idaho's GDP. The company plans to invest over $280 million to expand its state-of-the-art production facility that it expects to be up and running in 2018 and create 186 new jobs.
In an exciting new addition to the state's agriculture and food manufacturing clusters, Intrinsic Organics broke ground on a new state-of-the-art facility in Weiser, Idaho, in June 2017. Intrinsic Organics is partnering with the University of Idaho and the University of Maine, as well as local farmers grow SunSpuds™, Intrinsic Organic's proprietary tuber. The Idaho SunSpuds™ crops will become the first domestically produced organic inulin supplier in the USA. This not only helps strengthen the already robust Idaho food manufacturing cluster, but it will be the first major U.S. producer of an important ingredient used by a variety of manufactures both within Idaho and worldwide.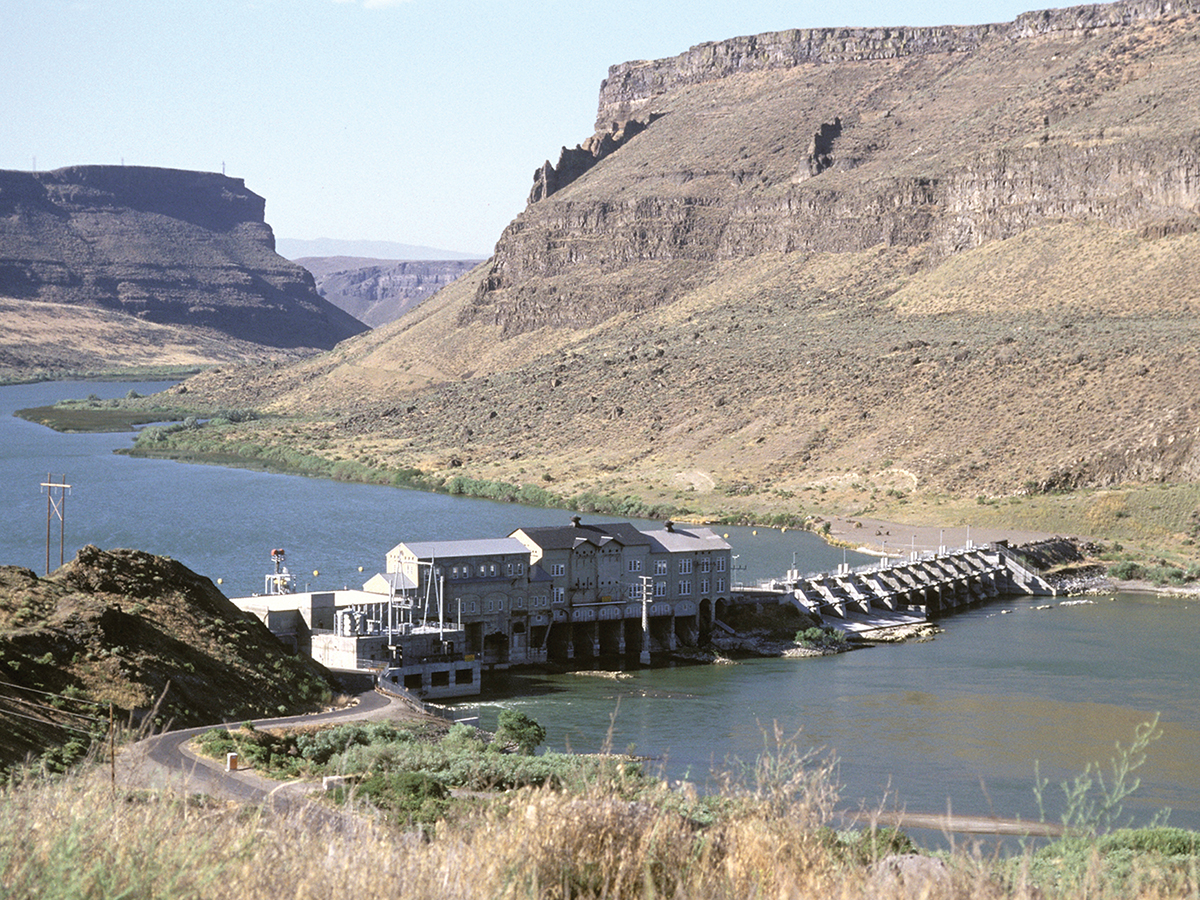 Tax Reimbursement Incentive
The Idaho Tax Reimbursement Incentive (TRI), which went into effect July 1, 2014, continues to be instrumental in the state's efforts to encourage business growth and expansion, and has enabled the state to generate significant momentum by investing in Idaho's existing and emerging industries.
The TRI provides up to a 30 percent post-performance tax credit for up to 15 years on all payroll, sales and income taxes. To qualify, companies must hire at least 50 new employees in an urban area (25,000 or more residents) or 20 new employees in a rural area and pay them wages at or above the average county where the jobs will be located.
Idaho has experienced enormous success with this new incentive and continues to see significant interest from existing companies wishing to expand their Idaho operations, as well as new companies looking to expand into the Intermountain West.
Since its inception, there have been 43 projects approved for TRI resulting in a tremendous economic impact on Idaho:
• Total projected jobs: 7,631
• Projected capital investment: $1.1 billion
• Total projected wages: $3.4 billion
• Projected new state revenue: $358 million.
To date, the average award for expansion and relocation projects has been a 21 percent credit over a 10-year term. Awards have been issued to companies representing such industries as food processing, advanced manufacturing, recreation technology, software technology, corporate offices/shared services, education and aerospace. So far, the estimated return on investment is over 4:1, which is to say that TRI has been nothing short of a game changer for Idaho's economy.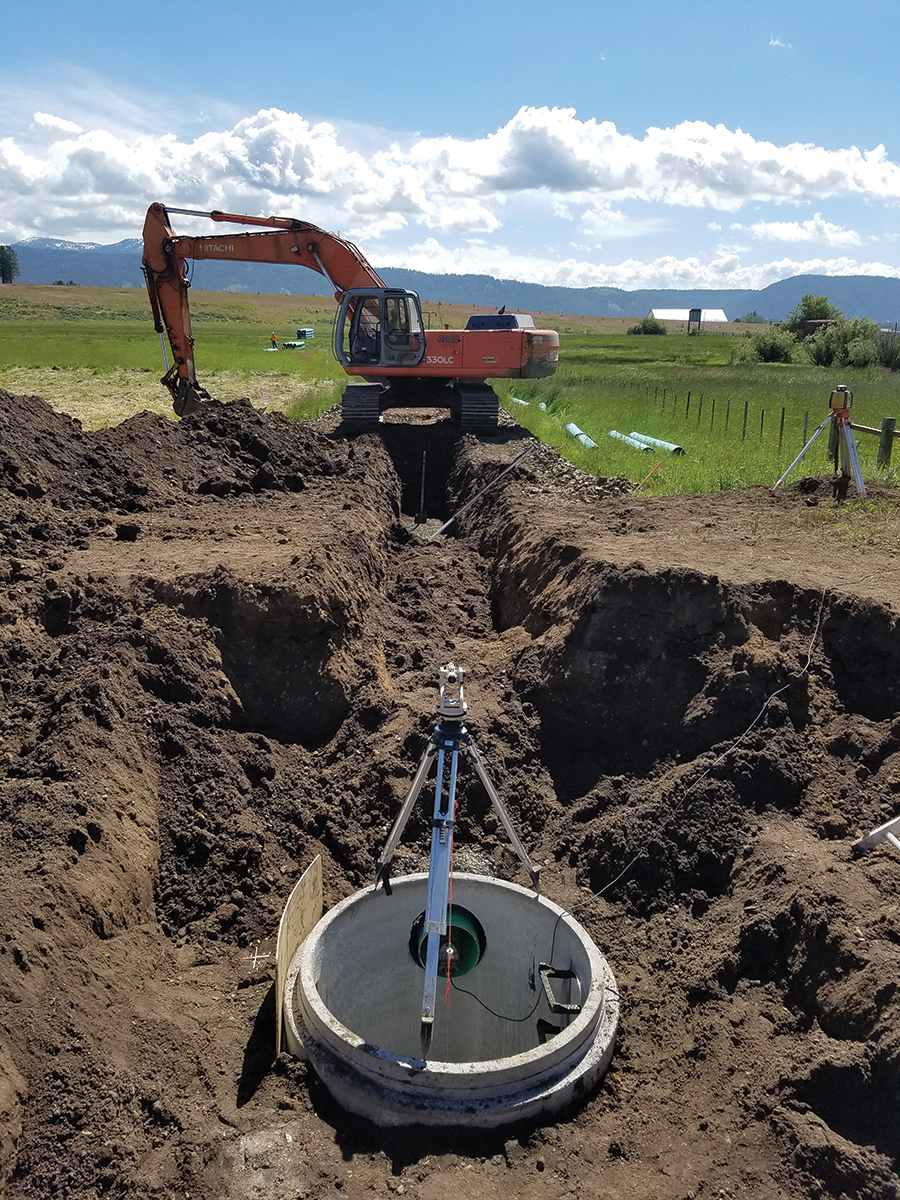 Food Processing and Innovation
The Magic Valley region in southern Idaho, known as "America's Most Diverse Food Basket," is Idaho's largest region for food production, processing and science. The region was named a Top U.S. Manufacturing Community by the U.S. Commerce Department in 2015 and hasn't slowed down since. A massive dairy industry supports numerous related processors including Chobani and Glanbia Nutritionals and is no doubt a major contributor to Idaho's 2.80 Location Quotient in Food Production. 
Chobani built the world's largest yogurt plant in Twin Falls in just 326 days in 2012. It has since had several expansions including a November 2017 ground breaking on a $20 million Innovation Community Center that will house Chobani's Global Research and Development Center. "This place is going to be like a Silicon Valley of food innovation," said Chobani Founder and CEO Hamdi Ulukaya. To date, Chobani has invested $750 million in its Twin Falls location that provides employment for thousands of residents and contributes $728 million in GDP annually.
The food production cluster in the Magic Valley spans the supply chain from farmers direct to major producers like Clif Bar, Chobani and McCain, including packing and materials companies like Hilex Poly, Packaging Specialties, Fabri-Kal and Standridge Color that sell to all three customers.
Millennial Workforce
One of the nation's largest concentrations of young talent resides in Eastern Idaho – the City of Rexburg to be exact. The community, deemed "Millennial City USA.," boasts that 81.7 percent of its residents are under the age of 30. At an average age of 22, the population is 15 years younger than the national average.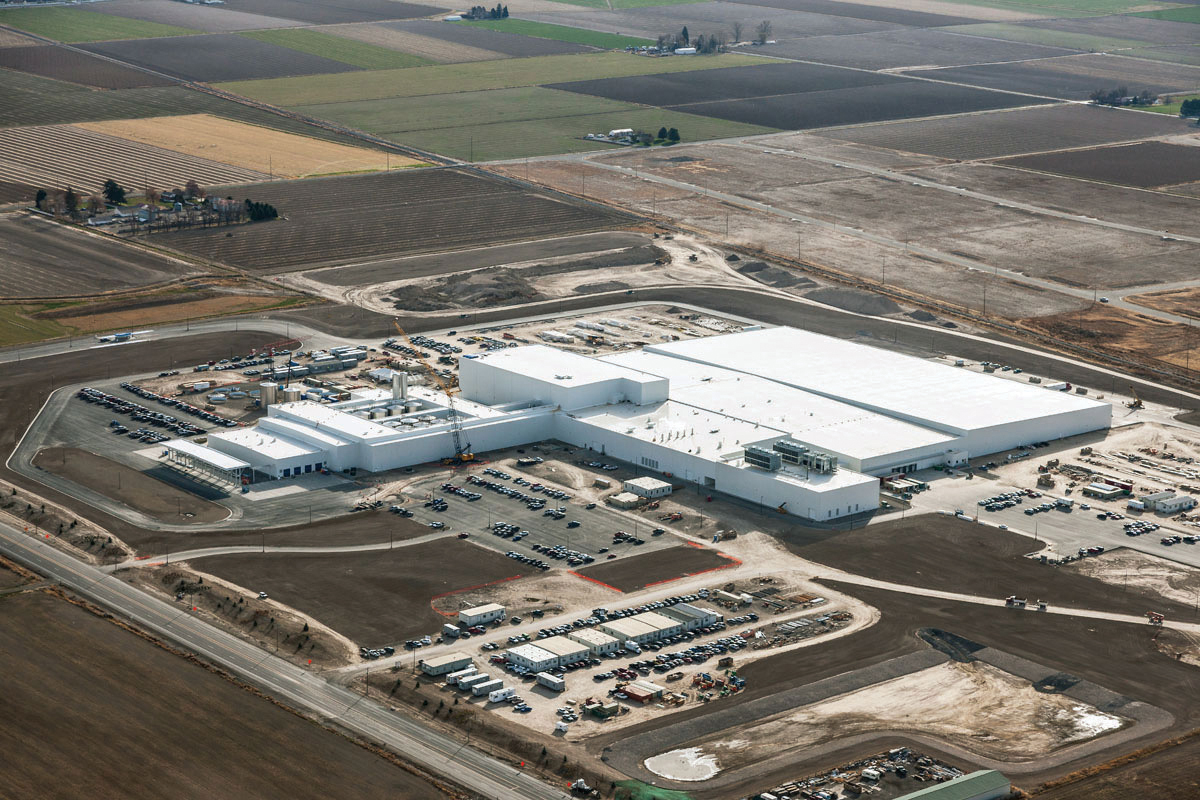 With two major universities, one community college, one university satellite campus and several research centers – all within a 78-mile Innovation Corridor – Eastern Idaho is a prime location for industries looking for an extensive pool of young, STEM-educated, ready-to-work talent. 
The corridor is anchored by the Idaho National Laboratory, the nation's leading complex for nuclear energy research and development. INL is one tenant on the U.S. Department of Energy's 890-square-mile site in Eastern Idaho that supports multiple federal programs. These industry sectors and numerous others in the region find they can tap into a massive group of young educated talent ready to fill job openings. 
The region continues to support the state's second-largest workforce as well as industries that require specific training by supporting apprenticeship programs throughout the area.  
"The employment opportunities for young and seasoned scientists, researchers and skilled technical talent in Eastern Idaho is astounding," said Jan Rogers, CEO of Regional Economic Development for Eastern Idaho.  "This is a great place for related industries seeking to expand their operations and tap into our large educated talent pool," she said. T&ID
About the Author