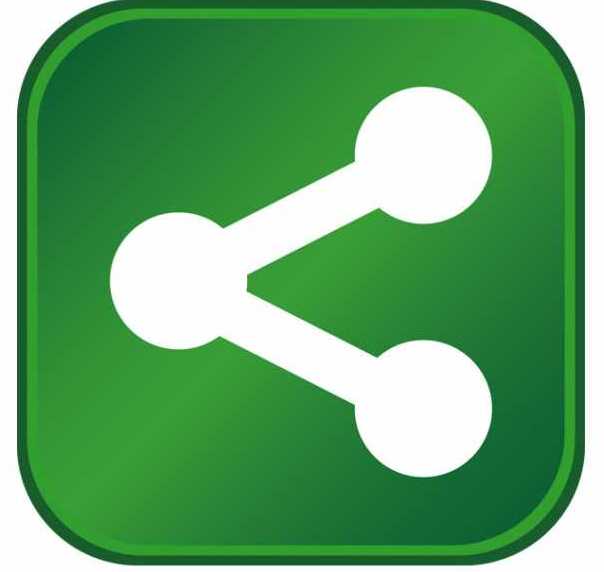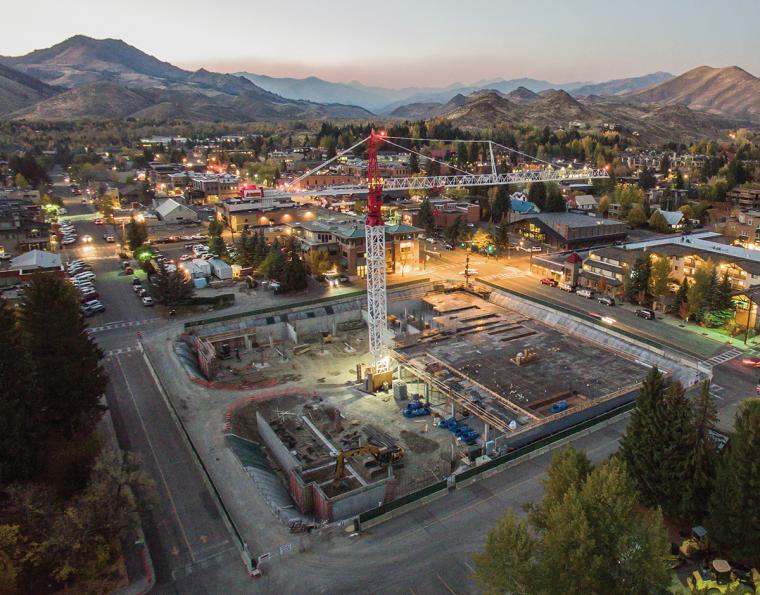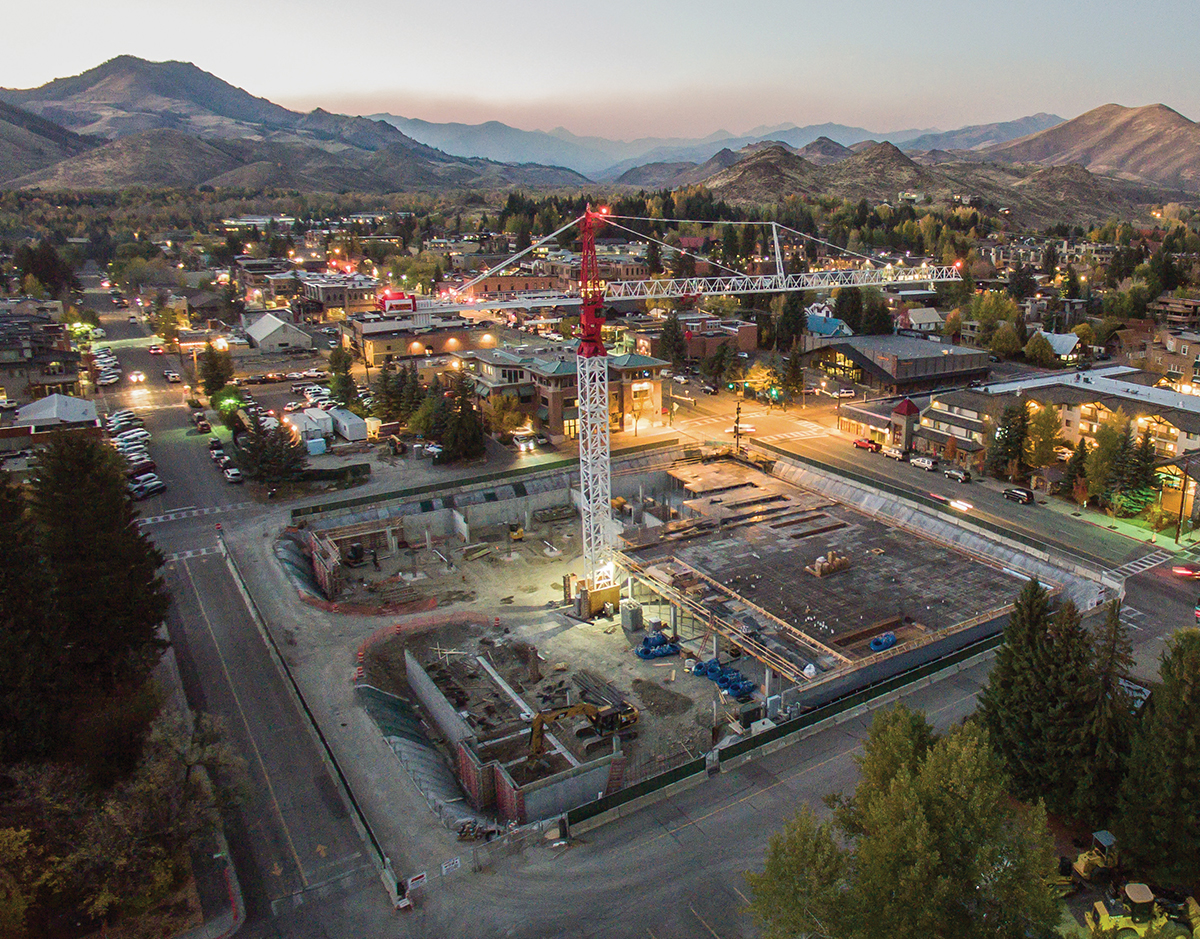 Idaho's economy is accelerating. Over the past few years, the state's economic environment has exploded with the announcements of several companies, both new and existing, choosing to expand their operations in the state. Companies like Chobani, Clif Bar, Amy's Kitchen, Dow Chemical, Glanbia, Vista Outdoors and others have realized the ease of doing business in Idaho and are taking advantage of a skilled workforce, balanced state budget and fair, predictable tax structure in the Gem State. 
Idaho offers limited regulation and easy access to government officials who respond quickly to companies interested in doing business in the state and existing Idaho businesses that are poised for growth and expansion. With space to spread out, a centralized western location and easy access to major cities, Idaho is on its way to shedding the reputation for being a "best kept secret."  
Over the past several years, Idaho has regularly received national and international attention for leading the country in job growth. From March 2015 to March 2016, as measured by the Bureau of Labor Statistics, Idaho had the largest percentage increase in employment of any state nationwide.
Idaho and metro areas across the state, like the capital city Boise and northern Idaho tech-hub Coeur d'Alene, are regulars on Top 10 lists for several key industry rankings, including a No. 1 ranking for Fastest Job Growth by Kiplinger, second for Fastest Growing Construction Market by the Associated General Contractors of America, and second for Tech Sector Growth by CompTIA, to name a few.
Additionally, Idaho's incentive programs – namely the new Tax Reimbursement Incentive – have enabled the state to generate significant momentum by investing in Idaho's existing and emerging industries, public-private partnerships and community development.
Tax Reimbursement Incentive
The Idaho Tax Reimbursement Incentive (TRI), which went into effect July 1, 2014, has proven to be instrumental in the state's efforts to encourage business growth and expansion.
The TRI provides up to a 30 percent post-performance tax credit for up to 15 years on all payroll, sales and income taxes. To qualify, companies must hire at least 50 new employees in an urban area (25,000 or more residents) or 20 new employees in a rural area and pay them wages at or above the average county where the jobs will be located.
Idaho has experienced enormous success with this new incentive and continues to see significant interest from existing companies wishing to expand their Idaho operations, as well as new companies looking to expand into the Intermountain West.
Since its inception, there have been 32 projects approved for TRI – including companies like Albertsons, Biomedical Innovations and Fabri-Kal – resulting in a tremendous economic impact on Idaho:
• Total Jobs: 5,007
• Capital Investment: $681 million
• Total Wages:  $2.17 billion
• New State Revenue:  $127 million
To date, the average award for expansion and relocation projects has been 22 percent reimbursement over a 10-year term. Awards have been issued to companies representing such industries as food processing, advanced manufacturing, recreation technology, software technology, corporate offices/shared services, education and aerospace. So far, the estimated return on investment is over 4:1, which is to say that TRI has been nothing short of a game changer for Idaho's economy.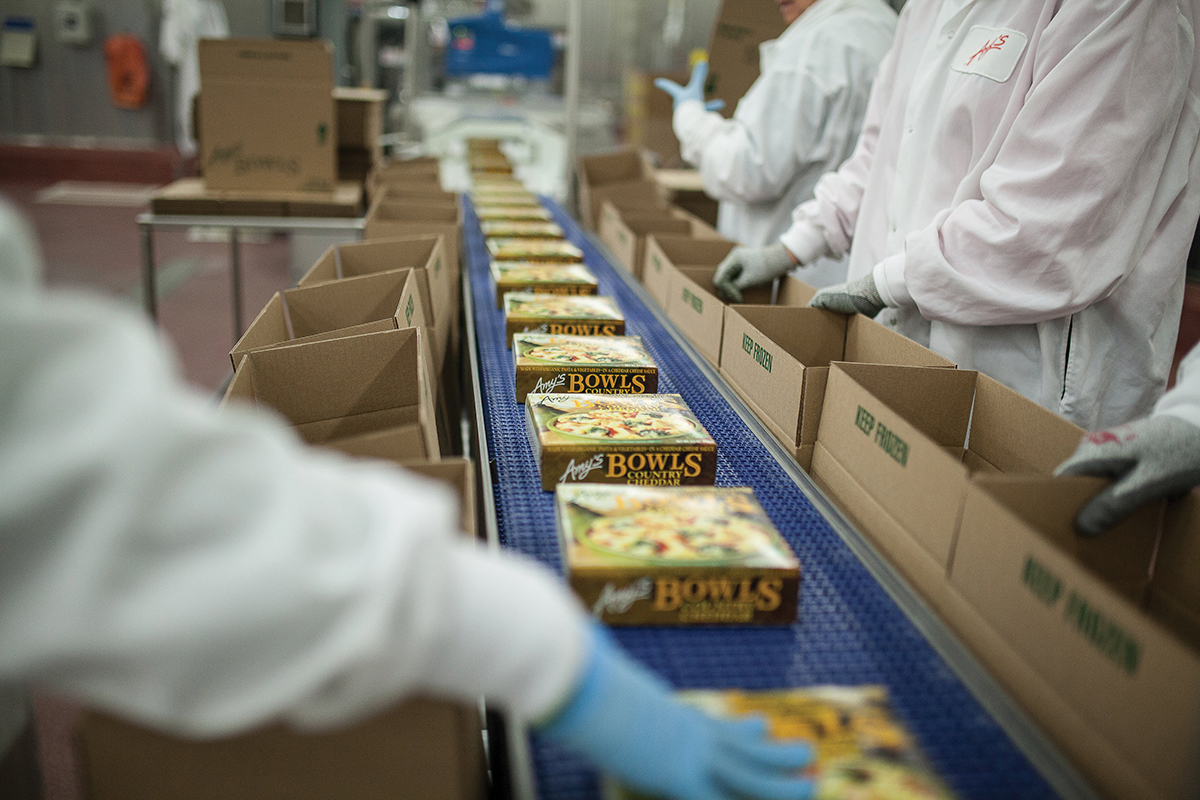 Moving at the Speed of Business
One of the true testaments to how efficiently Idaho does business is the way the world's largest yogurt manufacturing facility came to fruition in Twin Falls, Idaho. From first shovel to production, Chobani erected its West Coast facility in 326 days. Idaho may be a small state, but when it comes to getting business done, size is a distinct advantage.
Idaho Governor C.L. "Butch" Otter is personally committed to making Idaho the best state in the country to do business. He is actively engaged in "Team Idaho" – a statewide collaboration aimed at achieving the goal of accelerating Idaho's economy. Governor Otter also instituted Idaho's Rapid Response Team that enables government officials to be responsive to businesses by getting state agencies to the table for quick resolutions. It is that responsiveness that made Chobani's one-million-square-foot yogurt facility a reality in less than one year.
Being a smaller state also works to the advantage of supply chain relationships. After Chobani arrived in Twin Falls, it opened up obvious opportunities in the dairy industry. But the surprising supply chain win came when packaging company Fabri-Kal announced development of a new advanced manufacturing plastics facility in nearby Burley, Idaho.  
Fabri-Kal broke ground on its own 100,000-square-foot, $50 million facility in March 2015, and was fully operational in September 2015. Its new facility is the primary supplier of yogurt cups for Chobani. So whether it's neighboring government agencies or neighboring Idaho companies, Idaho knows that success comes in collaboration, teamwork and accessibility.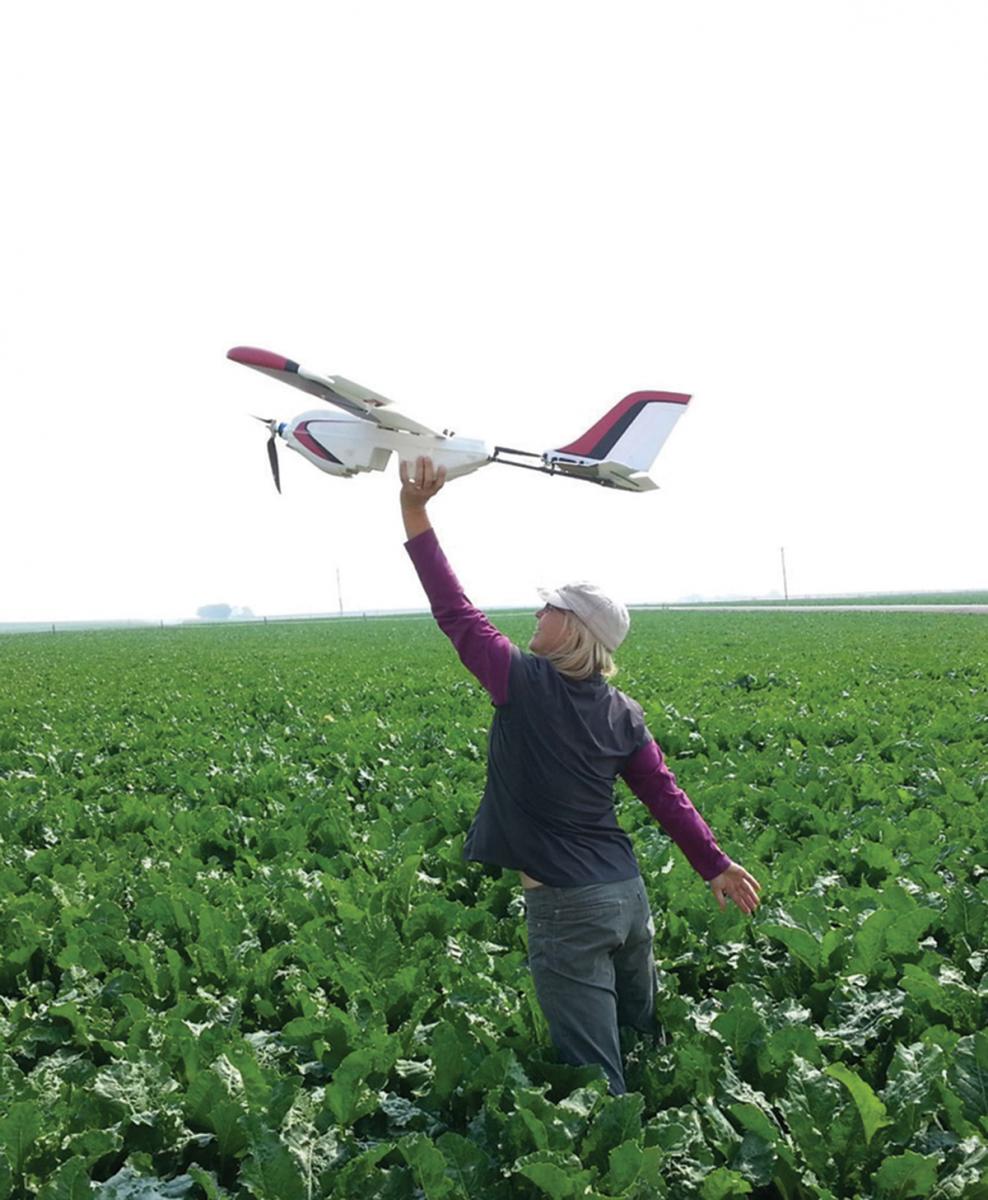 Always Innovating
Idaho knows the important role that supporting innovation plays in developing new and viable technologies. Innovation support is where the Idaho Global Entrepreneurial Mission (IGEM) grant program can help Idaho businesses with research & development efforts while bolstering Idaho's research universities' capabilities.
With direction and support from the Idaho Department of Commerce, IGEM funds commercialization research where business experts partner with university researchers to bring viable technologies to market. That includes projects like Boise State University scientists testing a new Bionic Hip System™ in partnership with veterinary surgeons at WestVet in Boise and engineers and distributors from MWI in Boise. The innovative canine hip implant works to improve the standard of care for treating hip osteoarthritis by reducing costs, improving canine mobility and reducing complications.
The agriculture industry traditionally is one of Idaho's most innovative industries. Together, agriculture and food processing generate 21 percent of Idaho's total economic output in sales and 16 percent of the gross state product. Idaho is investing in the industries' next generation innovation through a partnership between the University of Idaho and GenZ Technology to develop a new, hooded pesticide application system now being used on strawberry fields and on lettuce crops. The project has raised over $2 million in capital from angel investors and has won national recognition in technology innovation.  
Idaho's unmanned aerial systems (UAS) industry also is producing promising innovations. Such leading companies as Simplot have partnered with Idaho State University to expand precision agriculture market opportunities with unmanned aircraft system sensors. The project utilizes hyper-spectral imaging via UAS to provide growers advanced insights and analytics about their crops in real-time. Idaho State University and Simplot are working together to advance remote sensing applications in the evaluation of multi-platform data collection using UAS.
As you can see, Idaho takes business very seriously and government officials work together to quickly bring more opportunity to Idaho's citizens and businesses. The state's grant and incentive programs are attracting more companies to the state than ever before. Coupled with high quality of life and endless recreational opportunities, that means that once a business arrives in Idaho, it'll never want to leave.   
About the Author