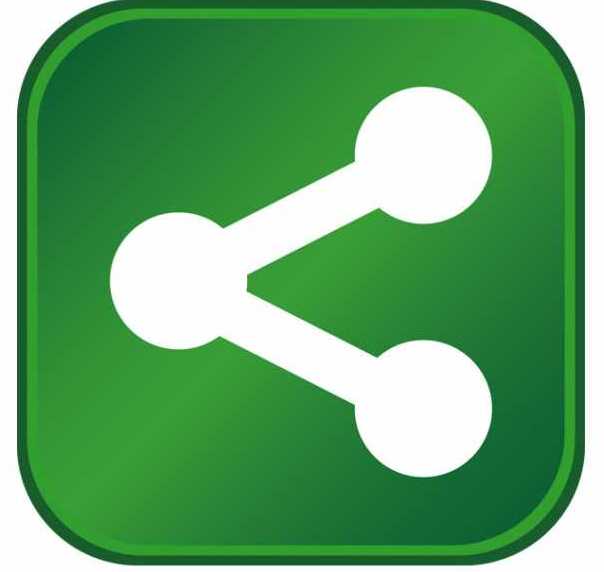 The Massachusetts Department of Transportation on Wednesday approved the contract for diesel electric locomotives to be delivered over the next three years.
Motive Power said the contract would create or sustain 1,246 union jobs.
Motive Power is the nation's top supplier of commuter locomotives. The company, once part of Boise's former Morrison-Knudsen construction company, builds train engines at its plant off Federal Way in Boise. It is a subsidiary of Pennsylvania-based Wabtec.
Early last year, it had looked as though the company wouldn't win the project. The transportation authority shelved plans for new trains after a federal transportation agency, acting on Motive Power's complaint, nullified the bid of a Spanish competitor under the Buy American Act, which applied because federal funds would pay much of the project's cost.
Source: Idaho Department of Commerce
http://commerce.idaho.gov/news/2010/07/boises-motive-power-gets-114-million-contract.aspx