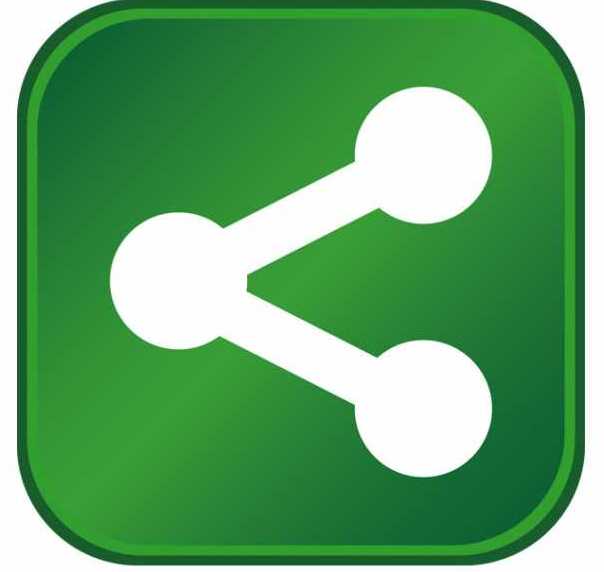 Wood Investments Companies Celebrates Grand Opening of 42,212 SF PGA Tour Superstore at Gateway Marketplace in Boise, Idaho Metro 
Wood Investments Companies, Inc., a fully-integrated commercial real estate investment company specializing in retail, announced the grand opening of a 42,212-square-foot PGA Tour Superstore in the former Rosauers grocery store space at Gateway Marketplace, a 135,732-square-foot grocery-anchored shopping center located at one of the busiest intersections in the city of Meridian, an affluent suburb of Idaho's state capital, Boise. 
PGA Tour Superstore, a popular golf retailer and the retail partner of the PGA Tour, is located at 2986 N. Eagle Road at the southeastern corner of North Eagle Road and East Ustick Road (+64,000 cars per day through the intersection). The Atlanta-based chain offers golf apparel and equipment with high-tech custom fitting, plus golf lessons and clinics in its on-site practice bays.
Tenants at Gateway Marketplace include Trader Joe's, Mecca Gym, Land Ocean restaurant, Chili's Grill & Bar, Le Peep restaurant, Mathnasium and Orange Theory Fitness. Across the street from Gateway Marketplace, Wood Investments owns CentrePoint Marketplace, a 197,288-square-foot community shopping center with Kohl's, Hobby Lobby, Dick's Sporting Goods and Walgreens, along with food tenants Qdoba Mexican Eats, Panera Bread and Wingers Restaurant & Alehouse. Gateway Marketplace is also in close proximity to other big-box retailers like Lowe's and schools, parks, local businesses, medical care and other draws.
"With PGA Tour Superstore opening, we feel this not only diversifies the shopping center but also the entire trade area," said Patrick Wood, CEO and president of Wood Investments Companies. "We had multiple options with the former Rosauers space and were happy PGA Tour Superstore aligned themselves with our shopping center." 
When Wood Investments purchased Gateway Marketplace in November 2021, the 16.16-acre shopping center was approximately 40% leased and included anchor Trader Joe's. Since then, Wood Investments has signed more than 80,000 square feet of new leases, including a 10-year lease with PGA Tour Superstore, WaFd Bank (3,000 square feet) and Chicago Fire Pizza (5,995 square feet). Tenants that are now open include Mecca Gym (23,336 square feet), steak and seafood restaurant Land Ocean (7,341 square feet), womenswear chain Apricot Lane Boutique (1,357 square feet), and Nekter Juicer Bar (1,637 square feet).
The Cushman & Wakefield retail brokerage team based in Boise comprising Andrea Nilson, LeAnn Hume, Travis Dunn, Julie Kissler and Braydon Torres is handling the leasing at Gateway Marketplace. Stuart Thain of Colliers represented PGA Tour Superstore in the lease transaction. The noteworthy transaction was awarded the 2023 CoStar Impact Award for the top lease of the year in the Boise region, as judged by real estate professionals familiar with the market.
"Located at the hard corner of two major intersections in the heart of the Boise metro area, Gateway Marketplace provides high visibility and prime frontage for both tenants and visitors," said Wood. "The shopping center is also recognized as one of the best locations in the Treasure Valley area."
Eagle Road (State Highway 55) is the primary retail corridor in Meridian and connects communities throughout Ada and Canyon counties. Additionally, Highway 55 is the primary route for people commuting to and from Ada County and weekend resort destinations. Ustick Road is one of the longest continuous roads in the region, running 35 miles from the Snake River in Canyon County to Curtis Road in Ada County.
Located seven miles west of downtown Boise, Meridian is an affluent suburb of Boise and is the second-largest city by population in Idaho after Boise. Meridian has experienced a steady population increase yearly, which has increased by 55.44% since 2010. (Meridian's population in 2021: 125,963; Boise's population: 237,446 per U.S. Census Bureau.) 
Meridian has seen its job market increase by 3.6% over the last year and its future job growth over the next 10 years is predicted to grow by 57.5%. Between the second quarter of 2013 to the second quarter of 2018, there was a 34% increase in employment in Meridian equal to 11,885 new jobs across multiple sectors, primarily in construction, retail trade, professional services and food service sectors.
"We continue to see rental demand grow in Meridian and look forward to announcing more new tenants at Gateway Marketplace in the coming months," said Wood. "With our newly signed tenants, Gateway Marketplace will be 100% leased."
Wood adds, "Wood Investments Companies continues to look for well-located value-add development opportunities in the Western U.S. where the company can incorporate its design and tenant influence to create new grocery-anchored neighborhood shopping centers."