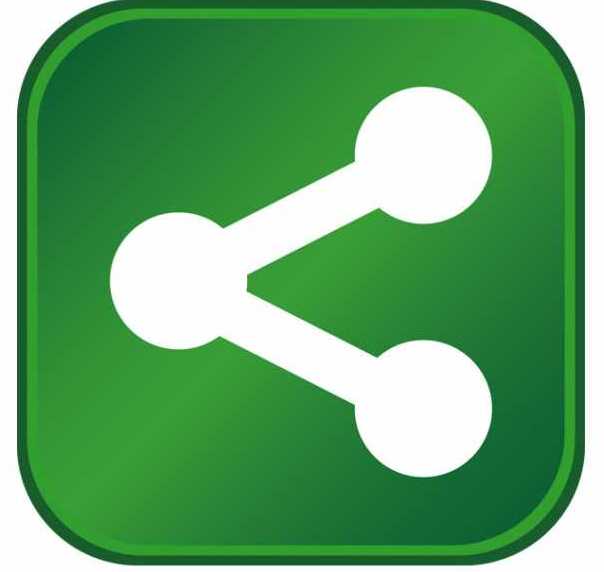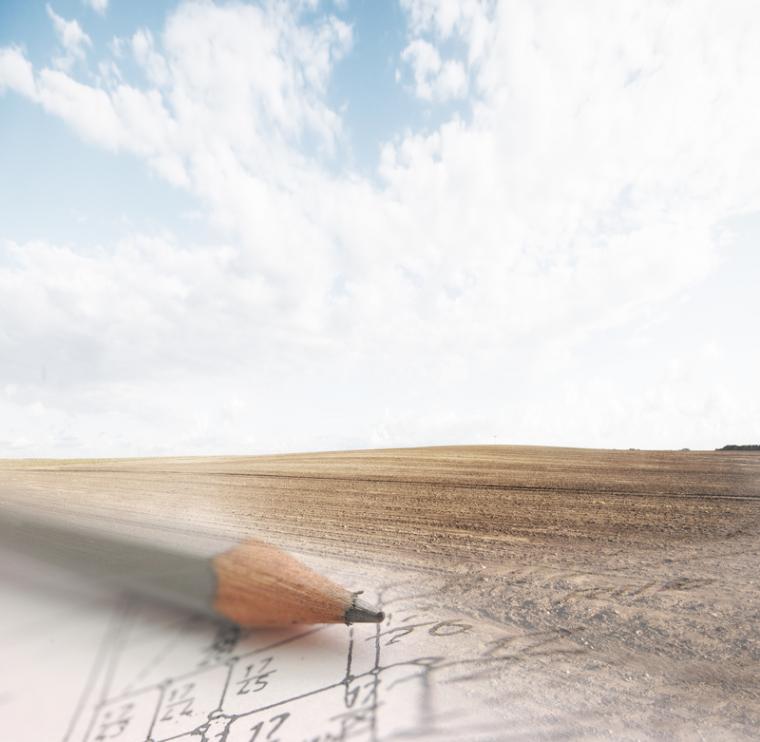 Scheels announced plans to open its first All Sports Store to Idaho. The store is scheduled to open in Spring 2024 in Meridian, West of Boise. The 240,000-square-foot retail store is planned to anchor the Ten Mile Crossing development.
Idaho Scheels will stock more than one million SKU's in its 85 specialty shops. The store is expected to offer the largest selection of sporting goods, fashion and footwear in Idaho.
Like other Scheels locations, the store will include a 65-foot ferris wheel, a 16,000-gallon saltwater aquarium, a wildlife mountain, Fuzziwig's Candy Shop, an interactive arcade, sports simulators, and Ginna's Cafe.
"We could not be more excited to announce Scheels is coming to Idaho," said Scheels CEO Steve M. Scheel. "Our company has been studying the Boise market for more than a decade and was pleased to find the best possible location for our store at Ten Mile Crossing in Meridian. We want to thank the development teams at SCS Development, Brighton Corporation, and Ball Ventures for making this project possible, and we are thrilled to bring a new shopping experience to the Treasure Valley."
Ten Mile Crossing is the largest mixed-use development in Meridian with 300 acres of office and residential living located at I-84 and Ten Mile Road. Meridian was recently named one of the 10 fastest-growing cities in the United States.
Ball Ventures, LLC Chief Development Officer Eric Isom said, "It has been a pleasure working with Scheels on this project and we look forward to Scheels serving the Treasure Valley. We anticipate many more exciting announcements for this project in the future."
Principal of Brighton Corporation David Turnbull added, "We are excited Scheels has chosen Ten Mile Crossing as the location for their new store. We believe this speaks to the location and quality of Ten Mile Crossing, and we will continue to see growth in retail, office, residential, and other market segments within Ten Mile Crossing."
Idaho Scheels will employ more than 400, all employee-owners. The store will be the company's 33rd location, with 30 existing stores and two scheduled to open in 2023.