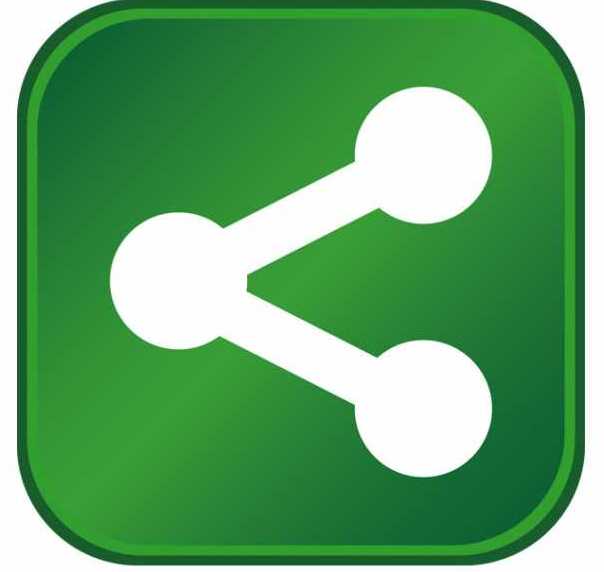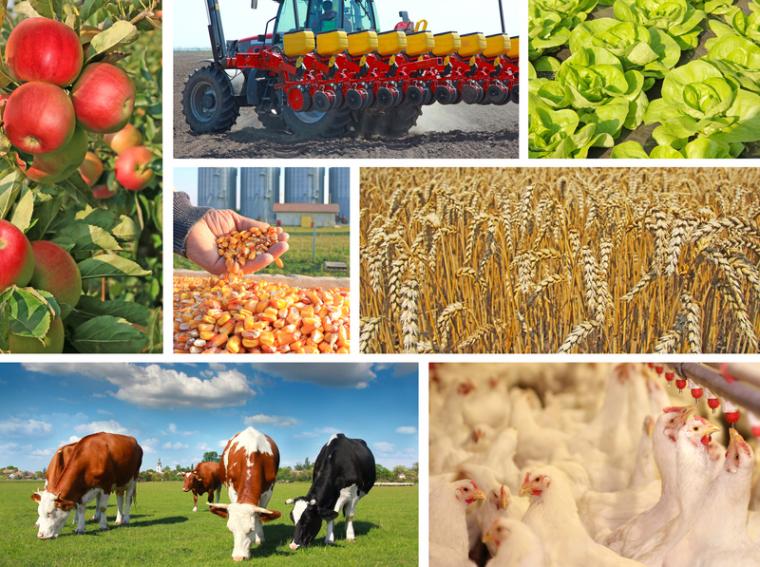 Two companies looking to cash in on home delivery of groceries have opened small warehouses, one in Boise and one in Garden City. Philadelphia-based Gopuff has begun delivery from a 5,000-square-foot space in the Hillcrest Shopping Center, and San Francisco-based DashMart has opened a 7,114-square-foot delivery warehouse in Garden City. Both companies are hiring employees.
DashMart, founded in 2020, is a division of DoorDash, which has delivered food from Boise-area restaurants for several years.
Neither warehouse is open to the public. Customers place orders online or through phone apps, and drivers pick up the items at the warehouses and deliver them to a home or office. "Customers from the West Bench to Southeast Boise and everywhere in between can order their everyday essentials and have them delivered in about 30 minutes," Gopuff said in a press release.
Separately, DoorDash delivers more than 40,000 items from Albertsons stores, including fresh and prepared foods, grocery items, flowers and convenience items. Those orders are placed on Albertsons' website or the Boise grocer's smartphone app. DoorDash, founded in 2013 by a group of Stanford University students, took over those deliveries after Albertsons laid off hundreds of workers earlier this year and idled its own trucks that had been used for home grocery delivery. The DashMart store will be used to deliver goods from DoorDash's own inventory and ordered through its app. Both Gopuff and DashMart are seeking employees.
Gopuff is looking to hire warehouse workers to receive shipments, pick items for orders, clean, and interact with delivery drivers; and is also seeking delivery drivers, who are independent contractors. DashMart is seeking warehouse pickers, a shift lead and an operations manager.