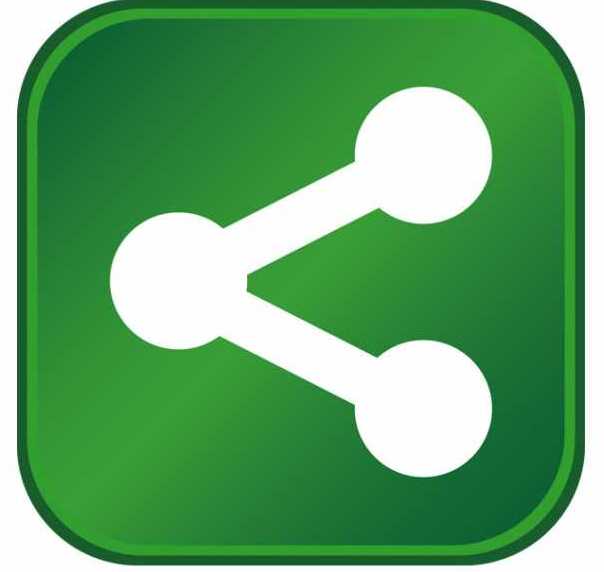 According to the Daily Herald in suburban Chicago, Amazon will open a nearly 43,000-sq.-ft. grocery store at the site of a former Babies 'R' Us store in Schaumburg, Ill., in 2020. The site is located within the Schaumburg Corners Shopping Center.
The store will reportedly include an 862-sq.-ft. dine-in restaurant area. Amazon representatives said the store will feature traditional checkout, rather than the frictionless "Amazon Go" self-checkout experience.
Amazon is rapidly accelerating development of a long-rumored chain of brick-and-mortar grocery stores (not in the Whole Foods or Amazon Go formats) across the U.S., the publication Chain Store Age reports. The e-tail giant recently opened two "dark stores" that, at least for the time being, are strictly focused on fulfilling online grocery stores in the Los Angeles area.
In October 2019, Amazon signed leases for over a dozen brick-and-mortar retail stores in Los Angeles-area locations. Those stores measure about 35,000-sq.-ft. According to CNBC, Amazon plans to open other grocery stores in San Francisco, Seattle, Chicago (Schaumburg is a Chicago suburb), Washington, D.C., and Philadelphia.