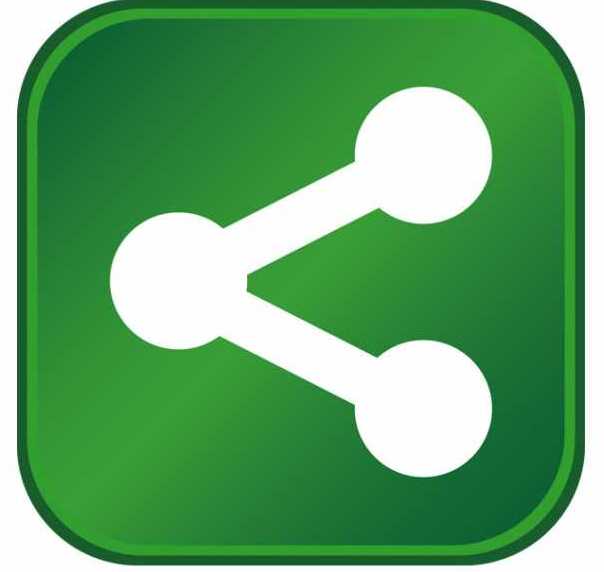 Image via Wikipedia
Governor Pat Quinn today announced a more than $1 million state business investment package to allow The Chamberlain Group, Inc. to expand its operations and create jobs. The state's investment will leverage more than $6 million in private investment and support the creation of 40 new jobs over the next two years, and potentially 100 jobs over the next four years.
"We are committed to providing the resources that will help businesses locate and grow in Illinois, because that is the key to our long-term economic recovery," said Governor Quinn. "Our efforts are proving successful in bringing more businesses to the state and putting more people back to work."
Chamberlain will open a new Innovation and Design Center (IDC) in the former Saturn dealership in Elmhurst. The approximately 23,000 square-foot center will include a new product showroom to display both existing products and future concepts, a training center and open environment workspaces for multi-functional groups. The facility is scheduled to open in fall 2011.
"We are thrilled to establish yet another tie to the Elmhurst community, which has been home to The Chamberlain Group headquarters since 1967," stated James J. Roberts, Chief Executive Officer, The Chamberlain Group, Inc. "The IDC will showcase Chamberlain's position as an industry leader that supports world-class innovation and design. It will demonstrate our commitment to our customers and our employees."
DCEO is administering the state's business investment package, which consists of Economic Development for a Growing Economy (EDGE) corporate income tax credits based on job creation and Employer Training Investment Program (ETIP) funds.
"Illinois' manufacturing industry is continuing to see positive momentum, and Chamberlain's expansion is a sign of more good things to come," said DCEO Director Warren Ribley. "By making these targeted investments, we're fueling the state's economic growth, creating jobs and supporting Illinois businesses."
The Chamberlain Group, Inc. manufactures and markets access control products including residential garage door openers, commercial door operators, residential and commercial gate operators, telephone entry systems, and related access control products. The company employs more than 4,000 people worldwide, including 327 Illinois-based employees at its world headquarters in Elmhurst and warehouse in Addison.
Illinois continues to see strong signs of economic growth and recovery. The state ranked fourth in the nation for job growth in 2010, leading the Midwest, and December marked the ninth straight month of declining unemployment.