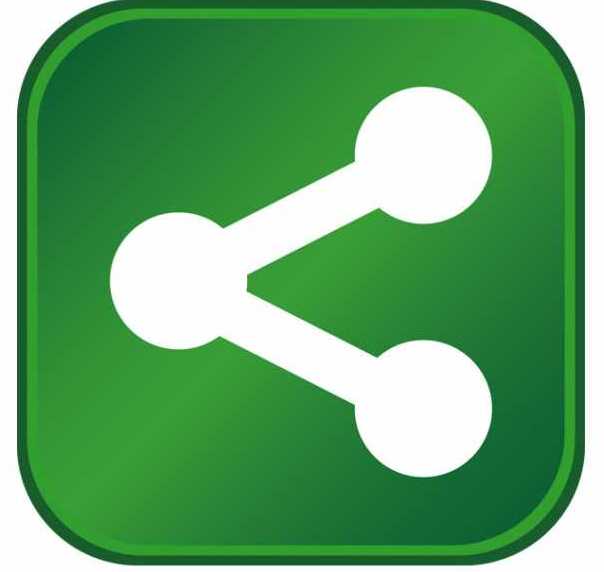 Federal Signal Corporation, a leader in environmental and safety solutions, announced plans to expand the Company's manufacturing facility in Streator, Illinois, the primary production facility of the Company's Vactor Manufacturing, Inc. subsidiary. The major product lines manufactured at the Streater plant include sewer cleaners, vacuum trucks and hydro-excavators. The project is expected to increase Vactor's production capacity and add up to 90 additional jobs.
"With the continued momentum we are seeing with our "safe-digging" initiative that utilizes vacuum excavation technology over more invasive digging techniques, and with benefits from recent new product enhancements to our sewer cleaner lines, we see significant growth opportunities for Vactor, and for Federal Signal," said Jennifer L. Sherman, Federal Signal's President and Chief Executive Officer. "This investment will add the necessary capacity in response to that growth potential. It also is a testament to the talented and dedicated workforce that we are fortunate to have in the Streator area."
Overall, the expansion will add approximately 100,000 square feet to the existing facility. Construction is expected to begin in the first half of 2019, with completion of the first phase of the project targeted by the end of the year.
The Company is expecting to invest up to $25 million over the course of the expansion project. The Company received assistance and support from the State of Illinois, the Illinois Department of Commerce & Economic Opportunity, the City of Streator, and the Greater Livingston County Economic Development Council.