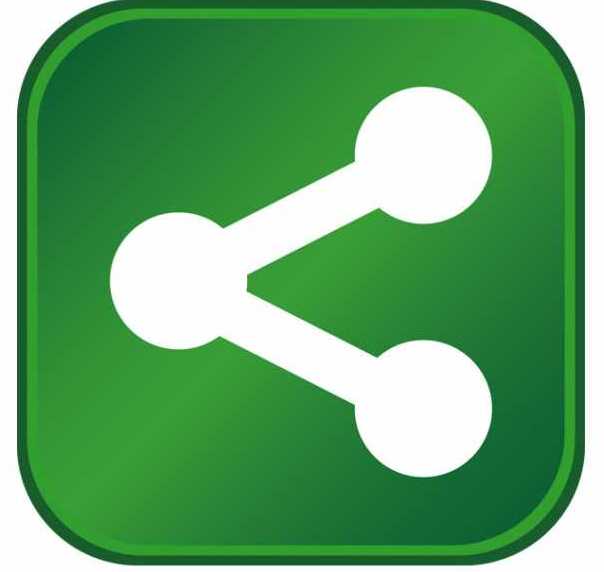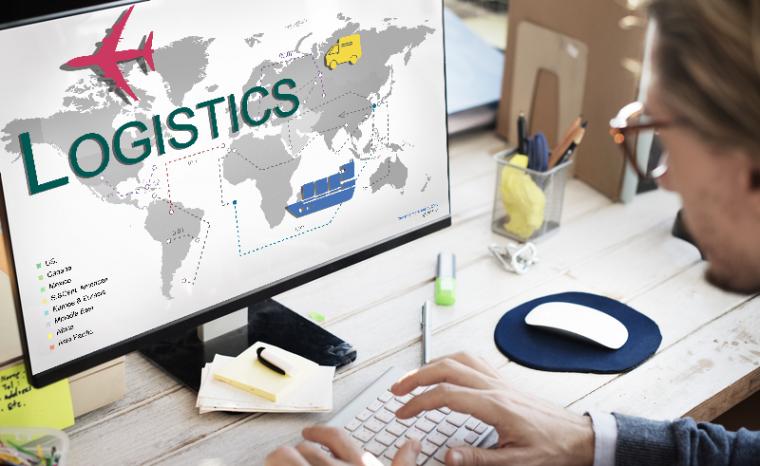 The State of Illinois joined Ferrara, a global powerhouse in North American confection and sweet snacking categories, and City of DeKalb officials to mark the opening of the company's newest facility in Illinois. The new 1.6 million square foot facility, which represents a $100 million investment in the community, brings forward 500 local jobs, and will enhance the company's ability to serve customers and to meet evolving consumer demands.
The new distribution complex is located in the center of the Chicago West Business Park in DeKalb, Illinois. It builds on a large existing footprint the company has in the State of Illinois, with headquarters in Chicago, 20 locations across North America, over 6,000 employees—the majority based in Illinois.
"The opening of Ferrara's state of the art distribution center in DeKalb represents the latest expansion of Ferrara here in Illinois, building on their long history in our state," said Governor JB Pritzker. "This investment in the DeKalb community will support more than 500 jobs and boost the local economy along the way. Companies like Ferrara are making these decisions in no small part because of our highly skilled talent, access to modern infrastructure, and strong supply chain that makes Illinois the right choice to remain competitive in today's global economy. I'd like to congratulate Todd Siwak and the entire Ferrara team on this milestone achievement and for helping to make this this exciting project become a reality."
"We are exceptionally proud of what the addition of this distribution complex to our operational network means for our business, the City of DeKalb, and ultimately the future of manufacturing in Illinois," said Todd Siwak, CEO, Ferrara. "We set out to find a site and to build a space that would further our leadership position in the industry. DeKalb provided us that – and more. The utility infrastructure, trained workforce and central location will allow us to drive scale and realize our ambitious growth agenda. DeKalb will be home to state-of-the-art equipment and world class team that will ensure we share delight through our beloved products with consumers across the country and, in time, the globe."
"Under Governor Pritzker's leadership, Ferrara is the latest in a series of companies announcing their plans to invest and grow in Illinois – signaling that our investments in talent, infrastructure and innovation are paying off for those who live here and do business here," said DCEO Acting Director Sylvia Garcia. "We welcome Ferrara's expansion in the DeKalb community and their significant capital investment that will unlock new jobs and ignite economic growth for this community in the years to come."
To date, Ferrara has filled more than half of the 500 jobs the distribution complex estimated it would bring to the area and continues to hire in DeKalb and other locations across the state and country. 
Ferrara worked in partnership with the DeKalb County Economic Development Corporation (DCEDC), City administration and the Illinois Department of Commerce and Economic Opportunity (DCEO) to secure state incentives through the IDOT Economic Development Program, in addition to locating within the DeKalb County Enterprise Zone.
"We are excited to officially welcome Ferrara to the City of DeKalb.  Their investment in our community further exemplifies that the State of Illinois and the City of DeKalb are open for business.  This project is a perfect example of the approach to economic development we are taking in DeKalb that continues to generate investment in our City," said Cohen Barnes, DeKalb Mayor. "The City of DeKalb welcomes Ferrara to our community and looks forward to growing the partnership over the coming years."
As an industry, confectionery plays an important role in the U.S. economy. In Illinois specifically it contributes more than 52,000 jobs including more than 8,000 manufacturing jobs across the state. To support the industry's continued growth, Governor Pritzker has set forth a 5-year economic growth plan for the state, which highlights investments in high growth potential industries, including manufacturing, food processing, and more. Illinois is home to the nation's second largest food processing cluster in the nation, with Ferrara part of a growing base of companies including Mondelez, Archer Daniels Midland, and Conagra in Chicago; and its own related company, Ferrero, in Bloomington.
"We are thrilled to open the new, state of the art Ferrara distribution complex, a significant economic driver that will bring jobs, tax revenues and incredible opportunity to our DeKalb community. Thanks to support from Governor Pritzker's Administration, the City of DeKalb and ten other taxing bodies together with the longstanding commitment by Ferrara to the state of Illinois - this new massive facility will have a dramatic impact on our economy and will bolster our status as a destination for food processing innovation," said Paul Borek, Executive Director of DeKalb County Economic Development Corporation.  "DeKalb County is ripe for investment, and we will continue to work alongside the State of Illinois and our local partners, like Krusinski Construction Company, to attract companies that can benefit from our convenient location, top-notch academic institutions and talented workforce."
Additionally - Ferrara is one of hundreds of companies announcing its plans to grow in Illinois last year, including several major manufacturing companies launching or growing major operations centers: Kimberly Clark, InnovaFeed, and more. With 38 HQs located across the state, Illinois has more Fortune 500 companies than any other state in the Midwest - and the highest number since 2001.