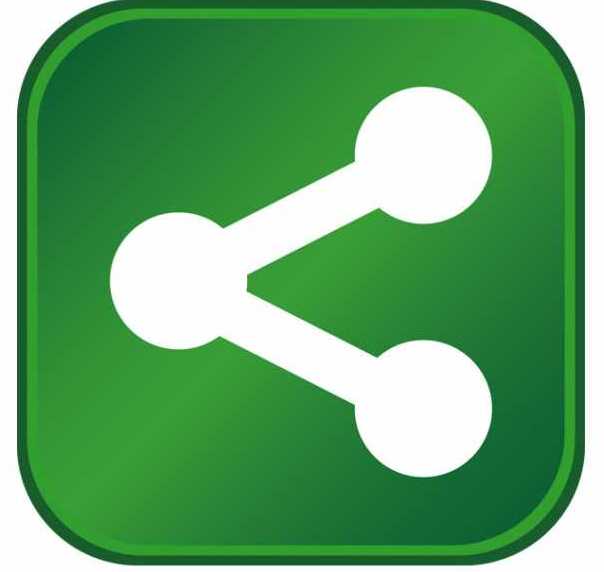 Amazon says it aims to fill about 1,500 full- and part-time positions, including managerial roles, for new Amazon Fresh grocery stores in Naperville, Bloomingdale, Oak Lawn and Schaumburg, Ill., the publication Supermarket News reports. The first Amazon Fresh store opened to the public in mid-September after an invitation-only launch in late August.
"Our associates are the heart and soul of our Amazon Fresh stores, and we're excited to welcome 1,500 employees to the team as we provide customers with new, low-priced grocery stores in their communities," Catherine Misko, regional manager of Amazon Fresh grocery stores, said in a statement. "These are great jobs with industry-leading pay and benefits, and we're proud to provide a safe, innovative work environment where associates can grow their careers." 
Three of the Chicagoland locations — Naperville, Oak Lawn and Schaumburg — are among a half-dozen Amazon Fresh sites that Amazon had previously disclosed, in addition to the Woodland Hills store. Other upcoming locations include Irvine, Northridge and North Hollywood, Calif. Amazon also acquired two Fairway Market store leases in Paramus and Woodland Park, N.J., in March but hasn't disclosed plans for the locations, says Supermarket News.
Amazon didn't release opening timetables for the Naperville, Bloomingdale, Oak Lawn and Schaumburg Amazon Fresh stores or provide more details about the locations. The Naperville store — along with the Woodland Hills, Irvine and Northridge locations — have helped filled online delivery orders during the COVID-19 pandemic prior to their openings.
At the upcoming Chicagoland Amazon Fresh sites, employees will be able to cross-train across the grocery store, Amazon noted. Associates will have the opportunity to learn functions ranging from customer service and checkout to stocking shelves and picking and packing online orders. Food service associates work in the store's culinary area, preparing delicious, fresh food offerings for customers each day. 
Overall, Amazon has more than 23,000 full- and part-time employees in Illinois, and the Seattle-based company said it offers pay of at least $15 per hour plus a variety of benefits packages. The e-tail giant reported that it has invested more than $8 billion in Illinois, including infrastructure — such as 28 Whole Foods Market supermarkets and seven Amazon Go convenience stores — and worker compensation.
"We are delighted to welcome one of the first Amazon Fresh grocery stores to Naperville and thrilled they're supporting the community by bringing new jobs with good pay and benefits for our residents," Naperville Mayor Steve Chirico stated. "We appreciate Amazon's partnership and look forward to providing our residents with a new low-priced option for fresh groceries."
News about a new Amazon grocery store concept separate from Whole Foods emerged in the fall of 2019, when The Wall Street Journal reported that Amazon was planning a new chain of stores starting in Los Angeles, Chicago and Philadelphia. More recently, in an Aug. 6 posting, food/tech blogger Matt Newberg of HNGRY said public records indicated that Amazon planned to open at least 15 retail grocery stores under the Amazon Fresh brand in Southern California, New Jersey, Illinois and Pennsylvania.