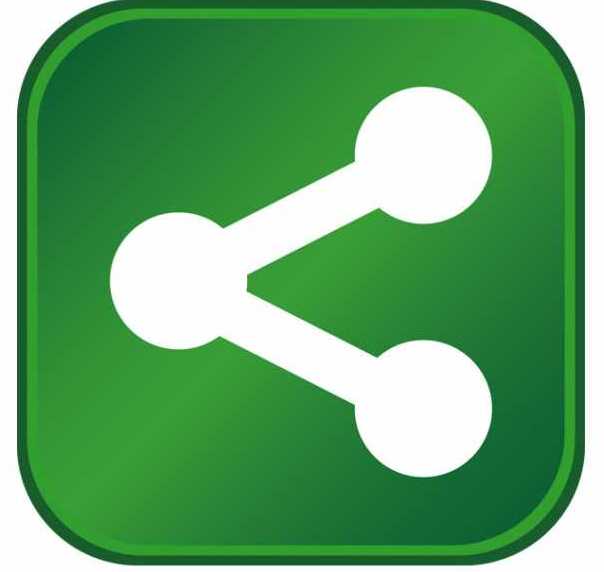 Bringing 1,000 jobs and building on strong GE Capital and GE presence
Image via Wikipedia
GE Capital, the financial services arm of GE, announced today plans to expand its operations in Chicago by bringing 1,000 jobs to the city, building on its already strong presence in the region. Currently, GE Capital has more than 1,000 employees in Chicago and GE has over 4,000 overall in the State of Illinois. This decision reflects GE Capital's commitment to the region and its desire to support future growth in its business.
"Chicago has been a great market for GE Capital in a number of ways. The City and surrounding areas are home to many thriving, main street companies we serve as customers. Currently, we have over $5.4 billion in financing commitments extended to over 11,000 customers in Illinois. Chicago also offers a deep pool of financial services talent we can draw upon to help serve our customers in the area and across the country," GE Capital, Americas President and CEO Dan Henson said.
He continued, "We have a number of existing operations in and around the City, including the headquarters of our Commercial Distribution Finance and GE Antares Capital. The 1,000 jobs we'll bring will support our future growth and be phased in over time, with 500 over the next year and plans for an additional 500 in the next few years. We support Mayor Emanuel's commitment to economic growth, and our decision to expand our presence in Chicago reflects our confidence in his ability to deliver on this promise."
The new Chicago jobs will consist of skilled commercial, technical and regulatory positions to support primarily the GE Capital, Americas business with some functional support for GE Capital overall. To accommodate the jobs and consolidate its existing operations in the city, GE Capital is currently conducting a search for a new office location.
"I promised Chicagoans that I would work tirelessly to create a business climate in Chicago that makes companies want to move here, stay here and bring high-quality jobs to the hardest-working people in America. I commend and thank GE Capital for recognizing the opportunity for growth and success in our great city," Mayor Rahm Emanuel said.
GE Capital, Americas has approximately 8,000 employees and generated $428 million in the first quarter in 2011, an increase of nearly 60 percent year-over-year. It is a provider of lending and leasing to main street businesses across the U.S. GE Capital, Americas is a leading commercial financing provider, offering loans and leases to mid-market businesses across diverse industries. Its commercial financing solutions make it easier for companies to purchase or lease equipment, manage vehicle fleets, acquire businesses and grow.
GE Capital has grown its presence in Chicago over the years with the acquisitions of Heller Financial in 2001 and Antares Capital in 2005.
About GE Capital
GE Capital is one of the world's largest providers of credit. For over one million businesses, large and small, GE Capital provides financing to purchase, lease and distribute equipment, as well as capital for real estate and corporate acquisitions, refinancings and restructurings. For our 100+ million consumer customers, GE Capital offers credit cards, retail sales finance programs, home, car and personal loans and credit insurance. For more information, visit gecapital.com or follow company news via Twitter @GECapital.