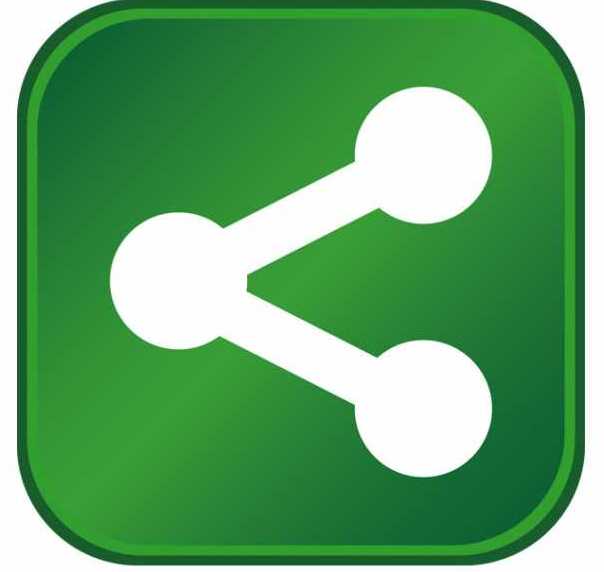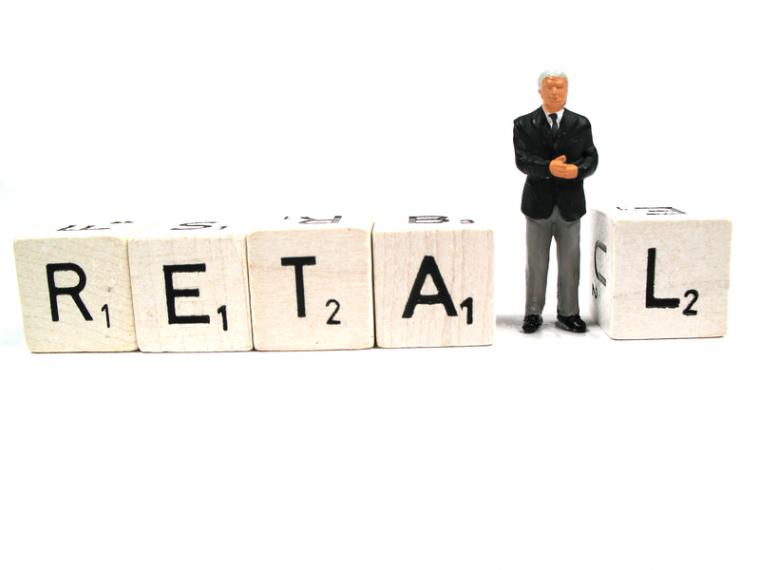 PXG,  the golf club maker, opened its 10th U.S. store recently. PXG Oak Brook is its second location in the Chicago area and a key part of the company's initiative to open 24 stores by the end of 2022.
"The Chicago area is one of the top golf markets in the U.S. and that, combined the success of our first Chicago store, led us to open a second location in the area," said founder and CEO Bob Parsons. "Our aggressive expansion plan allows us to continue our customer-focused approach to providing exceptional experiences to golfers at every level of the game."
Since its inception, PXG has maintained a direct-to-consumer sales model. The store is located at 17 West 705 E. Roosevelt Road, close to several golf courses, and is well-positioned near Oak Brook Center Mall, the second-largest shopping center in Illinois.
"PXG Oak Brook is easily accessible for customers from the city of Chicago and its surrounding suburbs," said president and executive creative director of PXG apparel Renee Parsons. "We're excited to better serve this community and offer even more opportunities for golf and fashion enthusiasts to have a firsthand experience with PXG apparel and equipment."