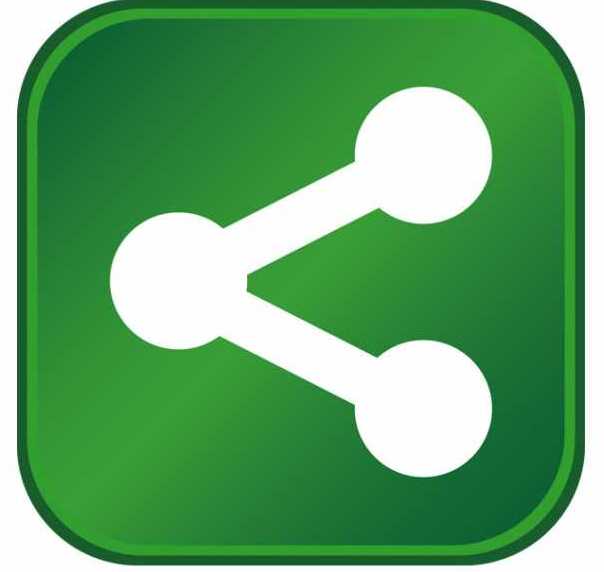 Hub will be first-of-its kind Climatic Center for Innovation and Research, as well as the EV + Energy Workforce Training Academy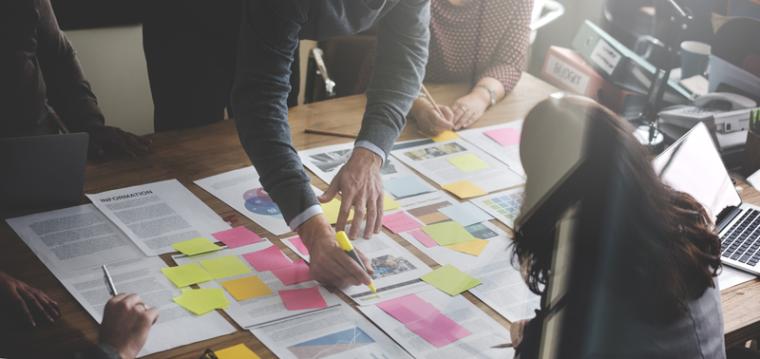 Illinois Gov. JB Pritzker, TCCI, Richland Community College, and the Illinois Department of Commerce and Economic Opportunity (DCEO) recently joined local leaders and partners to break ground on TCCI's new electric vehicle (EV) Innovation Hub in Decatur. A global leader in electric compressors for commercial, heavy-duty, and automotive specialty markets, TCCI's EV Innovation Hub is a critical part of Illinois' growing EV ecosystem.
"Not only will this new hub support the launch of one of the first Made-In-America electric compressor manufacturing facilities, but it will also house the new Climatic Center for Innovation and Research, specifically designed to push the bounds of possibility in electric vehicles," said Governor JB Pritzker.
"Illinois' clean energy and electric vehicle industries are on the rise, and these investments are lifting up our talented workforce and demonstrating to the world that Illinois is once again open for business, and we're fast becoming the most promising state in the country to invest in."
Bolstered by the State of Illinois' Reimagining Energy and Vehicles in Illinois (REV Illinois) incentive package which supports the manufacturing facility expansion, $21.3 million in capital grants were also appropriated to the City of Decatur and Richland Community College to build the first-of-its kind Climatic Center for Innovation and Research, as well as the EV + Energy Workforce Training Academy.
"This three-tiered project represents a historic investment in American manufacturing and a major step toward establishing a full EV supply chain in the US, from supplies to talent," said TCCI President Richard Demirjian. "It's fitting that Decatur, on the same site where we have produced compressors since 1984, will now play a critical role in driving the global transportation sector toward an exciting future of electrification."
Headquartered in Decatur, TCCI's state-of-the-art electric compressor line will produce the largest range of capacity and voltage of any compressor manufacturer in the EV automotive market. By manufacturing electric compressors locally, TCCI not only supports the growth of electrification but will also create high-wage, skilled jobs that fuel economic development in the local community.
Producing essential EV components at TCCI's Decatur location will help solidify the state's position as a manufacturing leader and expand the EV Innovation Cluster in central Illinois. Production is slated to begin by the third quarter of 2024, making it one of the first such production facilities in the U.S.
"As the first recipient of the State's REV Illinois incentive package, TCCI has long been a critical partner in our efforts to grow the EV ecosystem," said DCEO Director Kristin Richards. "Together, we're investing in manufacturing, innovation and a strong workforce that will propel Illinois' clean energy economy."
"The EV Innovation Hub will be a catalyst for economic development for Central Illinois and the state of Illinois," said City of Decatur Mayor Julie Moore Wolfe. "This tremendous example of collaboration between public and private partners positions the state as a leader in one of the most exciting growth industries, boosting our local economy, creating jobs, and ensuring all generations are prepared for in-demand careers."
A major component of the innovation hub is building a skilled workforce. The EV + Energy Workforce Training Academy will develop a skilled workforce in the electrified transportation industry and clean energy sector by preparing students to either enter directly into high wage jobs with their Associate in Applied Science (AAS) or Associate in Science (AS) degree or by seamlessly transferring to a university through 2+2 programs and articulations agreements. Through the program, Richland Community College (RCC) will have three classrooms located within the TCCI Manufacturing facility for an immersive hands-on learning experience.
Articulation agreements have been signed between Richland Community College and the University of Illinois Grainger College of Engineering, University of Illinois College of ACES, and Northern Illinois University to ensure a seamless transfer of credits for students, allowing them to pursue their educational journey in these cutting-edge fields without barriers. This partnership provides a clear pathway for students and promotes accessibility and affordability, making higher education more attainable for all.
Together, educational institutions in partnership with TCCI are developing specialized programs in engineering, computer science, data science, material science, advanced manufacturing, biology, chemistry, and more. These programs will prepare individuals for the fields of climate technology, electric vehicle manufacturing, and related energy and agriculture industries.
"This initiative is a model for how education and industry can invest in a pipeline of skilled labor for in-demand careers," said Richland Community College President Cris Valdez. "The EV + Energy Workforce Training Academy will provide an ecosystem for training in electrification and a registered apprenticeship program with immersive industry partnerships that will equip our workforce with the expertise needed to excel in critical STEM career paths."
"The EV Innovation Hub is going to be an exciting and transformative center for educational opportunity, research and workforce development that will ensure our state continues to lead the way in the clean energy revolution," said University of Illinois Chancellor Robert Jones. "The University of Illinois Urbana-Champaign is very proud to be a partner in this bright future."
"Northern Illinois University is proud to partner with TCCI and Richland Community College on a new training academy with a focus on EV advanced engineering, software technology, a STEM pathways program, and accredited apprenticeship programs that offer world class training in electrification," said Northern Illinois University President Lisa Freeman. "Through a highly collaborative public-private partnership that allows students to transfer directly into the College of Engineering and Engineering Technology, we will build more computer science and engineering career paths for students and provide skilled workers for Illinois companies operating in areas of high job demand."
The Climatic Center for Innovation and Research (CCIR) is a cutting-edge R+D facility equipped with state-of-the-art climatic testing capabilities specifically designed for electric vehicles. The CCIR pushes the boundaries of technology, ensuring that EVs can thrive in any environment. This 65-foot x 25-foot climatic chamber is equipped with a DC Fast charger to accommodate heavy-duty and oversized vehicles and observe system performance under extreme environmental conditions while charging at max input.
The chamber will have testing capabilities for solar, humidity, and ambient temperatures as low as minus 30 degrees to plus 130 degrees Fahrenheit. The CCIR is also positioned to have one of the only publicly available 3-axle, EPA-Certified, electric chassis dynamometer.