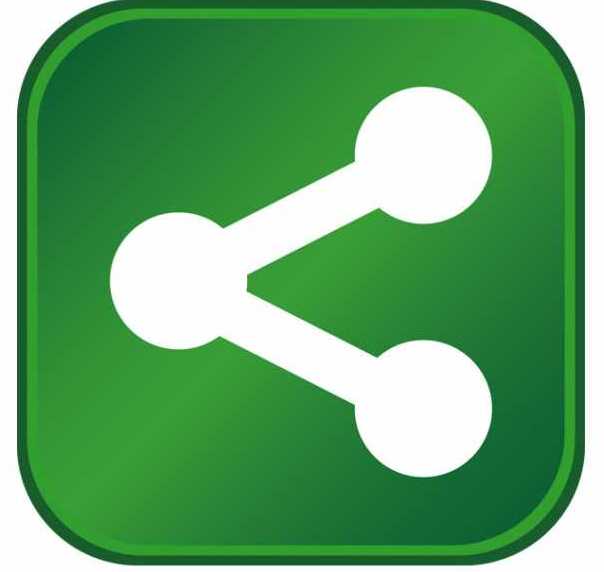 $2.5 Million State Investment Package Will Help Danville Company Add Approximately 150 Jobs
Image via Wikipedia
Governor Pat Quinn announced recently that Danville-area food manufacturer Full-Fill Industries, LLC will expand operations over the next year, doubling its size and adding 150 new jobs to its plant in Henning. The state's $2.5 million business investment package will leverage an $11 million private investment that will help fund the expansion of the facility and the purchase of new equipment.
"Family-owned businesses like Full-Fill are the backbone of our economy, and we must do what we can to give them the tools they need to grow and succeed," said Governor Quinn. "I would like to thank Full-Fill for investing in Vermilion County and putting people in this community to work."
The family-owned cooking spray manufacturer plans to construct three new high-speed production lines in 25,000-square-feet of new manufacturing space. In addition, it will build a 108,000 square-foot warehouse and distribution building, which will include eight new docks and additional bulk tank storage for edible oils. The company will add approximately 150 full time employees over the next 12 to 18 months, including management, administrative and production positions. Full-Fill currently employees 94 full time employees.
The Illinois Department of Commerce and Economic Opportunity (DCEO) is administering the state's $2.5 million business investment package, which consists of: Economic Development for a Growing Economy (EDGE) tax credits, Employer Training Investment Program (ETIP) job training funds to help enhance the skills of the company's workforce, and a Community Development Assistance Program (CDAP) grant for infrastructure improvements. In addition, Vermilion County is applying for additional road improvement funds through the Economic Development Program administered by the Illinois Department of Transportation.
"This project is a major growth initiative for our family-owned company," said David Clapp, President and CEO of Full-Fill. "We would not be in a position to move forward without the support we have received from the State of Illinois Department of Commerce and Economic Opportunity and the Illinois Department of Transportation."
"Full-Fill is making a very wise investment in a state-of-art facility in Henning, and DCEO is pleased to be able to support them in their efforts to boost the food processing sector of the state's economy," said DCEO Director Warren Ribley."Vermilion County is great business location with a skilled workforce and excellent transportation access to markets across the country."
Full-Fill Industries, LLC was founded in 1999, and has since become a leader in food aerosol manufacturing. It provides products to major national brands and private labels that are sold in major retail grocery chains across the country and internationally. The company is owned and managed by the Clapp family of Danville, Illinois. The management team has a collective 115 years of experience in aerosol product manufacturing.
The plant expansion will allow Full-Fill to provide ConAgra Foods with cooking spray products that have been produced at a nearby plant that is slated to be closed, and will retain the vast majority of those jobs in Illinois and Vermilion County.
For more information about DCEO's programs, visit www.ildceo.net.