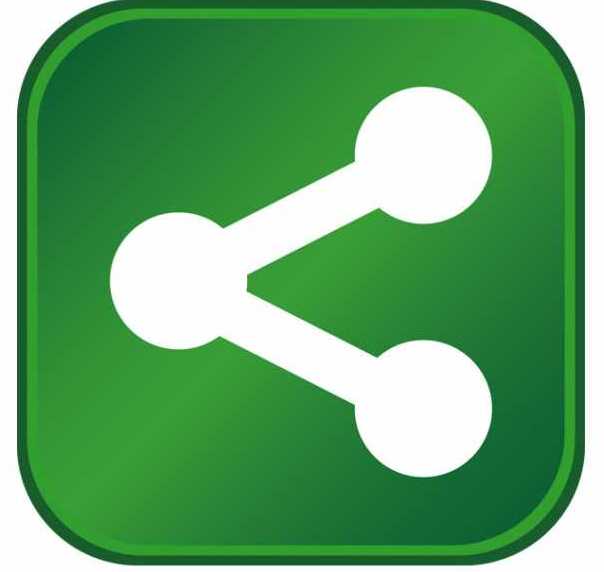 Relocation to Create Around 40 Jobs, Support 198 Construction Jobs
Image via Wikipedia
Governor Pat Quinn announced recently that one of the Midwest's leading scrap metal recyclers, Becker Iron & Metal, Inc., will relocate its headquarters from St. Louis, Missouri to Venice, Illinois. The company's move will help create at least 42 permanent Illinois jobs and support another 198 construction jobs as part of an overall $4 million investment in Madison County.
"We are continuing to take the necessary steps to increase our competitiveness in the global economy, which is why more businesses are choosing to move to Illinois," said Governor Quinn. "We are stabilizing our fiscal climate, investing in state-of-the-art transportation infrastructure and supporting emerging green technologies – and it's giving us an edge over competing states."
The $4 million construction project will be partially financed by a $928,400 grant administered through the Illinois Department of Transportation's Freight Rail Program. The grant will help finance construction activities, including new rail track, radiation detection and lighting.
Becker Iron & Metal is a fourth-generation, family-owned company that has served the scrap metal industry for more than a century. The new state-of-the art facility in Venice will accommodate the shipment of more than 500 railcars of scrap metal per year. Becker is currently preparing final engineering plans for the site, and occupancy on the new facility is expected in June 2011.
"This agreement exemplifies a great partnership between the private and public sectors to stimulate the regional economy," Becker Iron & Metal President Mike Becker said. "We look forward to our continued partnership with the state of Illinois."
"The cooperation among state and company officials was critical in this success story," Illinois Transportation Secretary Gary Hannig said. "Most importantly, however, this move again proves that Illinois' robust transportation network is one of many advantages our state offers businesses."
"This is a great example of how our collective efforts are helping to bring greater economic development and creating jobs in all areas of the state," said Department of Commerce and Economic Opportunity Director Warren Ribley. "I would like to congratulate Becker on their expansion and look forward to their continued growth in Illinois."
Becker Iron & Metal is the second company this week to relocate to Illinois. Governor Quinn announced yesterday that steel producer Evraz Inc. will relocate its North American headquarters to Chicago. The Governor also announced major agreements between Chinese government officials and a dozen Illinois soybean producers to sell their products to China.