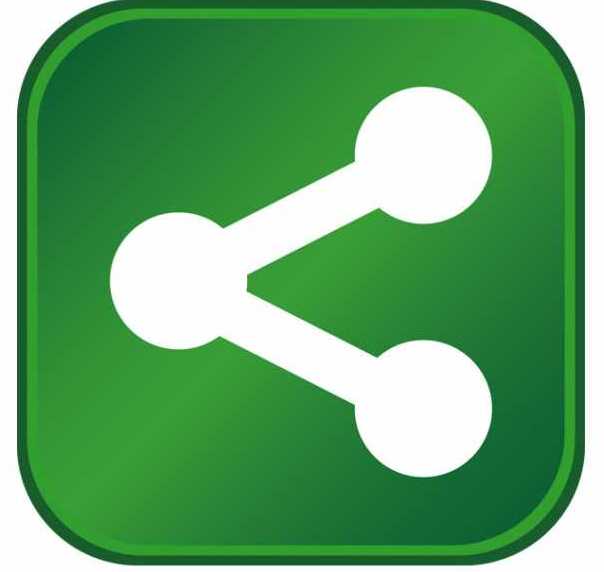 Rockford-Area Project Will Create 130 New Jobs
Image via Wikipedia
Governor Pat Quinn today announced that American Aluminum Extrusion Co., an aluminum extruder and fabricator based in Beloit, Wisconsin, will invest $7.5 million to open a manufacturing facility in Roscoe, Illinois. The state is providing a business investment package which will support the creation of 130 new jobs.
"American Aluminum's decision to grow in Illinois shows that our workforce and business climate are second to none," said Governor Quinn. "Today's announcement underscores my continued commitment to creating jobs and growing Illinois' economy."
The Illinois Department of Commerce and Economic Opportunity (DCEO) is administering the state's $748,000 business investment package. The package consists of Economic Development for a Growing Economy (EDGE) tax credits based on job creation and Employer Training Investment Program (ETIP) job training funds that will help enhance the skills of the company's workforce.
"Illinois is the top business destination in the Midwest, and companies recognize the value of being located here as they look to take their business to the next level," said DCEO Director Warren Ribley. "By making investments such as this, we are helping to ensure businesses of all sizes can remain on the cutting-edge, improving our economic competitiveness."
American Aluminum will invest approximately $7.5 million in the building and equipment for the new facility. The company's decision relied heavily upon Governor Quinn's recent signing of legislation extending the Illinois Jobs Recovery Law which will, with local governmental approval, provide the company with the tax increment financing necessary to make the move possible. American Aluminum manufactures custom aluminum extrusions for customers in the transportation, consumer durable and building and construction markets that are located within a 500 mile radius of the company's headquarters in Beloit.
"We appreciate all the hard work that all parties have put into this project over the last fifteen months to make this possible and we look forward to growing our business here in the community," said Sam Popa, President of American Aluminum Extrusion.
Illinois continues to see strong signs of economic growth and recovery. Illinois led the Midwest and ranked fourth in the nation for job growth in 2010, and December marked the ninth straight month of declining unemployment. Last week, two companies announced their plans to relocate to Illinois. Governor Quinn also announced major agreements between Chinese government officials and Illinois soybean producers to sell soybeans in China, and an agreement to ensure Illinois remains a leader in the global economy.