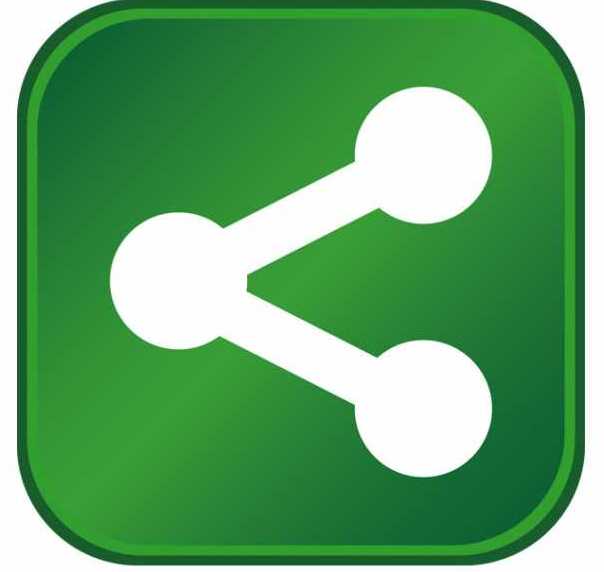 Investment Package, State Financing to Support 3,600 Jobs, Spur $205 Million in Private Investment
Governor Pat Quinn recently joined Navistar International Corporation to announce a new testing and validating facility in Melrose Park. The international truck and diesel engine manufacturer will renovate its existing Melrose Park facility into a state-of-the-art center to develop cutting-edge product solutions, creating an additional 200 construction jobs.
Today's news follows Governor Quinn's September announcement that Navistar would keep its headquarters in Illinois and move forward with its plans to expand its Illinois operations. Together, the projects will create and retain 3,000 permanent jobs and 600 construction jobs. Governor Quinn is providing a $64.7 million business investment package, which includes tax credits and a job training grant, that is leveraging Navistar's $205 million investment.
"Once again, Illinois was the clear choice for Navistar to expand in - over Indiana, Texas, South Carolina and Alabama," said Governor Quinn. "My top priority is helping businesses of all sizes put more people to work, and that is exactly what we are doing here at Navistar and at companies throughout Illinois."
Navistar will invest up to $90 million in the 80-acre Melrose Park campus over the next several years. A portion of the campus will be dedicated to creating the next generation of commercial trucks and buses, including hybrid and electric vehicles, state-of-the-art emissions controls and the latest in diesel engine technology. The facility will complement the company's integrated product development center in Lisle and warehouse facility in Joliet.
"We're creating economic opportunity for the whole region at a time of substantial unemployment in Illinois," said Navistar, Inc. Chairman, President and CEO Dan Ustian. "Without the investment package from Governor Quinn's administration and the Governor's personal commitment to see this project through, the creation of the Lisle campus and Melrose Park facility renovation would not be possible."
The financing for the Lisle campus and Joliet facility was made possible by a partnership of the Illinois Finance Authority (IFA) and the counties of DuPage, DeKalb, Douglas, Henry, Kankakee, Lake and Winnebago, as well as the cities of Aurora, Elgin, Rockford, Naperville and Joliet. These governments each provided their federal, tax-exempt Recovery Zone Facility Bond allocation to the IFA, which then combined the resources to support the Navistar package. 
Recovery Zone Facility Bond financing, which expires at the end of this year, gives the manufacturer the opportunity to borrow at a lower interest rate than is available through traditional loans, and does not involve the use of state funds. Governor Quinn signed into law to allow local governments to voluntarily waive their allocation to the IFA to ensure as much of this federal funding can be put to use in Illinois before it expires.
"I would like to thank the counties and cities that ceded their Recovery Zone Facility Bond allocation for us to move forward with this innovative financing," said IFA Chairman William A. Brandt, Jr. "The Navistar project is the model Governor Quinn envisioned for combining these expiring resources from the federal stimulus package. His vision made it possible for us to have a true job creation partnership with local governments statewide."
The IFA's $135 million, low-cost financing package, along with Cook County's $90 million finance package, will support the projects.
"Our creative partnership is equipping companies like Navistar to compete in the global economy, and provides them with the ability to spur economic development right here in Illinois," said DCEO Director Warren Ribley. "Our continuing efforts to work with companies like Navistar and agencies across government are succeeding in attracting businesses and jobs to the state, and strengthening our economy."
Governor Quinn also proposed, helped to pass and signed legislation to expand the Economic Development for a Growing Economy (EDGE) tax credit, which was a determining factor in Navistar's decision to stay in Illinois.
Illinois' manufacturing sector has added more than 10,500 jobs in 2010.  In total, Illinois has added more than 50,700 jobs this year.