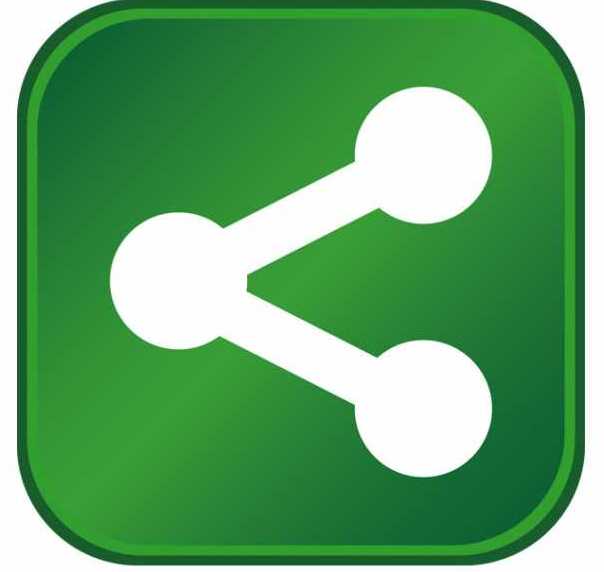 Farmland Foods Expansion Will Spur Economic Growth in the Region
Illinois Department of Commerce and Economic Opportunity (DCEO) Director Warren Ribley visited Farmland Foods, one of the leading integrated pork-processing companies in the United States, recently to announce a business investment package that will support the retention of 1400 jobs and creation of 50 new jobs at the company and spur economic growth in the region.
"Farmland Foods has been an agricultural provider and employer in this region for 17 years, and with this investment, we look forward to many more years of partnership and growth," Director Ribley said. "By investing in companies like Farmland that are investing in Illinois, we are helping to get our economy back on track and putting more people to work."
The processing plant is benefiting from Governor Quinn's continuing efforts to create and maintain jobs in Illinois. DCEO will administer the state's $8.8 million business investment package consisting of Economic Development for a Growing Economy (EDGE) corporate income tax credits, Employer Training Investment Program funds (ETIP) and a federally funded grant through DCEO's Community Development Assistance Program (CDAP). The state's investment package will support at least $12 million in private investment by the company.
With this assistance, Farmland will be able to replace some of its outmoded technology, which is preventing the plant from reaching manufacturing capacity necessary to process higher margin hams and bacon. The funds will also allow Farmland to upgrade their existing waste water treatment to become a "pre-treatment" facility, removing harmful pollutants from manufacturing before being discharged to the sewer system.
"We are pleased to be able to partner with the State of Illinois and the City of Monmouth to expand Farmland Foods' Monmouth facility to create jobs, add production capacity and enhance the plant's productivity," said Michael Brown, Farmland Foods' President.   "This investment and expansion should enable the Monmouth plant to stay competitive and productive.  On behalf of the more than 1,400 employees at the Monmouth plant, I'd like to thank Governor Quinn and the City of Monmouth for their support in making this expansion possible."
"The City of Monmouth is very grateful that DCEO has provided significant financial assistance in support of Farmland Foods and our local economy," said Mayor Rod Davies of Monmouth. "The Farmland Plant and its local employees are crucial to the economic well-being of our community and the West Central Illinois region.  The plant expansion, created with the help of DCEO incentives, will bring new jobs and opportunity during this very challenging economic time in our state and region.  This expansion will ensure this plant and our community remain strong and viable well into the future.  Without the cooperation and collaboration between the State of Illinois, Farmland Foods, their local plant management team, and the City of Monmouth, this project would not have been possible."
"By working with Farmland Foods, the city of Monmouth, Warren County and the State of Illinois, we have put together a partnership that creates and retains jobs for the region and State," said State Senator John Sullivan. "More jobs and increased productivity is an economic win for all."
Since taking office, the Quinn Administration has assisted in putting together more than 96 business investment packages, which have led to companies expanding and creating and retaining jobs in Illinois. In total, these projects will create more than 4,800 jobs, retain more than 17,400 jobs and leverage nearly $2.932 billion in private investment.
Farmland Foods is a wholly-owned subsidiary of Smithfield Foods, Inc., the world's largest pork processor and hog producer. The Monmouth facility was purchased by Farmland Foods in 1993.