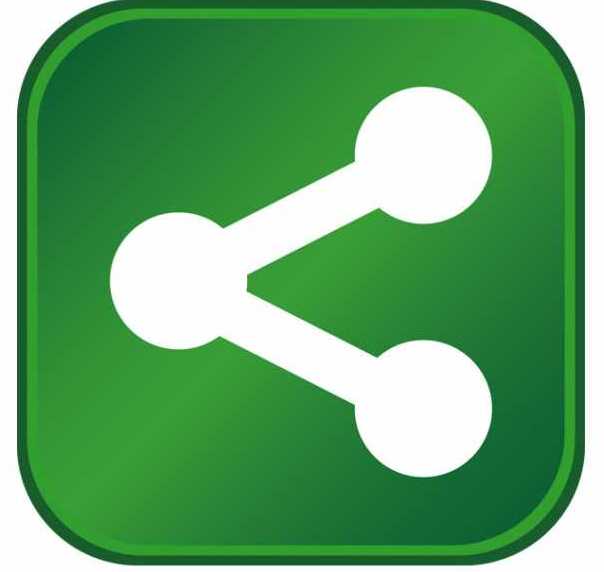 Value Retailer Continues US Expansion, Bringing the 'Primania' for its prices to Woodfield Mall Shoppers
Primark, the international clothing retailer that offers quality fashion at value prices, announced today it will open its new store at Woodfield Mall in Schaumburg, Illinois on October 12. The store will offer Midwest shoppers more than 37,000 square feet of retail selling space with the latest fashion trends and essentials for the whole family as well as homewares and beauty – all at affordable prices American customers are just discovering. The store is the second in Illinois and is located less than an hour from the city.
"With the success of our North State Street store in Chicago, we see a huge demand from Chicagoland shoppers, and are pleased to soon open our doors in Schaumburg, providing even more access to Primark's high-quality products at prices anyone can get behind," said Kevin Tulip, President, US. "With this expansion in the market, we anticipate making quite the splash at Woodfield Mall, and are gearing up to surprise and delight shoppers with an opening weekend and a holiday season they won't soon forget!"
This opening is part of the brand's plan to reach 60 US stores by 2026. Woodfield will bring Primark to 22 US stores and more than 434 stores globally. In preparation for the fall opening, Primark's Talent Acquisition team is searching for retail colleagues to fill full and part-time roles. All available roles can be viewed and applied for on the Primark Careers Site.
With denim starting at $10 and tee shirts at $4.50, there is something for everyone at Primark and as US shoppers gear up for the holiday season, Primark at Woodfield Mall comes at the perfect time. Families can take advantage of this one-stop-shop to find the perfect gifts in essential and trend clothing, homewares, beauty, and licensed collaborations, including with Disney, Netflix and the NBA, without breaking the bank.