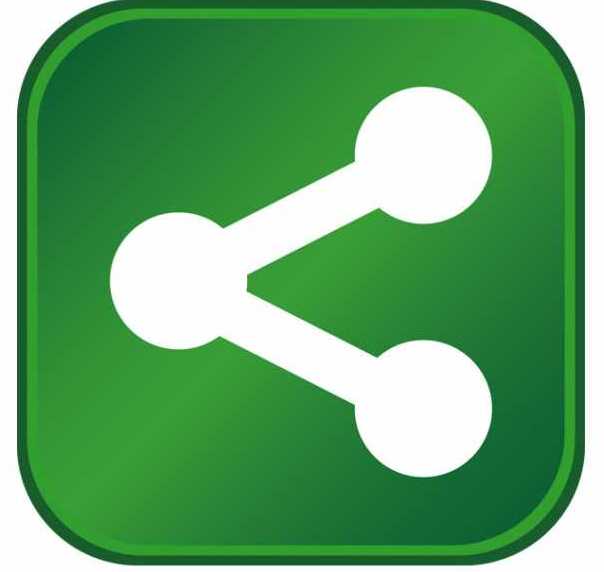 Image via Wikipedia
McCallum Sweeney Consulting's client SunCoke Energy announced it will relocate its corporate headquarters from Knoxville, Tenn., to Lisle, Ill., a suburb of Chicago. The project is expected to employ 105 people. SunCoke Energy furnishes high-quality metallurgical coke to integrated steel makers that utilize blast furnace technology. SunCoke has operations in the U.S., where it manufactures 25 percent of total U.S. production, and Brazil.
McCallum Sweeney Consulting (MSC) provided site selection and incentive negotiation services to SunCoke Energy for this effort. Additional information can be found in the State of Illinois press release:
http://www.commerce.state.il.us/dceo/News/homepage_pr12202010.htm
McCallum Sweeney Consulting is a site selection, incentive negotiation and economic development consulting firm providing location services to firms and organizations worldwide.