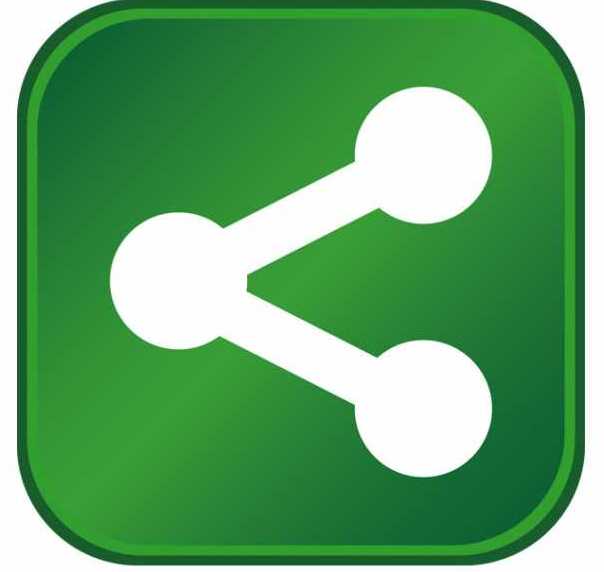 Moss has moved into its new 180,000+ sq. ft. global headquarters and manufacturing facility in Franklin Park, Ill. near Chicago and O'Hare International Airport. The space accommodates all U.S. operations, bringing together Moss's core capabilities, expertise, and production volume together under one roof to provide the Ultimate Partnership Experience.
"We have both the mindset and the facility to deliver the most diverse and imaginative range of possibilities in the most efficient way," said Moss President and CEO Dan Patterson. "Our new state-of-the-art facility enhances Moss's sustainability, agility and speed, which are all critical as brands look to emerge into the new normal with reliable, value-creating partners."
Moss's experts in materials, technology and technique can partner on intricate projects and design for manufacturing more quickly than ever. "For our customers," noted Moss Executive Vice President and COO Sarah Browning, "it means their ideas become reality with speed, clarity, and the knowledge that the people of Moss are invested as extensions of their team. As manufacturing designers, we have also optimized our facility for efficient workflow, fast turn times, and unmatched capacity across the board."      
The new headquarters can safely accommodate a socially-distanced headcount capacity of 200+ employees as permitted or desired. Moss continues to follow CDC and State of Illinois guidelines on workplace safety practices, including work from home strategies.
"What we have is a high-performance facility that galvanizes our manufacturing diversity and highlights a culture of inventiveness, partnership and quality," said Patterson. "While it's been nearly two years in the making, it comes amid very challenging times. As we look forward to a more stable horizon, our new headquarters stands ready to support whatever the Moss customer needs."