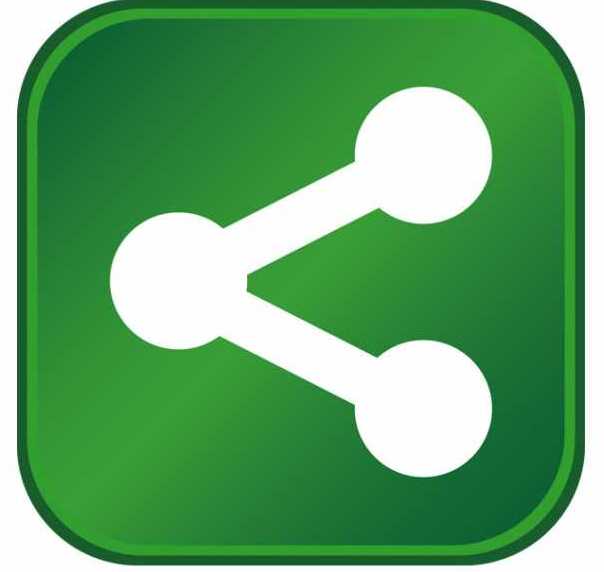 Maurice Sporting Goods, which is owned by Middleton Partners, has acquired Chicago-based O2COOL, which makes portable fans, water-cooling hydration bottles, outdoor accessories and other novelty items. Financial terms and relocation plans weren't disclosed.
With this acquisition, Middleton plans to leverage the synergies of O2COOL and Maurice Sporting Goods, to establish Maurice Outdoors, a collection of industry brands with best-in-class distribution.
"This is a great opportunity to spur the growth of O2COOL and our brands," said Eric Lockwood, CEO of O2COOL. "We know that Middleton is the right partner and I am thrilled about the potential for Maurice Outdoors to thrive in the future."
Maurice Outdoors will be focused on the outdoor consumer through such product lines like fishing, marine, hydration, portable cooling, camping, hunting, and outdoor themed gifts. The acquisition of influential brands in the marketplace in addition to supplying strong distribution brands, will continue to be part of Middleton's broader strategy to enhance the growth of Maurice Outdoors.
"We're extremely excited to bring O2COOL and their tremendous team into our group," said Keith Jaffee, principal of Middleton Partners and Chairman of Maurice Sporting Goods. "They've built innovative products that resonate with consumers. Our vision is to leverage this team's strengths with the distinctive platform and strong customer relationships of Maurice Sporting Goods."
In late December, Maurice Sporting Goods said Middleton Partners has been deemed the successful bidder for the company as part of its bankruptcy process.
During 2019, O2COOL and Maurice will remain focused on supporting customer and vendor relationships while taking advantage of synergistic opportunities and strategically aligning business prospects.
"The acquisition of O2COOL builds on our strong momentum as we enter 2019," said Jory Katlin, CEO of Maurice Sporting Goods. "We're looking forward to collaborating with their team to better serve our customers, while remaining committed to the highest level of service."
Founded in 1992, O2COOL specializes in patent-protected cooling, hydration, and patio, pool and beach solutions that appeal to active consumers, which are sold under the O2COOL, TREVA and bobble brands. O2COOL's products include an extensive list of handheld misting fans, battery-operated and rechargeable fans, and drinking and misting bottles. The company has significant retail placement and deep sales relationships across multiple market channels, including sporting goods, mass, specialty, ecommerce, grocery, drug, hardware/DIY, healthcare, theme park, and more.
Maurice Sporting Goods, LLC supplies products in the fishing, hunting, outdoor recreation, marine and outdoor gift categories, serving mass retailers and independent dealers throughout the United States and international markets. Maurice operates a portfolio of sourcing and manufacturing companies containing recognizable brands such as Shoreline Marine, South Bend Fishing Tackle, Rivers Edge Outdoor themed gift products, Danielson and Matzuo fishing products.