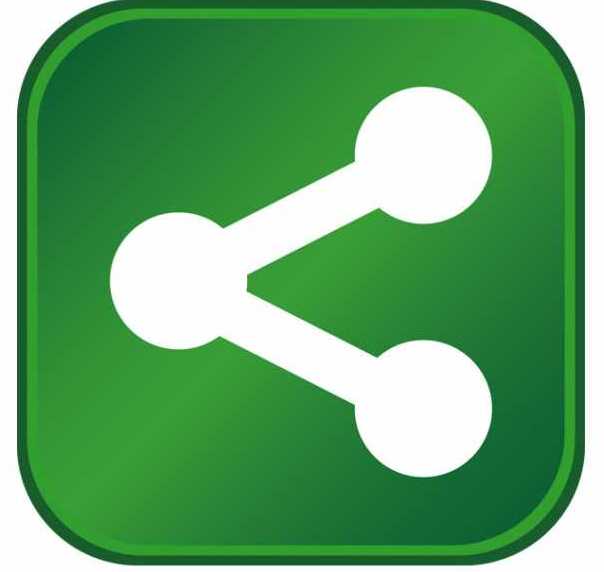 Image via Wikipedia
Illinois Department of Commerce and Economic Opportunity (DCEO) Director Warren Ribley recently announced that family-owned restaurant equipment distributor Edward Don & Company is investing $24.8 million to open a new corporate office and Midwest distribution center in Woodridge. The move will create and retain 400 Illinois jobs and strengthen the Northeast Illinois economy.
"We are committed to helping companies of all sizes compete and thrive in today's economy," said Director Ribley. "Edward Don is a great example of how a family-owned company with roots in Illinois has grown into a worldwide competitor, and we're pleased that our investment is helping create a path to an equally successful future."
"We are committed to showing businesses everything Illinois has to offer that will help their companies grow," said Governor Pat Quinn. "We have a world-class workforce that is second to none, easy access to port and rail shipping, and we are continuing to invest in roads and bridges. Companies like Edward Don are taking notice and are helping us meet our goal of putting more people to work and growing our economy."
Edward Don will move into a new 362,000-square-foot facility located at Union Point Business Park at the Northeast corner of the I-55 and I-355 interchange in Woodridge. The facility is the last location in the Edward Don national network to be modernized. By increasing the cube capacity, number of dock doors and optimizing the facility layout, the company will increase operational efficiency while enabling Edward Don to continue to serve all segments of the industry and grow its business. The company considered a location out of state in Kenosha, Wisconsin. However, the Woodridge location was in closer proximity to its core customer base allowing the company to better meet its strategic objectives.
"Edward Don & Company is excited about this next stage in our growth and development as a company," said Steve Don, President & CEO. "We are pleased with all the effort that was put forth by the State, DuPage County, Mayor Murphy and the staff of Woodridge to make the site in Woodridge our next home. The collaboration between our staff, McShane Companies, Gallagher & Henry and all the governmental entities is what made this project a reality."
DCEO will provide Edward Don with Economic Development for a Growing Economy tax credit, which are based on job creation, and a job training grant. The state's business investment package is valued at approximately $4.5 million over 10 years and is contingent on the company meeting its investment and job numbers.
"On behalf of the entire DuPage County Board, I am thrilled that Edward Don has elected to keep its headquarters and distribution facility in Illinois, "said Dan Cronin. "I am especially pleased that DuPage County and Woodridge were able to meet their needs and I sincerely thank Edward Don for their commitment. The team at Choose DuPage worked very diligently to assure that DuPage County was properly represented and it is my sincere belief that our combined efforts will continue to strengthen job growth and economic development within the region."
"We would like to welcome Edward Don to DuPage County," said Greg Bedalov, President & CEO of Choose DuPage. "We look forward to working with them as they complete their transition. This is another example of strong, focused efforts working successfully to retain a great Illinois business and help it grow."
Founded in 1921, Edward Don has grown from a small family business to the world's leading distributor of foodservice equipment and supplies. Today, under the leadership of the Don family, Edward Don & Company serves over 35,000 customers throughout the world and employs over 1000 hard-working people, including 400 in Illinois. Drivers and warehouse workers in Illinois are represented by Teamster local 710.
For more information on why Illinois is the right place for any business, visit www.ildceo.net.