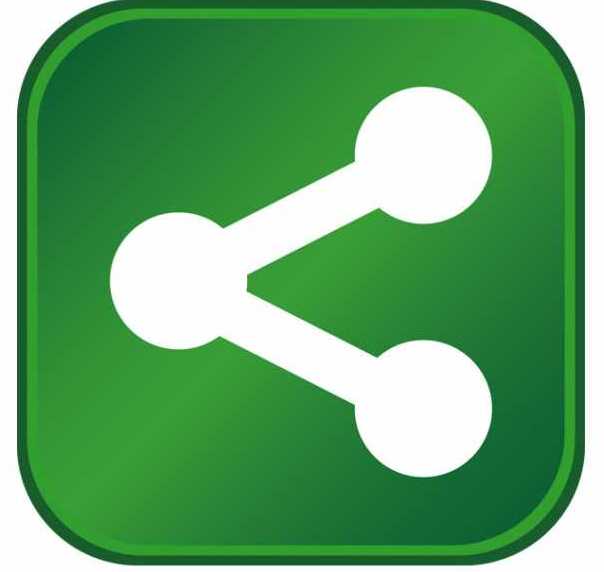 The newly built facility will expand Ryder's footprint in key distribution hub for consumer-packaged goods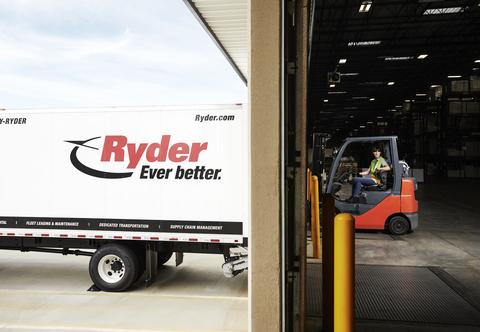 Ryder System, Inc., a leader in supply chain, dedicated transportation, and fleet management solutions, announces that it will open its 10th multiclient distribution center in the greater Chicago area in early January. The nearly 550,000-square-foot facility in North Aurora, Ill. will primarily serve shippers of consumer-packaged goods, including food and beverage, health and beauty, and household products, as well as general retail merchandise.
"The multiclient warehouse expands our footprint in a key distribution hub, which is a one- to two-day drive from about half of the U.S. population. Chicagoland also has a dense labor force, and with other Ryder warehouse operations nearby, we can offer the flexibility customers often need to manage seasonal and market changes," says Darin Cooprider, senior vice president of consumer-packaged goods for Ryder.
The company plans to recruit for approximately 100 positions to support the warehouse operations. The facility will feature 54 cross-dock positions, 162 trailer stalls, access to area railroad ramps, ambient temperature controls, and food-grade certification.
Ryder currently serves nine out of the top 10 U.S. food and beverage companies. And late last year, the company announced it was adding multiclient warehousing capabilities to its service offerings with the acquisition of Midwest Warehouse & Distribution System, which primarily served consumer-packaged goods customers. With that acquisition, Ryder gained nine multiclient and eight dedicated-customer warehouses, primarily in the greater Chicago area.
"Multiclient warehouses are a great entry point for new customers looking for a 3PL provider that can scale with them as they evolve," adds Cooprider. "We can seamlessly transition customers into dedicated facilities, offer a flexible mix of transportation solutions to suit changing needs, and offer real-time visibility and collaboration technology so our customers can easily see across their end-to-end supply chains, avoid costly delays, and continually find efficiency gains."
Ryder operates more than 330 warehouses encompassing more than 80 million square feet of space across North America. The company's warehouse and distribution capabilities include supply chain engineering and optimization, integrated technology and data analytics, value-added services, and LEAN continuous improvement practices for efficient operations.