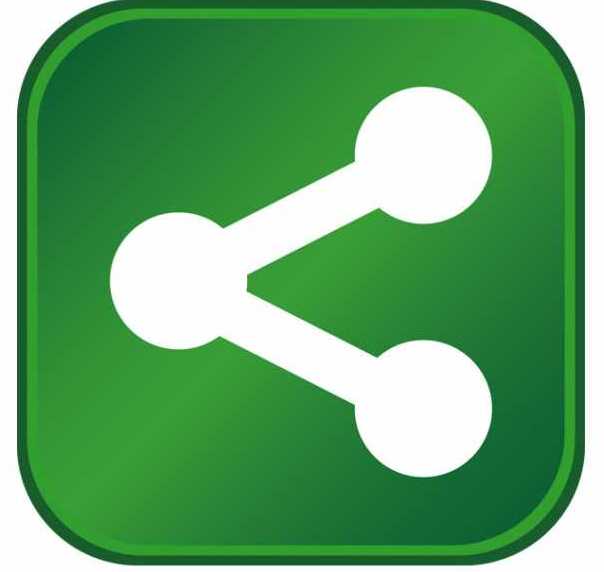 Springfield Armory has broken ground on a new Geneseo, Ill., facility that will expand its manufacturing capabilities and provide a new headquarters location.
"Springfield Armory has long set the standard for manufacturing excellence, providing shooters with the top-quality products they demand," said Dennis Reese, CEO, Springfield Armory. "This new facility will build on our strong reputation for quality and ensure we continue to meet the ever-increasing demand for our products."
The more than 200,000-square-foot facility will house manufacturing, research & development, distribution operations and administration, with initial phases expected to open within the year, reports SGB Media.
"Springfield Armory has seen unprecedented demand for products such as the Hellcat, the world's smallest, highest-capacity 9mm, the Model 2020 Waypoint bolt-action and many other cutting-edge offerings," explained Stephen McKelvain, president, Springfield Armory. "With this new facility, we will be able to continue to deliver our in-demand products, as well as develop even more new and exciting offerings."
The facility will help increase the production of SAINTs, its family of 1911 pistols, the M1A, 911 concealed carry pistols, and more.
"This is a company that works extremely hard to provide the best products possible to its customers, holding itself to the highest standards," said Ken Bowen, CFO, Springfield Armory. "With the expanded capacity of this new facility, Springfield Armory will continue this tradition, but at an even larger scale."