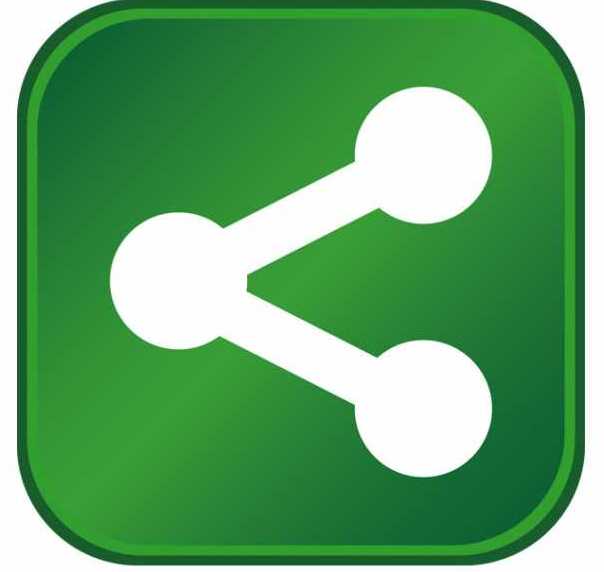 Illinois Department of Commerce and Economic Opportunity (DCEO) Director Warren Ribley today announced that Trim-Rite Food Corporation, a meat processing company, will begin operating in East Central Illinois later this fall after finalizing their agreement to lease a former slaughtering facility in Rantoul. The move will create 100 new jobs and spur growth in East Central Illinois.
"The Trim Rite project will help bring new life to the city of Rantoul and this region of the state by creating dozens of new jobs to help combat unemployment," Director Ribley said. "This investment shows the state's commitment to growing our economy, creating jobs and helping Illinois businesses succeed."
Trim Rite closed on their lease of an existing slaughter facility located at at 205 Turner Drive in Rantoul, which was previously operated by Meadowbrook farms. The company currently employs 220 people at its headquarters in Carpentersville, Illinois. The Rantoul project will add an additional 100 people to Trim Rite's workforce and creates opportunities for future growth.
"We are pleased to have this opportunity and are looking forward to being a productive member of the Rantoul community," said James Jendruczek, president, Trim-Rite Food Corporation. "It is our goal, with the addition of new equipment from Europe, to make this plant the finest and most modern hog processing facility in the United States. Utilizing the European process we will build 'quality' into every hog carcass we process."
DCEO will administer the state's $767,000 business investment package consisting of Economic Development for a Growing Economy (EDGE) corporate income tax credits, which are based on job creation and job training funds. This will support a $5.6 million private investment by the company.
Trim-Rite Food Corporation has been in the pork boning business for more than 60 years. The company is based in Carpentersville, Illinois.