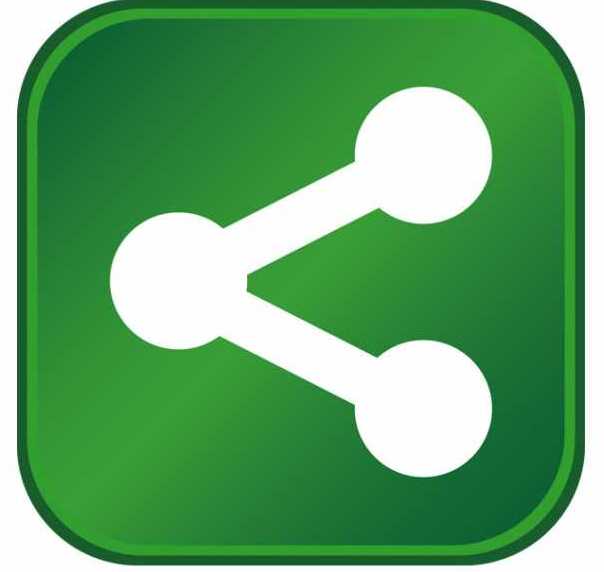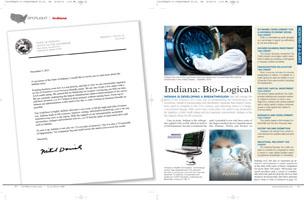 As governor of the State of Indiana, I would like to invite you to read more about the Indiana story.
Keeping business costs low is a top priority, and that is why we are consistently regarded as one of America's most business-friendly states. We are one of just a few states with a AAA credit rating. We earned this by balancing our budgets and paying our bills on time. We are currently undergoing the largest infrastructure improvement program in the nation and have invested over $12 billion in these projects without raising taxes. From top to bottom our administration works hard every day to make Indiana as business-friendly as possible.
Our workforce is highly skilled, innovative and ready to fill the high-tech jobs of tomorrow. Indiana leads in life sciences, logistics, energy, information technology and is the top manufacturing state in the nation. With the support of our internationally acclaimed universities, colleges and technical schools, you'll find the spirit of innovation alive and well in Indiana.
To sum it up, Indiana is not only the "Crossroads of America," but it is also a "Crossroads of Opportunity" for companies big and small across the nation and around the world.
 
Indiana: Bio-Logical

Indiana is developing a breakthrough that will change the future of life sciences. It's a new way of encapsulating the infrastructure, tax incentives, research partnerships and distribution networks that biotech industries need to compete in the 21st century, and delivering them in a single, concentrated dosage. With world-class universities, the nation's top destination for logistics, a AAA credit rating and pro-business environment, Indiana is the bio-logical choice for life sciences.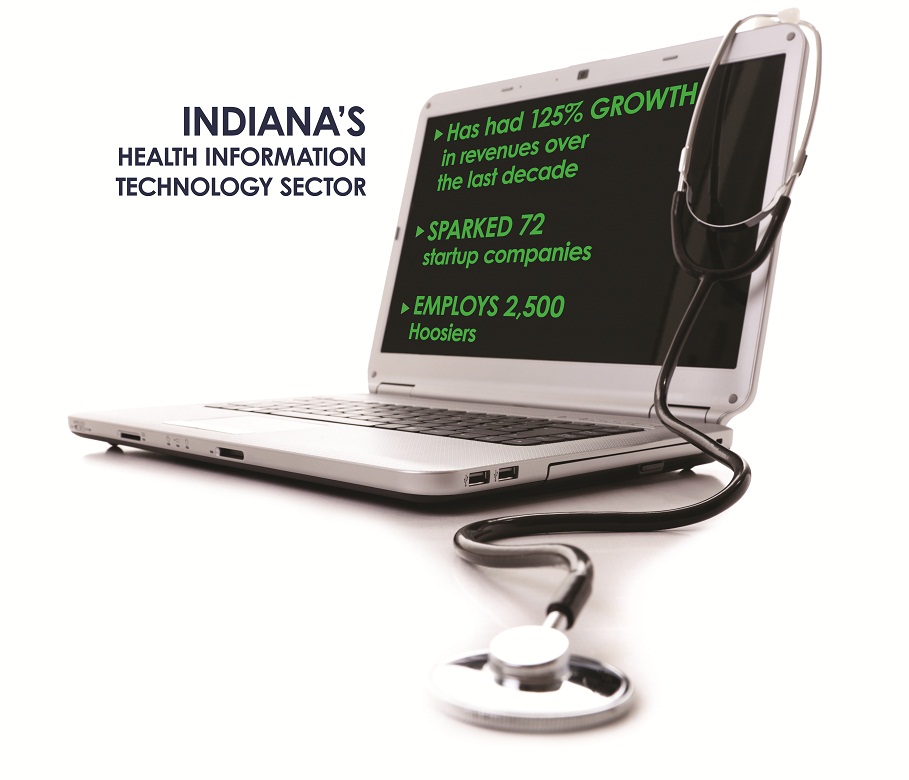 Case in point: Indiana is the orthopedics capital of the world, which in itself is a bold statement, but also a testament the state's potential to not only have some of the largest medical device manufacturers like Zimmer, DePuy and Biomet on Indiana soil, but also to maintain an attractive environment to retain operations in the state with some of these companies for more than 100 years. Obviously top-notch products and a vision to continually innovate and develop the devices that medical professionals and their patients have come to rely on are the keys to that success story. But businesses across all sectors enjoy the competitive advantages afforded to them through Indiana's sound fiscal policies, low tax structure and cooperation between the public and private sector.
 
So what is the secret formula that makes this possible? Actually, it's no secret that from the top down, Indiana's entire government administration has been structured to help businesses bring home more money to their organizations, their investors and their employees by keeping business costs and regulation at the lowest levels possible. Those are the basics for any industry to have a competitive edge. For life sciences companies in particular, those advantages stem from access to some of the top research universities in the world, which produce one of the most highly skilled and effective workforces anywhere. As home to the nation's second largest medical school at Indiana University and the world class biomedical engineering program at Purdue University, the Hoosier State alone has delivered more than 2,600 advanced science degreed graduates in the last five years.
 
With any company, distribution cost and efficiency are always major variables affecting profitability, and Indiana has the infrastructure, location and cost structure to deliver the goods. With the world's second-largest Fed-Ex hub, three international ports, more than 4,100 miles of active railway and more intersecting interstate highways than any other state in the nation, Indiana has a strategic advantage for delivering products to the rest of the country and the world. According to a 2011 industry report from BioCrossroads, Indiana's life sciences exports totaled $7.4 billion in 2009, the third highest in the United States. Inside the country, Indiana's central location allows access to 80 percent of the United States' population in a single day's highway transport.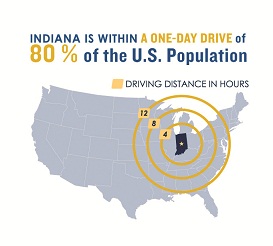 Eli Lilly is another notable example of a global life sciences company that has Hoosier roots dating back to 1876 and is now the 10th largest pharmaceutical company in the world. Across the globe, Lilly has developed productive alliances and partnerships that advance its capacity to develop innovative medicines at lower costs. Lilly is consistently ranked as one of the best companies in the world to work for, and generations of Lilly employees have sustained a culture that values excellence, integrity, and respect for people. Lilly has proven—and their strategy continues to prove—that by working together, they can help people live longer, healthier, and more active lives. According to their president and chief executive officer, John C. Leichliter, Ph.D., "Our number-one priority is increasing the flow of innovative new medicines that make a real difference for patients. To realize this goal, we recognize that Lilly. Successful, productive partnerships are essential for Lilly's ongoing pursuit of innovation and excellence."
 
Dow AgroSciences, a high-tech agricultural company based in Indiana, recently chose the Hoosier State over every location in the world, to expand its research and development capacity and continue its legacy as one of the top international companies in the world. The company is currently making a $340 million expansion, one of the largest investments in the company's history, and adding more than 500 high-wage positions at its Indianapolis headquarters. A global technology leader in agriculture with a proven track record of innovation and sustained success, Dow AgroSciences has a broad geographic reach with sales in more than 130 countries and an expanding global research and manufacturing presence worldwide. In fact, it leads the industry in proportion of R&D spending with outside collaborators to cultivate innovative ideas and discoveries.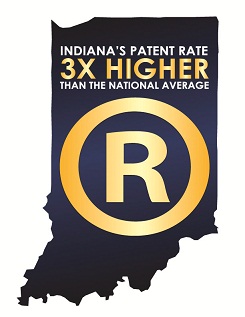 These are only a few examples of Indiana's commitment to encapsulating a comprehensive formula of business-friendly and entrepreneur-friendly remedies in a single and highly palatable delivery system that gives Indiana companies a competitive edge. From land cost and availability to streamlined permitting and shovel-ready building sites, to its AAA credit rating, low taxes and affordable utilities, Indiana's basic formulation for business success is second-to-none. Mix in research partnerships, world-class universities, plus a concerted public and private effort to make the state a global hub for advancing life-improving scientific discoveries, and it's easy to see that Indiana has developed a break-through remedy for life science companies to compete for and win, not only America's bio business, but the world's.
About the Author