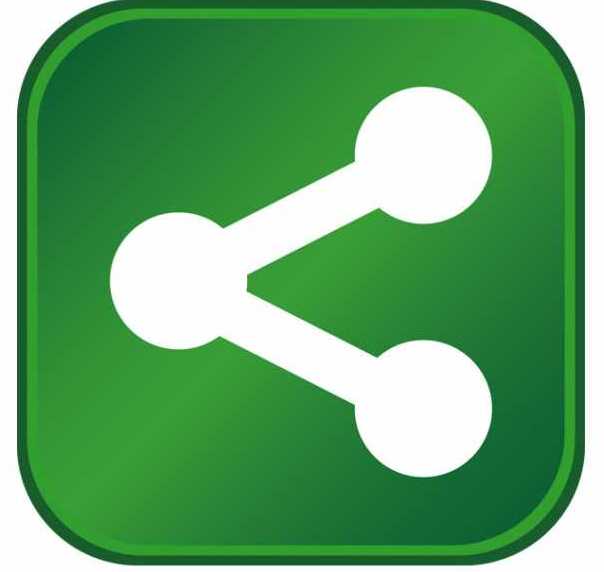 The Indiana Economic Development Corporation (IEDC) announced a record-breaking year for small business growth with the Indiana Small Business Development Center (SBDC) and Indiana Procurement Technical Assistance Center (PTAC) helping launch 318 small businesses and secure $86.3 million in government contracts for Indiana businesses, respectively, in 2018. Together, the Indiana SBDC and Indiana PTAC assisted small businesses in the creation of 1,554 new jobs.
"With more than 508,000 companies employing 1.2 million Hoosiers, small businesses play a critical role in maintaining long-term economic growth in Indiana and supporting good jobs in our communities," said Elaine Bedel, president of the IEDC. "As a state, we're excited to celebrate not only another record-breaking year for job creation, but also for small business growth in Indiana. Working hand-in-hand with the Indiana SBDC and Indiana PTAC networks, we'll continue to strengthen Indiana's entrepreneurial ecosystem and provide Hoosier innovators with the resources and expert counseling needed to help launch and grow their dream businesses."
Along with leading Indiana's economic development efforts, the IEDC, which recently celebrated a second-consecutive, record-breaking year for new job commitments, works to support entrepreneurs and small businesses through the Indiana SBDC and Indiana PTAC networks. 
INDIANA SBDC: The Indiana SBDC offers a one-stop shop for entrepreneurs looking to start and grow a business, delivering no-cost, expert guidance and resources ranging from business planning and valuation to export assistance and market research. Through its network of 10 regional offices across the state, the Indiana SBDC assisted in 318 new business starts and registered 2,266 new clients – the highest annual totals in the organization's history.
Moreover, of the 318 new business starts, 41 percent are women owned, 19 percent are minority owned and 5 percent are veteran owned. Together in 2018, Indiana SBDC advisers helped entrepreneurs and small businesses create 1,265 new jobs (+20% from 2017) and generate $97.9 million of capital infusion (+9% from 2017). For every dollar spent on Indiana SBDC services, $21.88 was earned or returned in various forms of capital infusion to small businesses.
SMALL BUSINESS HIGHLIGHT:
In 2018, Heliponix, an Evansville-based agbioscience startup which developed and commercialized an indoor plant-growing system called a GroPod while its founders were at Purdue University, utilized the Southwest Indiana SBDC to prepare its business plan and financial projections along with a successful loan application through the Vectren Foundation loan program.
INDIANA PTAC: The Indiana PTAC helps Indiana businesses compete for and win federal, state and local contracts. With free, one-on-one counseling, resources and training across its five regional offices, Indiana PTAC counselors registered 382 new clients (+15% from 2017) and helped secure 3,078 government contracts – which is an 805 percent increase from 2017. As a result of the $86.3 million (174%+ from 2017) in government contracts awarded, Indiana businesses created 289 new Hoosier jobs (+36% from 2017).
Together in 2018, 78 percent of the Indiana PTAC clients assisted were either women-owned, minority-owned, service-disabled veteran or veteran-owned businesses. For every dollar spent on the PTAC network, $110 was earned or returned in contract dollars awarded to small businesses.
SMALL BUSINESS HIGHLIGHT:
Pro Seal & Plastics, a Fort-Wayne based stocking distributor specializing in industrial sealing solutions, recently announced plans to invest $2.5 million to double the size of its facility in Allen County. The company is growing in part due to securing more than $500,000 in federal contracts in 2018, which were awarded with assistance from the Northeast Indiana PTAC. To fulfill the contracts, Pro Seal & Plastics has already added 12 new jobs and plans to expand further.
According to the Small Business Administration, more than 508,000 small businesses operate across Indiana, and together those companies support 1.2 million Hoosier jobs. Indiana ranks first in the Midwest and top 10 in the nation for entrepreneur friendliness (SBE Council 2018) and received an A grade for ease of starting a business (Thumbtack 2018).