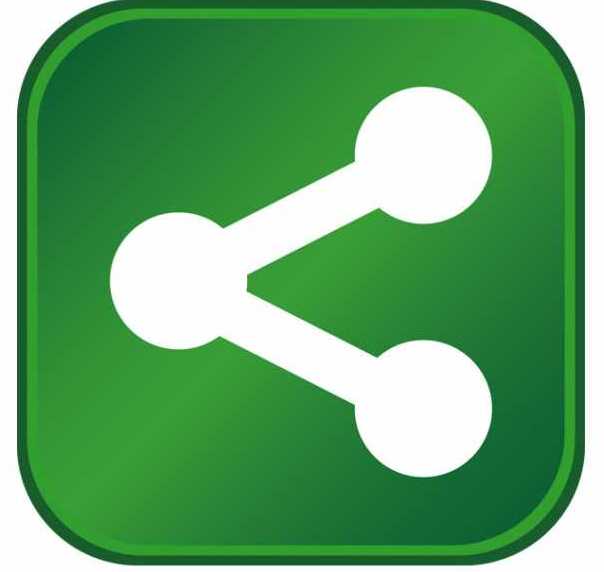 Indiana Gov. Eric J. Holcomb, Indiana Secretary of Commerce Jim Schellinger and the state delegation met with business leaders and government officials with ties to Belgium and the European Union during an economic development trip to Brussels last week.
"I've told every governor I've met that Brussels should be their launching pad to Europe. Governor Holcomb is the first governor to take me up on that," said U.S. Ambassador to the Kingdom of Belgium Ronald J. Gidwitz. "Indiana will benefit for many years because of Holcomb's strategic international engagement efforts." 
"Indiana's economic ties across Europe are strong, and with only two Belgian companies invested in our state so far, there is tremendous opportunity to attract even more investment and jobs to the Hoosier state," said Secretary Schellinger. "We are encouraged by the interest these CEOs now have in Indiana, and we look forward to strengthening these relationships in the coming weeks, months and years to create mutually-beneficial advancements in key sectors."
After the CEO roundtable, Gov. Holcomb and the delegation traveled to the headquarters of the North Atlantic Treaty Organization (NATO) in Brussels to meet with U.S. Ambassador to NATO Kay Bailey Hutchinson and the U.S. NATO country team to discuss the many partnerships Indiana shares with NATO member states as well as opportunities for growth. 
At the NATO Headquarters, Gov. Holcomb, Secretary Schellinger and Indiana Economic Development Corporation board members Mark Neal and John Thompson also met with Camille Grand, Assistant Secretary General for Defence Investment at NATO. Indiana has National Guard partnerships with a number of NATO member countries. 
On Tuesday morning, the delegation joined AmCham EU and representatives of its 160-company membership, which spans across the 28 Member Countries of the European Union, to share key benefits of doing business in Indiana, from its pro-growth business climate to its central location and robust infrastructure network. 
This marks Gov. Holcomb's fourth international economic development trip to Europe, which supports 450 business facilities in Indiana and more than 113,200 Hoosier jobs, accounting for nearly 60 percent of the state's jobs supported by foreign direct investment. Today, the delegation is traveling to Germany to meet with business executives and government officials before departing for Indiana on Wednesday, March 14.