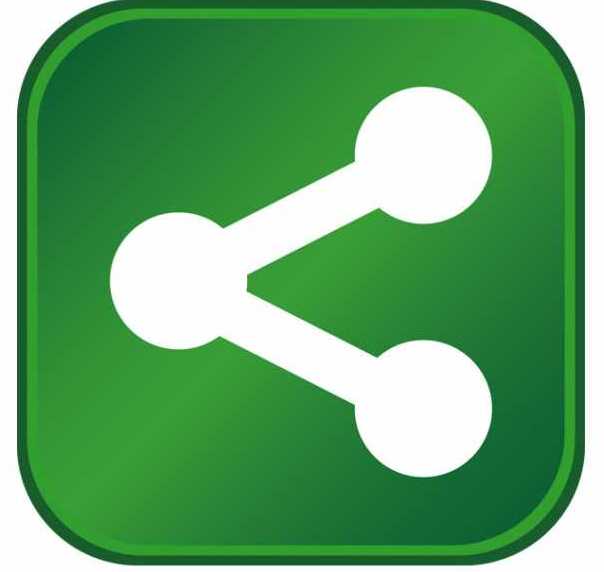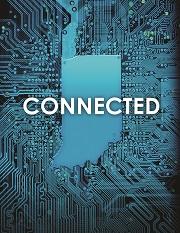 The single most important ingredient for successfully growing and attracting business revolves around a single word, and that word is connectivity. It doesn't matter if the discussion is about policy, infrastructure, utilities, business costs or amenities. In all cases, the fastest and most efficient connection between a customer and a supplier will always win the day. 
One relevant example to illustrate this point is broadband providers. If customers could double their connection speed at the same price, they'd be foolish not to accept that upgrade. Or maybe it's better to put another way. How excited would anyone be about going back to dial-up Internet service? For that matter, how would anyone even begin to promote dial-up service? Trying to sell the slowest, most unreliable connection for e-business in the 21st century is unimaginable. 
It seems sort of ridiculous, but it happens every day. Take rail freight for example.  Everyone loves Chicago. It's a modern metropolis, with vibrant city culture and a massive international logistics hub that handles and redirects rail, road, air and water freight from all over the world. But because it serves as the hub, timing is an issue with goods taking up to a week to pass through that bottleneck. It is the equivalent of a "dial-up connection" for logistics. Everything you could possibly need is stacked in the rail yards and terminals of Chicago, but the download process to get things moving can take up to seven days.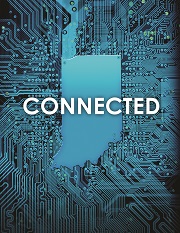 The Hoosier State is working to provide a better solution through intermodal rail service from Indiana to Asia. Indiana's new nonstop intermodal rail service to Asia is essentially giving Hoosier businesses a week's head start by bypassing Chicago for international freight both into and out of Asia. 
The Indiana intermodal solution will also save millions in drayage and detention costs that ultimately get passed onto end users of its transportation networks.  The added benefit is that Indiana's new intermodal solution will actually relieve congestion from the Chicago bottleneck, fostering speed and efficiency for the entire region. By freeing up space in the Chicago bottleneck with this new intermodal rail service, business efficiency will increase for Indiana and its neighboring states.
But that's only one example of connectivity streamlining new business opportunities. Indiana is one of only a few states that has a direct connection between the public and private sectors. In fact, the Indiana Economic Development Corporation (IEDC) itself functions much closer to the speed of business than a typical state agency. It has a tradition of putting the right people together from both the public and the private sectors to quickly reach agreements that benefit all Hoosiers.
In another connectivity example, Indiana recently leveraged its public-private partnerships to add nonstop passenger flights from Indianapolis to Los Angeles and San Francisco. It's fantastic news for west coast business commuters. 
How those new flights actually came to fruition is another story and a great example of Indiana's incredible ability to get things done quickly. Essentially, a process that might have taken years in other places actually came together in a matter of weeks. And it was all due to Indiana's ability to connect and reach a common goal that not only worked for the key business players involved, but for the state of Indiana.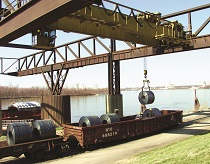 Another fantastic example of Hoosier connectivity is Indiana's recent ranking as the No. 1 state in the nation for regulatory freedom. Creating business-friendly policy involves a continuous effort of listening to what businesses need to reach their full potential and working with them to get those things done. In too many states, the legislature reacts to what the private sector needs and pursues a disconnected agenda that, many times, puts the private and public sectors at odds with each other. 
Indiana has maintained its AAA credit rating, balanced its state budget and lowered taxes every year for the previous two years. Additional tax cuts are scheduled every year through 2017, not because it's something that one particular group wanted, but because everyone worked together to build a lower-cost environment for all Hoosiers. 
Keeping costs low and stable has allowed Indiana to put aside about 14 percent of its annual state budget as a cash reserve of more than $2 billion. That cash position allows Indiana to invest in new opportunities, which is a luxury that most states simply don't have right now. It affords Indiana the opportunity to invest inward and take an already great logistics infrastructure and make it even better.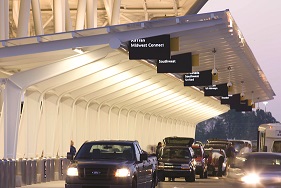 Indiana launched a $10 billion, prefunded infrastructure plan in 2006 called Major Moves. Major Moves is a fantastic example of an ongoing infrastructure improvement plan, again improving Indiana's connectivity and continuing the legacy of the previous administration. Governor Pence has made a commitment to finish what was already started, maintain what has already been done and plan for the future to take a really good infrastructure and build upon Indiana's connectivity to make it truly great.
As other states are dividing the public and private sectors through tax hikes and policy wars, Indiana is enjoying the benefits of fiscal strength and solvency that come from its ability to connect on issues that benefit its economy, its infrastructure, its connectivity and its quality of life.
Those are just a few examples of connectivity that allow Indiana to offer one of the fastest, most reliable and most cost-efficient connections for business. Even though it's hard to believe, there are still pockets of the country growing their economies at dial-up speed. Indiana is operating at the speed of business and it's showing absolutely no signs of turning back or slowing down. 
About the Author