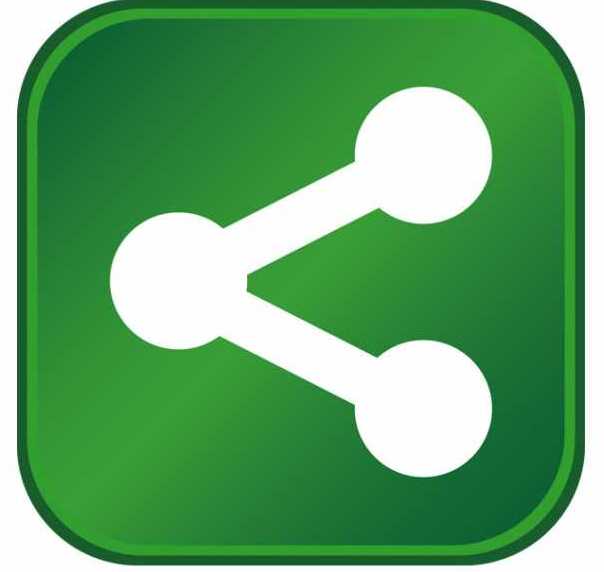 Image via Wikipedia
Stant Corporation, a manufacturer of engineered vapor management, fuel delivery and thermal management systems and components, announced today that it will expand its operations here, creating up to 59 new jobs by 2013.
Stant is a global business that provides components for the aftermarket, automotive original equipment and industrial markets domestically and throughout Europe and Asia. The company plans to invest $6.35 million to upgrade and equip its 205,000-square-foot manufacturing and corporate headquarters in Connersville. The company plans to begin infrastructure improvements this month.
"Indiana's manufacturing industry remains robust and continues to be strengthened by well-established, home-grown companies like Stant," said Governor Mitch Daniels. "More and more, companies are choosing to remain and expand in Indiana, and we're grateful for the opportunities that will be created for Hoosiers."
Stant, which currently employs 248 associates in Indiana, will begin hiring additional associates later this year to coincide with equipment delivery and installation.
"We are delighted to be growing here in Connersville, Fayette County and in the state of Indiana, the pro-business attitude and swift attention to the needs of our industry were major factors for our decision," said Curt S. Howell, president and chief executive officer of Stant. "The people of this community have been loyal to us and have been a big part of our global leadership position in our products and technologies. We look forward to many more years of sustained profitable growth."
Founded in 1898, Stant, formerly known as George Stant Machine Works, began as an automotive engine repair shop in Connersville. After World War I, the company began designing and producing auto parts, including the two-piece radiator cap. Stant's radiator pressure cap has been on every winning Indianapolis 500 race car since 1960.
The company has grown in recent years through new product development as well as through two major acquisitions in 2010 which have helped position Stant to win several new contracts. In May, Stant announced it was awarded one the largest single contracts in the company's history valued at more than $25 million in annual revenue.
The Indiana Economic Development Corporation offered Stant USA Corporation up to $300,000 in performance-based tax credits and up to $150,000 in training grants based on the company's job creation plans. The city of Connersville will also offer incentives to assist in the company's expansion.
The company is one of the largest employers in Fayette County and an active participant in the community, including through its annual "Stanta Clause" holiday event for local underprivileged youth.
"Stant USA is a company founded more than 100 years ago in Connersville, and we now have the opportunity to partner with them and create 59 new jobs," said Mayor Leonard Urban. "We appreciate the opportunity that this world-wide company has given our community."
According to the National Association of Manufacturers, the manufacturing industry directly employs 450,000 works in Indiana. In July, Indiana's manufacturing industry received an overall "A" grade by the 2011 Conexus: Indiana Manufacturing and Logistics Report Card. According to the study, the Hoosier state continues to have the largest share of income from manufacturing in the country.

About Stant USA
Headquartered in Connersville, IN, Stant Corporation is a leading, integrated manufacturer of highly engineered vapor and fluid control components. These products are sold to a diversified group of global industrial and automotive original equipment manufacturers and automotive aftermarket customers. Stant has a distinguished 113 year history of delivering patented, innovative solutions to address two critical applications: (i) fuel systems, including fuel caps, fuel vapor control valves, and evaporative canisters to meet increasingly stringent domestic and international evaporative emission standards and (ii) cooling systems, including thermostats, thermostat housing subassemblies and radiator caps. The Company operates seven global manufacturing facilities including operations in the United States, Mexico, Czech Republic and China. Through these operations, Stant is able to provide its global customers with quality, just-in-time products and solutions to meet their increasing emissions control and cooling needs.

About IEDC
Created by Governor Mitch Daniels in 2005 to replace the former Department of Commerce, the Indiana Economic Development Corporation is governed by a 12-member board chaired by Governor Daniels. Mitch Roob serves as the chief executive officer of the IEDC. For more information about IEDC, visit www.iedc.in.gov.