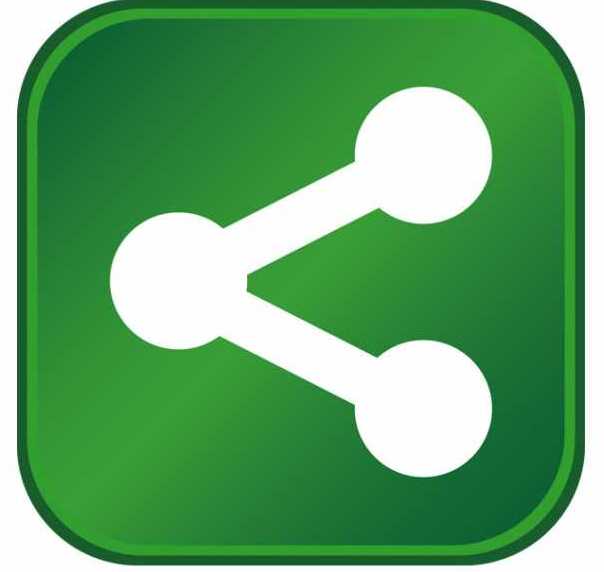 Governor Mitch Daniels joined educators, local and regional economic development officials and business executives to announce seven companies will invest more than $22.6 million to add over 500 jobs to the area.
"Without question, the struggles in the RV industry have dealt a heavy blow to north central Indiana," said Daniels, who met with local officials to discuss economic development issues during a stop at Ivy Tech. "I'm encouraged that Hoosier workers are taking initiative and getting the training they need to adapt to the changing job market. This announcement is good news for the region and one step toward the comeback for Elkhart and nearby counties."
The companies involved in today's announcement are:
Oasis Lifestyle, LLC: Oasis Lifestyle, a manufacturer of custom bathroom fixtures including tubs and showers, will relocate its Aurora, Ill.-based manufacturing facility to Plymouth, adding $2.1 million in capital investment and over 95 jobs by 2011.
Lake Cable of Elkhart, LLC: LakeCable of Elkhart is a manufacturer of industrial, commercial and residential wire and cable used in security systems, fire alarms and building automation. The Illinois-based company will invest $6 million to open its new Elkhart facility, creating more than 20 jobs over the next year.
Fortis Plastics, LLC: Fortis Plastics, a custom-molded plastics company, recently reorganized and opened its headquarters in South Bend. Formerly Atlantis Plastics, the company will invest more than $3.5 million to upgrade an existing facility and add jobs.
Precision Tank & Equipment Company: Steel and fiberglass tank manufacturer Precision Tank and Equipment will open a new facility to produce 30,000-gallon fiberglass tanks in Wakarusa. The Illinois-based company will hire 14 new associates and invest more than $1.8 million over the next three years.
Bremen Castings, Inc.: Bremen Castings, an iron machine castings manufacturer will expand its MarshallCounty facility adding 66 new jobs. The fourth-generation, family-owned company plans to invest $5.6 million to grow its machining, painting and pattern shop.
Intercambio Express, Inc.: Money transmitter Intercambio Express recently announced it will locate its headquarters in Elkhart and hire an additional 51 information technology (IT) and customer service associates. Recognized as a 2008 Top 50 Company to Watch by the IndianaSmallBusinessDevelopmentCenter, PurdueUniversity and Edward Lowe Foundation, Intercambio Express will invest $3 million to upgrade equipment and facilities.
izzy: izzy, formerly Jami, Inc., recently announced it will expand its Middlebury operations creating more than 115 jobs in the next three years. The Grand Haven, Michigan-based commercial chair manufacturer will invest $640,000 in equipment and building improvements.
The Indiana Economic Development Corporation committed performance-based tax credits and training grants to each company based on the individual job creation plans.
"The support from state and local leaders reinforces that ElkhartCounty is an excellent place for us to expand our business," said Chuck Saylor, chairman and chief executive officer of izzy. "JSJ and izzy look forward to furthering our partnership with the community as we pursue long-term growth in Indiana."
Ivy Tech's Elkhart campus hosted Daniels' visit to the region, which also included lunch with students and a round table discussion with business executives, local economic development officials and representatives from Indiana University-South Bend and WorkOne.
"As we face challenging economic times, all of us are taking a closer look at our finances and taking steps to ensure a brighter future for our families," said Thomas J. Snyder, president of IvyTechCommunity College. "IvyTechCommunity College continues to enroll a record number of students as they make the connection between educational attainment and increased employability and earnings potential. More than 95 percent of our students stay in Indiana after graduation, helping build our workforce and local economies."