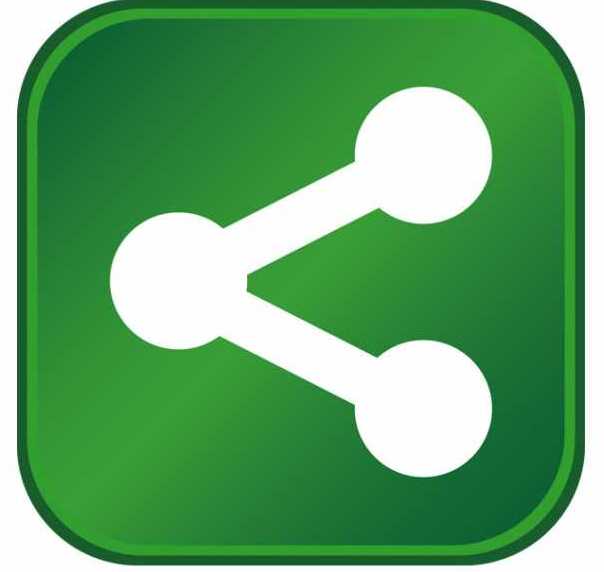 Abbott, a global health care company, announced plans to establish operations in Indiana, locating a new medical device production site along U.S. Highway 31 in Westfield. With its growth, the company plans to create more than 450 new jobs in Indiana over the next several years.
"Indiana's economy continues to fire on all cylinders, and global companies like Abbott are taking notice," said Governor Eric J. Holcomb. "Operating in a global economy, Abbott had endless options, and I am incredibly grateful they chose the Hoosier state to not only grow their business and create hundreds of careers, but also improve the lives of people around the world." 
Abbott is investing at least $37.6 million to launch a new manufacturing site for its Structural Heart business, constructing a 120,000-square-foot facility in the NorthPoint Industrial Park on U.S.-31 in Westfield. Once complete, the new space will house production of Abbott's MitraClip transcatheter mitral valve repair system – which is also manufactured in Menlo Park, California – enabling the company to increase production and better serve its global customers. Construction is set to begin later this year, with the space expected to be fully operational by the end of 2021.  
Abbott currently employs more than 100,000 employees around the world and serves customers in more than 160 countries. The company plans to begin hiring in 2020 for manufacturing and operations positions. Interested applicants may apply online.
"We're pleased to expand our U.S. presence by building an additional MitraClip manufacturing facility in Indiana," said Mike Dale, vice president of Abbott's structural heart business. "This facility will help in our goal to improve the health of people around the world and meet the needs of physicians and patients battling structural heart disease."
Founded more than 130 years ago and headquartered in Chicago, Abbott offers products in a variety of health care specialties including medical devices, diagnostics, nutrition and medicines. The company's MitraClip device, which will now be manufactured in both California and Indiana, is a small, clip-based device proven to repair primary and secondary mitral regurgitation without the need for open-heart surgery. To date, MitraClip has been implanted in more than 90,000 patients worldwide.  
"This is a great day for the city of Westfield," said Westfield Mayor Andy Cook. "We have worked hard to attract diverse businesses. The addition of a Fortune 500 health care company, like Abbott, is a big win not only for Westfield but for the state of Indiana. We look forward to welcoming the Abbott team to Westfield and showing them the caliber of people and community they are joining."
According to BioCrossroads and the Indiana Business Research Center, Indiana is the second largest exporter of life sciences products in the U.S. at $10.2 billion in total exports in 2018. Together, more than 1,750 companies support more than 56,000 Hoosier jobs with average wages of approximately $97,600 annually.
As the Crossroads of America, Indiana provides a central location and was recently recognized as No. 1 in the U.S. for infrastructure by CNBC. The Indiana Department of Transportation recently invested approximately $350 million to upgrade 13 miles of highway to freeway standards and build 49 new bridges and 12 new interchanges through Hamilton County. Beyond U.S. 31, Indiana is investing in transportation infrastructure at record levels. The state's 20-year, $60 billion plan for highways and local roads is fully funded. 
The Indiana Economic Development Corporation (IEDC) offered Abbott up to $3.5 million in conditional tax credits and up to $1 million in training grants based on the company's plans to create more than 300 jobs by the end of 2024. These tax credits are performance-based, meaning the company is available to claim incentives once Hoosiers are hired. The IEDC also offered up to $750,000 to the community from the Industrial Development Grant Fund to support infrastructure improvements to the new site. The city of Westfield approved additional incentives, and Duke Energy has approved additional incentives to offset a portion of the energy costs.