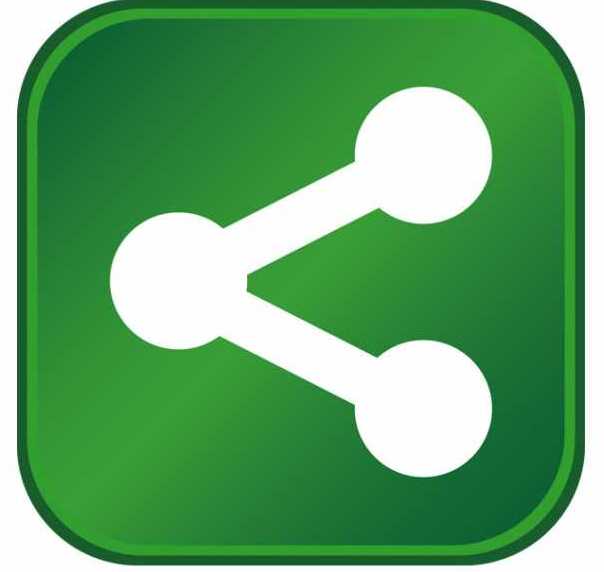 Aearo Technologies, a 3M Company that manufactures industrial safety equipment, announced it will expand its operations in Indiana, creating 54 new jobs by 2011.
The maker of a myriad of safety equipment including safety glasses, ear protectors and respiratory equipment will relocate work from its Oklahoma production facility to a yet-to-be constructed 25,000-square-foot facility in the city's HeritageIndustrial Park.
"Even in a tough national economy, we continue to outrun all of our Midwestern competitors for new job-creating investment from great global companies like 3M, but we can't let up for a minute. We can never take a rest, we have to get on to the next success and the next," said Governor Mitch Daniels.
Headquartered in Indianapolis, Aearo Technologies employs more than 90 associates in Plymouth and will begin hiring production associates, clerical staff and warehouse technicians in the first quarter of 2009 in preparation of the new facility's opening in late 2009.
"Our goal at Aearo Technologies is to satisfy our customers by driving product and service innovation while balancing our operational efficiencies," said Mike Vale, vice president and general manager, Aearo Technologies. "This decision to broaden our operations here in Indiana supports that goal."
The Indiana Economic Development Corporation offered Aearo Technologies up to $350,000 in performance-based tax credits and up to $60,000 in training grants based on the company's job creation plans. The City of Plymouth will consider property tax abatement at the request of the Plymouth Economic Development Corporation.
"Aearo's decision to expand here and build a new facility in the industrial park is exciting news for Plymouth," said Mayor Mark Senter. "We welcome this venture, and of course the new employment opportunities that come with it. Aearo has been an outstanding corporate citizen, and we look forward to working with them in the years to come."
Aearo's expansion in Indiana adds to the state's nationally acclaimed manufacturing industry. Earlier this year, the Hoosier state was rated best in the Midwest and sixth nationally with an overall "A" grade, according to the National Manufacturing and Logistics Report Card published by Conexus Indiana. The report called Indiana's manufacturing and logistics industries "healthy, vibrant and growing."