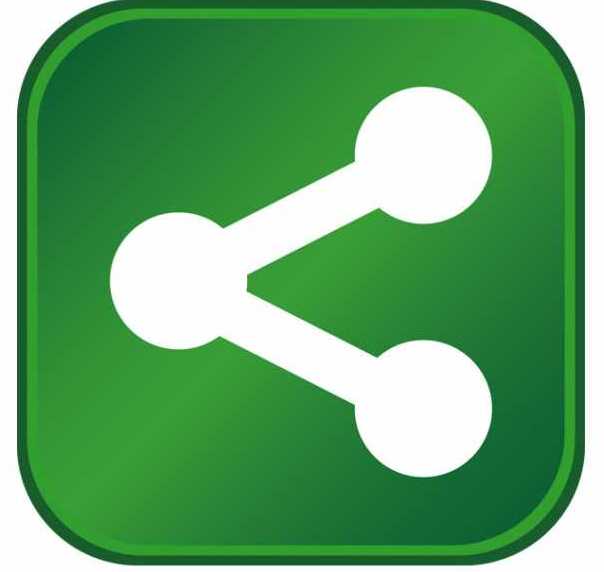 Healthcare and forensic analysis firm AIT Laboratories announced the company's plans to establish a new pharmaceutical division here, creating more than 130 new jobs throughout the company in the next five years.
The laboratory, which tests more than 300,000 biological samples annually for clients ranging from law enforcement agencies to physicians, will invest more than $9 million to establish a new drug development division at its 40,000-square-foot corporate headquarters and laboratory near the IndianapolisInternationalAirport.
"We're in the midst of a difficult global economy, but AIT and other companies have committed to thousands of new jobs in Indiana this year. These jobs will make a difference and help us weather the current economic storm," said Governor Mitch Daniels.
AIT is one of 151 companies from across the Hoosier state and around the world that committed to create more than 18,600 new jobs in the Hoosier state in 2008. It is the second expansion for the 18-year-old laboratory in the past 13 months. In November 2007, the company announced plans to add 120 jobs to its Indianapolis operations.
"AIT's employees and their focus on customer satisfaction is the reason for our record-breaking growth," said Michael A. Evans, Ph.D., founder and chief executive officer of AIT Laboratories. "Our close proximity to the airport is one of the reasons we chose to expand here and the other is because of the top talent we can tap into who are coming out of our great Indiana colleges and universities."
The firm currently employs nearly 200 in Indianapolis and plans to begin hiring chemists, managers, laboratory technicians, information technology specialists and customer support staff in 2009. The company added 90 new employees to its payroll in 2008 and logged a record-breaking year in 2008 with revenues up 106 percent and a quadrupling of its net profit from 2007.
The Indiana Economic Development Corporation offered AIT Laboratories up to $1 million in performance-based tax credits based on the company's job creation plans. The city of Indianapolis and Indianapolis Economic Development, Inc. will support property tax abatement for AIT Laboratories before the Metropolitan Development Commission.
"I am extremely pleased AIT Laboratories has once again chosen to expand its operation in Indianapolis and create even more good jobs in MarionCounty. Their continued commitment to the city is certainly appreciated," said Indianapolis Mayor Greg Ballard.
AIT's new investment in Indianapolis is the IEDC's final 2008 competitive project. Driven by companies like Amazon.com, EnerDel, Brevini and Charles Schwab, Indiana welcomed commitments for 18,659 new jobs and $4.219 billion in investment in 2008. The new jobs, which companies expect to hire in the next five years, pay an average hourly wage of $22.62, well above the state's current hourly wage of $18 and the highest average hourly wage ever recorded by the state's job attraction agency. Meanwhile, the average state incentive per job provided to companies decreased in 2008 by nearly 16 percent from 2007 totals.
Non-automotive manufacturing represented the largest sector of new job commitments in 2008 with 4,819 new jobs. Top projects in the sector for 2008 include EnerDel (855 new jobs in Indianapolis, Noblesville and a yet-to-be identified site), Vera Bradley (497 new jobs in New Haven), Brevini (455 new jobs in Muncie) and TriEnda (342 new jobs in Marion).
Automotive-related manufacturing represented the second largest sector for new job commitments in 2008 with 3,161 new jobs committed. More than 3,000 new job commitments in the services industry represented the third largest sector of new jobs in 2008.
Job commitments for other sectors include: information technology (2,591), logistics (2,358), life sciences (1,329), metals manufacturing (698), food manufacturing (270), motorsports (230) and biofuels (166).
Since Governor Daniels established the Indiana Economic Development Corporation early in 2005, the agency has worked with more than 630 companies to grow or expand their operations in the Hoosier state. The agency secured job commitments totaling 22,627 in 2007 and 21,995 in 2006. In 2005, the agency secured job commitments totaling 15,407. Collectively, these companies have committed to create more than 78,600 jobs in Indiana and invest more than $18.79 billion in their Indiana operations.