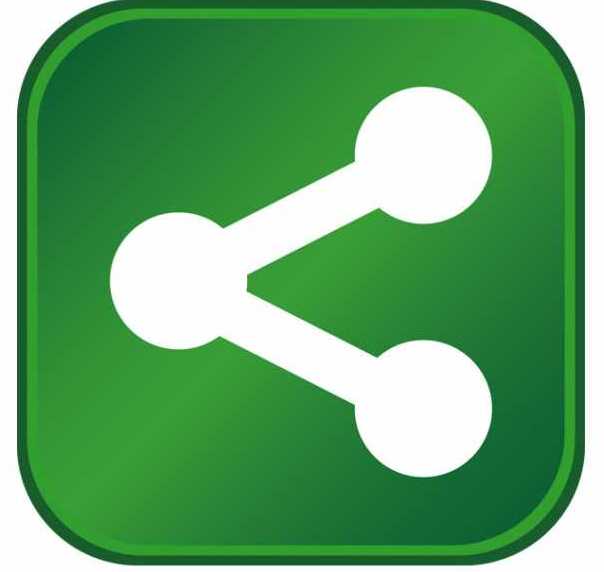 Veteran NHRA Top Fuel crew chief Alan Johnson announced that Alan Johnson Al-Anabi Motorsports will locate its team headquarters here, creating more than 40 new jobs in the next three years.
The race team, a partnership between Alan Johnson Racing and Qatar-based Al-Anabi Racing, will invest more than $6.2 million to site its two-car race team in the suburban Indianapolis town's Pace Motorsports Complex.
"Motorsports has a rich history and a bright future in Indiana," said Governor Mitch Daniels. "We'll continue to encourage Motorsports companies from across the country and around the globe to locate and expand here as we build Indiana's reputation as the Motorsports capital of the world."
Alan Johnson Racing will field a Top Fuel Dragster and a Funny Car, both of which will debut when the 2009 NHRA Full Throttle Drag Racing Series begins in February. Del Worsham, a 22-time NHRA winner, will drive the team's Funny Car driver; Johnson has not yet selected the Top Fuel driver.
The race team has already begun hiring crew members, managers, office staff and hospitality associates in preparation for Alan Johnson Al-Anabi Racing's inaugural season. Motorsports veteran Chad Head has been named the team's director of racing operations.
"Brownsburg is quickly becoming the place for NHRA teams," said Johnson, who led Tony Schumacher's U.S. Army team to five consecutive NHRA Top Fuel championships as its crew chief. "Although the sport's roots will always be in Southern California, with so many teams locating in central Indiana, the area is really becoming the center of the sport. We are in the process of building championship caliber teams to compete for the NHRA Full Throttle Top Fuel and Funny Car championships."
The Indiana Economic Development Corporation offered Alan Johnson Racing up to $300,000 in performance-based tax credits based on the company's job-creation plans. The town of Brownsburg will provide the company with property tax abatement.
"Alan Johnson joins a list of fellow Motorsports legends such as John Force, Kasey Kahne and Tony Stewart who have found Brownsburg to be among the best places to locate their high-tech racing teams," said Jim Waggoner, Brownsburg town manager. "We welcome Alan and his team and look forward to bringing more of the industry's top teams to Central Indiana."
Johnson joins the growing list of motorsports teams locating in Brownsburg, a town National DRAGSTER magazine called the 'Drag Racing Capital of the World.' Kenny Bernstein Racing brought his top-fuel dragster and funny car teams to the town in 2007, as did Pedregon Brothers Racing, 360 Brakes, Beast, Schumacher Racing, Vance and Hines Motorsports, Indy Performance Composites, Beck Motorsports, Morgan Lucas Racing, Larry Dixon, Gotham City Racing (Mike Ashley) and Snake Racing. Kasey Kahne Racing and Tony Stewart Racing have also selected Brownsburg as their home for their USAC and World of Outlaws teams.
The announcement of Alan Johnson Al-Anabi Racing locating in Brownsburg comes nearly four months after the racing veteran announced his plans to step down as crew chief from Don Schumacher Racing and start his new team.