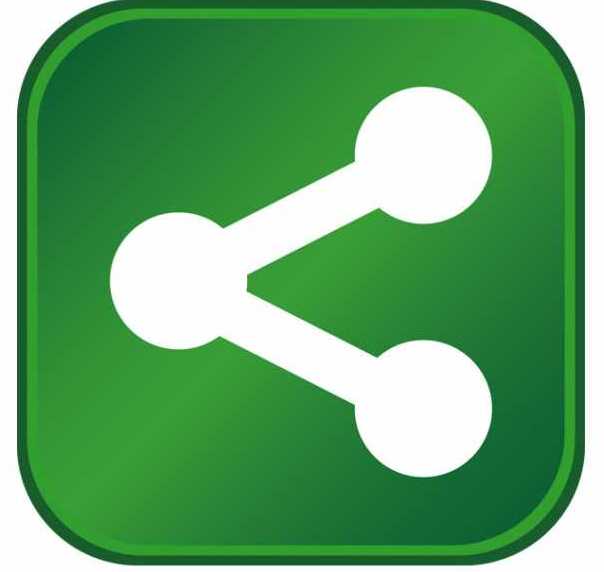 Leading customer service management firm, Alorica Inc. announced it will establish a new in-bound customer service center here, creating more than 600 new jobs.
The Chino, Calif.-based company, which provides integrated customer support services that range from call center operations to web-traceable service logistics, will site its newest Indiana operation on Sagamore Parkway in a 49,900 square-foot building formerly occupied by Silent Thunder, an indoor go-kart track.
"For Indiana to see positive momentum in the midst of a challenging global economy is a strong indicator we are on the right track in establishing an environment attractive for business and new opportunities," said Governor Mitch Daniels.
Alorica's decision to locate a new customer service center in Lafayette comes just a year after the company's initial Indiana commitment to create 600 jobs in Terre Haute. Alorica currently employs more than 750 associates at its Terre Haute call center.
"This is our second site in Indiana in less than 12 months, which speaks volumes about our feelings about this great state. Our existing relationship with the Indiana Economic Development Corporation helped lay the foundation for a natural transition into the Lafayette area, and we look forward to a long future here," said Andy Lee, chief executive officer for Alorica.
Alorica, which employs more than 7,500 associates at its 16 global locations, plans to begin hiring customer care specialists and managers in June to meet the growing demand from its clients that include FORTUNE 500 companies.
"Bringing a major new employer to town is great news, especially when it's a well-established, growing company known for first-rate service, cutting-edge operations and a focus on providing employees with paid training, fair wages, good benefits and long-term security," said Lafayette Mayor Tony Roswarski.
Beginning June 1, interested applicants can apply at here.