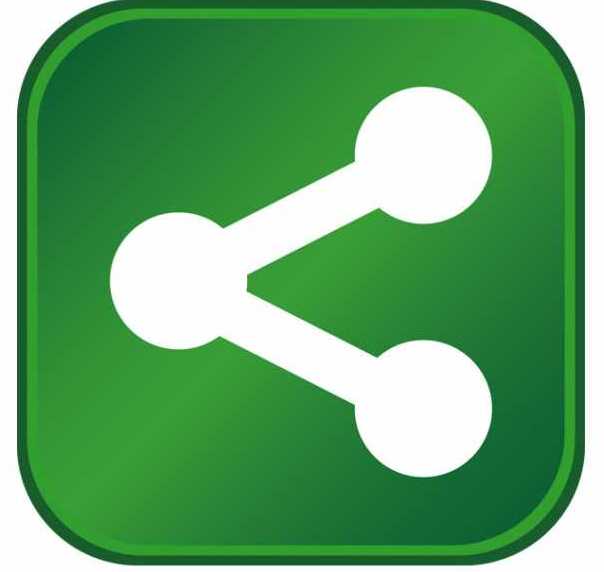 Image via Wikipedia
Amazon.com, Inc. (NASDAQ: AMZN) today announced plans to open an approximately 900,000-square-foot fulfillment center in Indianapolis, Indiana. Amazon will create several hundred full-time jobs and hundreds of seasonal jobs at the facility this year.
The Indianapolis facility will be Amazon's third fulfillment center in Indiana. Amazon currently operates two fulfillment centers in Whitestown and Plainfield, Indiana, bringing its total footprint in the state to approximately 2.5 million square feet. The company employs thousands of people in these facilities.
"We've invested tens of millions of dollars and created hundreds of jobs at our Indiana facilities," said Dave Clark, vice-president, Amazon North America Operations. "We look forward to opening our third facility in Indiana this summer, bringing additional dollars and jobs to the state."
"We are committed to growth in Indiana because Governor Daniels and other state officials have demonstrated their commitment to Amazon jobs and investment," said Paul Misener, vice-president, Amazon Global Public Policy.
Amazon is currently recruiting candidates for jobs at the Indianapolis facility. Candidates should be highly motivated with drive, ambition and a passion for giving customers a first-class shopping experience. Full-time hourly openings include roles in Picking, Packing and Receiving/Shipping. Management roles include positions in Operations, Safety, Human Resources and Technical Support.
Candidates for hourly positions can apply online at www.amazonapplyonline.com or call 317-735-3122 for more information. Candidates for management positions can apply online at www.amazon.com/careers.
In the past two weeks, Amazon fulfillment centers in six states have announced hiring plans for full-time jobs with comprehensive benefits, including healthcare, 401(k) and stock-based awards. Amazon also announced plans for a new fulfillment center in Washington State, as well as expansion of an existing fulfillment center in Arizona.
The new facility is expected to be complete this summer. The facilities are operated by Amazon.com.indc, LLC.