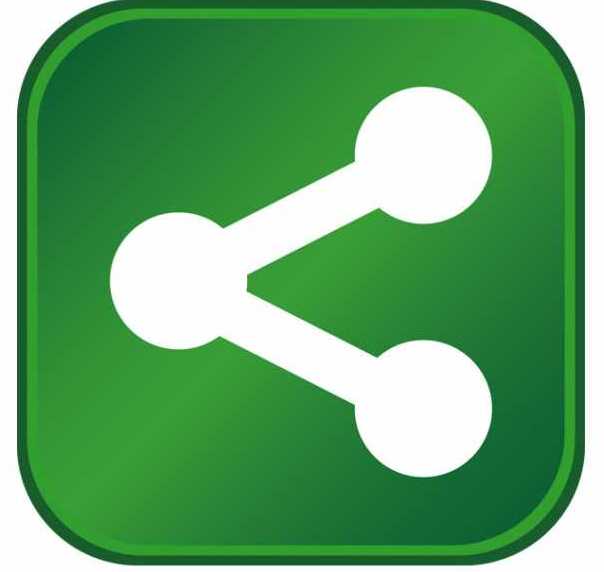 AMERICAN Flow Control, the valve and hydrant division of AMERICAN Cast Iron Pipe Company, announced the formation of AMERICAN Innovation LLC and construction of a new research and development  facility in Crawfordsville, Ind.
"We're thrilled AMERICAN Innovation has selected Crawfordsville as the destination for its new R&D center," said Elaine Bedel, president of the Indiana Economic Development Corporation. "With a highly-skilled pipeline of talent coming from our renowned universities with high-ranking engineering programs, Indiana is the ideal location for companies like AMERICAN Innovation to locate and develop new solutions that will propel business forward for years to come."
AMERICAN Innovation will invest $9 million to construct, equip and furnish its new R&D facility, featuring state-of-the-art equipment and technologies for enhancing existing valve and hydrant products, as well as developing new infrastructure-related products. The 30,000-square-foot facility – to be named the AMERICAN Flow Control Center for Innovative Excellence – will be constructed on 17 acres in the Crawfordsville Commerce Park. Construction is scheduled to begin this summer and to be completed in spring 2020.
The company plans to hire up to eight research and development personnel, including engineers and technicians, by the end of 2020. New positions are expected to pay an average hourly rate higher than the county and state's average wage. Jobs will be posted on the company's website in the coming months.
"This center will expand our research and design functions, allowing us to fast track innovations to get products to market more quickly," said John Hagelskamp, AMERICAN Flow Control division sales manager. "We chose Crawfordsville in part because of its easily accessible location and proximity to several major engineering schools."
Headquartered in Birmingham, Alabama, AMERICAN Cast Iron Pipe Company was founded in 1905 and employs approximately 2,600 people across AMERICAN's portfolio companies. In addition to manufacturing the American-Darling and Waterous brands of fire hydrants for municipal and industrial fire protection applications, AMERICAN has introduced several new products to the market including a wide range of large diameter resilient wedge gate valves, an earthquake-resistant valve and hydrant system, and GIS technology for mapping and asset management.
"Engineering and STEM-related jobs are exactly the kinds of talent opportunities we want to attract to our community," said Crawfordsville Mayor Todd Barton. "We've worked hard to build a stronger business environment and higher quality of life that is attractive to this type of corporate investment."
The Indiana Economic Development Corporation offered AMERICAN Innovation LLC up to $130,000 in conditional tax credits based on the company's job creation plans. These tax credits are performance-based, meaning until Hoosiers are hired, the company is not eligible to claim incentives. The city of Crawfordsville approved additional incentives.