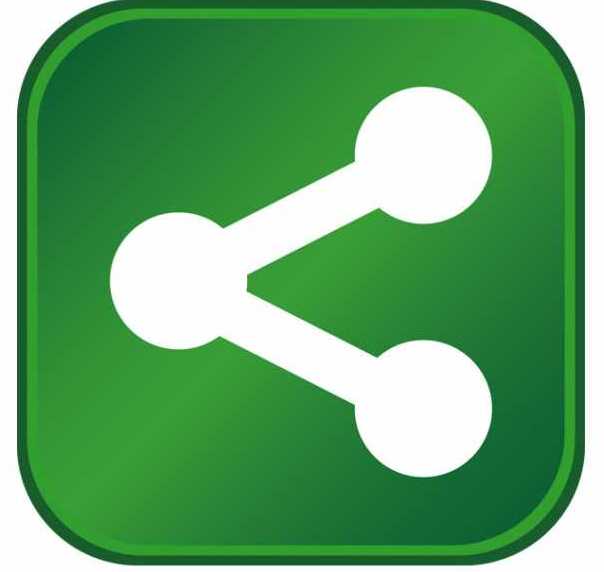 Image via Wikipedia
Governor Mitch Daniels joined executives from Angie's List and Mayor Greg Ballard today to announce the company's plans to expand its Indianapolis headquarters, creating up to 500 new jobs by 2015.
The company, a national provider of consumer reviews on local service companies, will invest $11.5 million to expand its four-city-block campus on Indianapolis' near east side to accommodate the job growth and training of its new employees. Angie's List and its property management partner, Henry Amalgamated, LLC, have invested more than $15 million since 2001 to renovate more than a dozen properties and develop its campus.
"If anyone still wonders why we stress promoting small business and entrepreneurism, here's their answer," said Daniels. "From zero to over a thousand good Hoosier jobs, and a well-known national company headquartered right here, Angie and Bill are economic heroes."
Angie's List, which currently employs more than 500 people in Indianapolis, launched in 1995 in Columbus, Ohio, with one employee - co-founder Angie Hicks. The company moved its headquarters to Indianapolis in 1999 and has since expanded to serve members in more than 200 cities across the U.S.
"When word got out that we were outgrowing our space here, we had offers from a lot of places inviting us to relocate. We gave them serious consideration because we wanted to make a smart business decision no matter what our hearts might want us to do," said Angie Hicks, Angie's List chief marketing officer and co-founder. "I want to thank our state and city leaders for helping us stay here on Indianapolis' east side, where our hearts are, and where we'll continue to grow."
Angie's List has already begun the hiring process for the 500 new employees. The new positions will be across the company, including information technology, sales and member service.
The Indiana Economic Development Corporation offered Angie's List, Inc. up to $7 million in performance-based tax credits and up to $100,000 in training grants based on the company's job creation plans. Working with the neighborhood and Angie's List, the city of Indianapolis will invest $7.1 million for infrastructure and neighborhood improvements through a combination of tax increment financing contributions, New Market Tax Credits and RebuildIndy funds.
"Angie's List's commitment to create 500 new jobs and make a major investment in their corporate campus is a game changer for the near east side of Indianapolis," said Ballard. "Since establishing this campus in 2000, Angie's List has served as a catalyst for change along the East Washington Street corridor. This newest plan will allow them to have an even greater impact in an important and transitional area and on our city as a whole."
The Angie's List campus is currently bordered north by Ohio Street, south by East Washington Street, to the west by Interstate 65/70 and to the east by Highland Avenue. The area is part of the Historic Holy Cross Neighborhood and centers around Whiskey Hill, the third highest point in Indianapolis. Staff members volunteer at neighborhood schools and raise money throughout the year for community organizations including the Shepherd Community Center and Horizon House.
The announcement by Angie's List comes just more than a month after information technology consulting firm Knowledge Services announced plans to expand its headquarters and service center on Indiana's northeast side. The project will add up to 200 new jobs and $1.9 million in investment by 2015.

About Angie's List
Angie's List collects consumer reviews on local contractors and doctors in more than 500 service categories. Currently, more than 1.5 million consumers across the U.S. rely on Angie's List to help them make the best hiring decisions. Investors include Aquent, BV Capital, Battery Ventures, Lighthouse Capital Partners, Prism Mezzanine Fund, Saints Venture Capital and Wasatch Advisors. For more information, visit www.angieslist.com.

About IEDC
Created by Governor Mitch Daniels in 2005 to replace the former Department of Commerce, the Indiana Economic Development Corporation is governed by a 12-member board chaired by Governor Daniels. Mitch Roob serves as the chief executive officer of the IEDC. For more information about IEDC, visit www.iedc.in.gov.