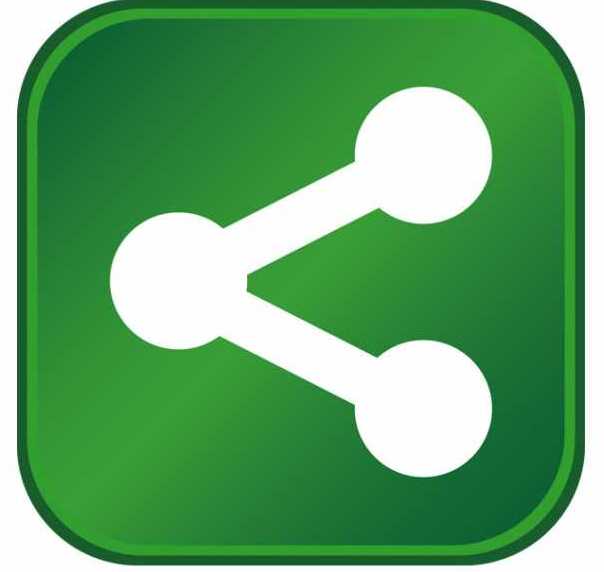 Anvl, a workforce-first safety software company, announced plans to scale up its operations in central Indiana. The company's growth plans include creating up to 41 new, high-wage jobs in Fishers by the end of 2022. 
"With a growing tech ecosystem and a strong tradition of advanced manufacturing, Indiana is uniquely positioned to support the growth of companies like Anvl," said Elaine Bedel, president of the Indiana Economic Development Corporation (IEDC). "Anvl's innovative technology puts a focus on improving the safety of workers across a variety of industries including automotive, construction and energy. The company's commitment to innovation will not only create quality, high-wage career opportunities for Hoosiers, but help fuel new safety solutions and standards for companies across the U.S. and around the world."
Anvl, which delivers safety software to help reduce and prevent injuries for the front-line workers in hazardous environments, was launched out of Indianapolis-based venture studio High Alpha in October 2018. Led by technology-veteran Robin Fleming, co-founder and CEO of Anvl, the company will invest $125,000 to establish permanent office space in the Meyer Najem building at 11787 Lantern Road in Fishers. The new space will allow Anvl to continue growing its operations following a $2 million seed funding round announced last month which included participation from Revolution's Rise of the Rest Seed Fund, High Alpha Capital, and a number of experienced tech leaders and angel investors, including Steve Cage, an entrepreneur from Indiana.  
Anvl is the 10th company to launch out of High Alpha. The company has nearly doubled its workforce since June and plans to move into its new Fishers location in late August, supporting the growth of its team. Anvl's current open positions and future positions can be found online.
"What we are doing at Anvl is really important work," said Fleming. "Our innovative software helps companies modernize their safety programs by engaging and helping front-line workers be safer. Support from the entire Indiana business ecosystem is critical to help companies like Anvl grow and create value for our employees and customers. Our entire team is passionate about our mission and excited to be part of the growing technology and business community in Indiana."
Anvl's technology identifies leading indicators of workplace injury by capturing and analyzing environmental and process data in real time enabling interventions at the point of risk. Front-line workers are engaged with a targeted safety experience through Anvl's mobile software which improves efficiency and productivity. Managers have access to a live-feed of safety information from the workforce which is used to gain insight into potential safety issues. The overall solution helps improve safety programs by creating unified communications between workers and leaders and identifying improvement opportunities.
"Under Robin's leadership, Anvl is disrupting its industry, and Fishers is excited to be part of the next chapter of their growth," said Fishers Mayor Scott Fadness. "The Anvl team joins the growing network of entrepreneurial companies in Fishers, and we look forward to working alongside them for many years to come."
The IEDC offered Anvl up to $900,000 in conditional tax credits based on the company's job creation plans. These tax credits are performance-based, meaning until Hoosiers are hired, the company is not eligible to claim incentives. The city of Fishers approved additional incentives.
During 2016 and 2017, tech jobs in the Indianapolis metro grew at a rate of 18.4 percent, which is more than double the U.S. average and ranks sixth across U.S. and Canada, according to CBRE's Tech-30 report.