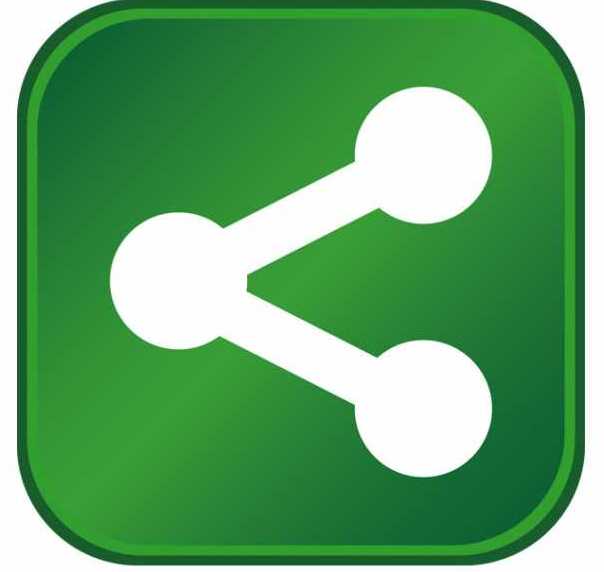 Apparatus Inc., an information technology consultant and service provider, announced that it will expand its operations here, creating up to 130 new jobs by 2012.
The provider of IT consulting and Internet systems management services will invest more than $1.8 million to relocate its headquarters and service center from Delaware Street to 27,000 square feet of space in the former WFYI Studio at 1401 N. Meridian St.
"Indiana continues to win high growth investment from great companies like Apparatus," said Governor Mitch Daniels. "We know jobs like these represent the future of the Indiana economy and hope this is just the beginning of Apparatus' continued growth and success in our state."
Apparatus, whose customers include Eli Lilly and Company, Simon Property Group and other large corporations and government entities, plans to continue hiring additional IT staff as preparations are made at the new facility. Apparatus anticipates launching operations at the new service center in the spring of 2010.
"Our ability to provide remote services for clients gives us the opportunity to locate nearly anywhere, but the business climate in Indiana is favorable, and there is real growth potential here with such a wide range of industry," said Kelly Pfledderer, chief executive officer of Apparatus."We've been very successful recruiting and retaining top talent from the excellent colleges and universities in Indiana."
Founded in 1999, Apparatus currently employs 75 associates at its 8,000 square-foot Delaware Street service center. The company provides enterprise technology consulting and managed services.
The Indiana Economic Development Corporation offered Apparatus Inc. up to $1.3 million in performance-based tax credits and up to $100,000 in training grants based on the company's job creation plans. The city of Indianapolis and Indianapolis Economic Development, Inc. will support property tax abatement for Apparatus before the Metropolitan Development Commission.
"Apparatus' investment in our city means greater opportunity for Indianapolis workers," said Mayor Greg Ballard. "I applaud their successes and look forward to a great partnership as we continue toward a brighter future for Indianapolis."
Apparatus' Indianapolis expansion comes just over two months after marketing automation software developer Right on Interactive announced that it would expand its downtown Indianapolis operations, investing more than $1.3 million and creating 100 new jobs by 2014.
About Apparatus Inc.
Founded in 1999, Apparatus is a leading Internet services firm, focusing on enterprise managed services  and consulting. Clients range from local start-ups to global Fortune 500 firms. The company employs 75 people in Indianapolis. For more information visit www.apparatus.net 
About IEDC
Created by Governor Mitch Daniels in 2005 to replace the former Department of Commerce, the Indiana Economic Development Corporation is governed by a 12-member board chaired by Governor Daniels. Indiana Secretary of Commerce Mitch Roob serves as the chief executive officer of the IEDC.  For more information about IEDC, visit www.iedc.in.gov.