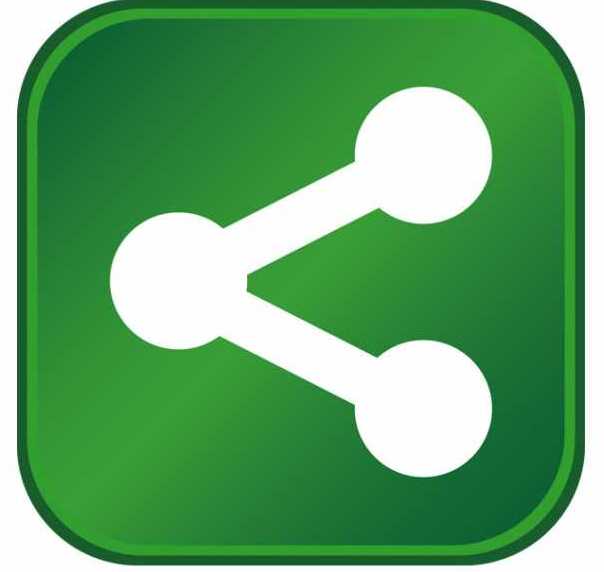 Image via Wikipedia
CTA Acoustics Inc., an automotive manufacturer and supplier of acoustical and thermal insulation parts, announced plans today to open a new facility here, creating up to 140 new jobs by 2014.
The company, which provides insulation parts for customers including General Motors, Ford, Chrysler and Nissan, will invest $9 million to lease and equip a 93,000 square-foot facility in Orland. The new facility will specialize in under-hood and under-dash insulation for the GM truck and SUV lines in Indiana and Michigan.
"When we set out to rebuild Indiana's economy, attracting companies like CTA Acoustics is exactly what we had in mind," said Governor Mitch Daniels. "Having the Midwest's best business climate and a highly-skilled workforce will give CTA Acoustics every opportunity to be successful and continue to grow in Indiana."
CTA Acoustics, which currently employs 375 associates nationwide, plans to begin hiring management and manufacturing workers later this year.
"We appreciate the cooperation from the local, county and statewide leaders in helping us to identify and secure an appropriate facility," said James Pike, chief executive officer of CTA Acoustics. "The Indiana Economic Development Corporation and Steuben County Economic Development Corporation made a compelling case for CTA to add a location here."
Established in 1971, CTA Acoustics manufactures and supplies fibrous-based products for acoustical and thermal management applications. Headquartered in Madison Heights, Mich., the company also has manufacturing operations located in Corbin, Ky.

The Indiana Economic Development Corporation offered CTA Acoustics, Inc. up to $1.16 million in performance-based tax credits and up to $100,000 in training grants based on the company's job creation plans. The town of Orland will consider additional property tax abatement at the request of the Steuben County Economic Development Corporation.
"The town of Orland has been working diligently to improve our community with our downtown improvement project and a new sewer system to help attract new business," said Gene German, Orland town manager. "CTA Acoustics will be a great asset to our local economy bringing needed jobs that will revitalize our community."
CTA Acoustics' announcement to locate a facility in Orland adds to the recent good news in northeast Indiana. Lake Copper Conductors, a manufacturer of bare copper wire, announced last week that it will expand its Elkhart operations, creating up to 23 new jobs by 2014. Also, Precision Medical Technologies, a medical device manufacturer, recently announced that it will open a new facility in nearby Noble County, creating up to 60 new jobs by 2015.
About CTA Acoustics
Headquartered in Madison Heights, Mich., CTA Acoustics is a manufacturer and supplier of innovative fiber-blended products for thermal/acoustical applications to the North American auto industry.

About IEDC
Created by Governor Mitch Daniels in 2005 to replace the former Department of Commerce, the Indiana Economic Development Corporation is governed by a 12-member board chaired by Governor Daniels. Dan Hasler serves as the chief executive officer of the IEDC. For more information about IEDC, visit www.iedc.in.gov.